Our dogs are part of our families, and this summer one special brand is giving back to our furry companions.
Coclico invites you to celebrate the "Dog Days of Summer" with them by tagging pics of you + your pup #MyDogDays on Instagram, Pinterest, Twitter, or Facebook. The three dog-human pairings with the most 'likes' by the end of the summer (Sept 21) will win a personally engraved Coclico dog collar, made from our specially sourced eco-conscious veg-tan European leathers. Your pooch deserves the finest accessories, just like you!


Contest entries + rules are simple, find them here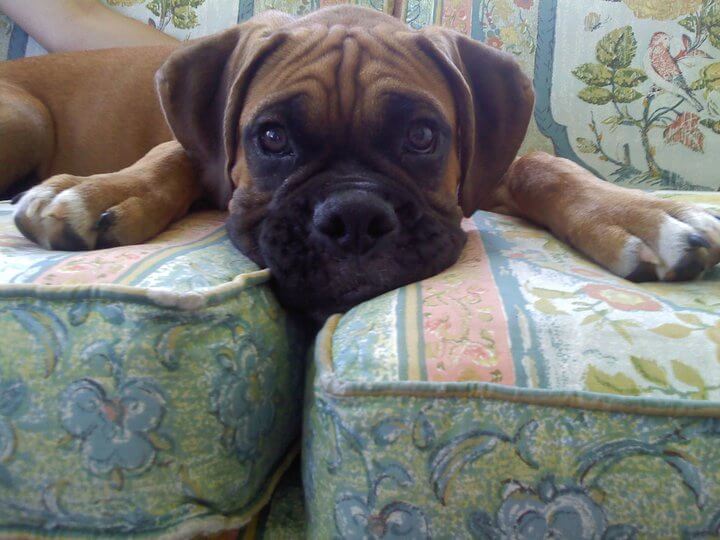 We'll certainly be uploading some with our pooch, Raja.
Pst, Coclico is also having a humungo summer sale going on right now!