Tired of scrolling through Pinterest travel boards longing for a new adventure? Travel is dreamt by many and attain by few. Why? Most often because travel is expensive. Yet, getting out of your comfort zone, learning new things, and seeing the world through new eyes, is priceless and can be the best growing experience this world has to offer. But now, through Trevolta, a global crowd-funding site, your next adventure is at your finger tips. Be it thrill, inspiration or research led, the new site is inspiring travelers around the world to take the first step.
Trevolta offers anyone around the world the ability to crowd-fund their next journey. Simply sign up, start a trip profile, and get ready to pack your bags. You can back travelers projects, create your own or build relationships with sponsors for your trip.
Need some inspiration? Check out this travel-itch-inducing video by Casey Neistat.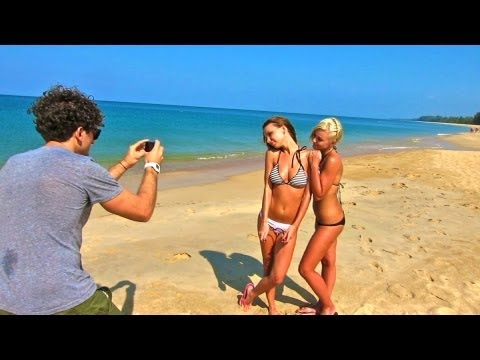 Where will you go?
featured image: Santiago Urgana