Fusing raw style and sustainable ideals, Brooklyn based company, The Sway has become one of our favorite.
If you are always on the look for a versatile, well-made bag (who isn't?), you have just met your match. Each piece, from shoulder bag to jacket, is handmade from high quality excess and reclaimed leather, sourcing scraps from a motorcycle accessory manufacturer in Pakistan (and as if it couldn't get any more badass, the factory is a certified low carbon facility). To ensure all materials they receive are used, the company often employs tricky triangular patchwork to fit pieces together, creating a chic geometric-texture look.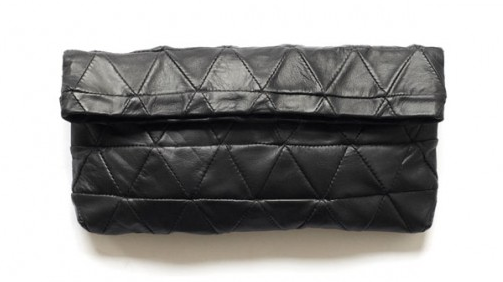 The Sway has taken some serious approaches to well-rounded, environmentally conscious design. In addition to using all upcycled leather, on the inside of the bags, all tags and linings are made with recycled cotton and paper. The design found lining each bag is their signature 'boomerang' print (shown below), and stands as a symbol for their respect for aborigine cultures. And all materials are shipped in 100% recyclable packaging.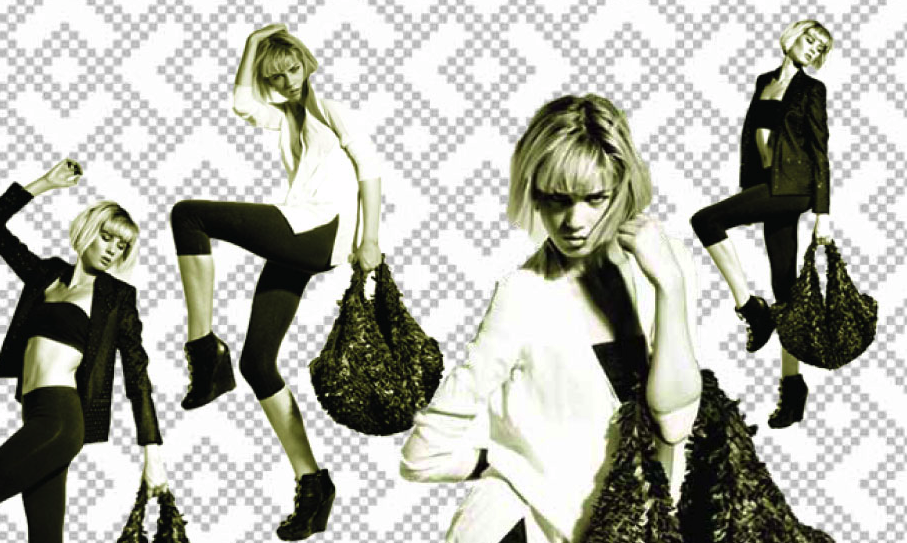 Founder of The Sway is Sydney-raised designer, Belinda Pasqua, left the disposable fashion world for greener pastures when she became aware (and subsequently overwhelmed) by the extraordinary amount of waste that occurred. "The idea for The Sway came when I realized I wanted to design in a sustainable way and use reclaimed and recycled materials," explains Pasqua.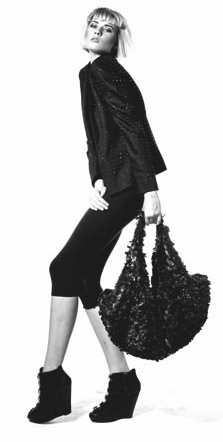 Since founding The Sway the label continues to rise, recently winning the Green Handbag Award for their MARLO Tote (above), and being styled among celebrities like Santigold and Jesse J.
"I like things that don't date in style and quality," Pasqua explains. "Something that you can pull out years later and still look and feel amazing."
We know we've got our eye on the Sabine bag for that exact reason!