Representing a sense of style and a sense of humanity, vegan shoe designer, Rebecca Mink, of Mink shoes, has been pioneering the eco-industry since 2004. Her vegan shoes "adorn the feet of the most famous women in the world." Pamela Anderson claims, "I love my vegan Mink heels so much that I wear them to bed and nothing else." Anderson might have borrowed her saying from 50s fashion icon, but nothing about Mink shoes is from generations past.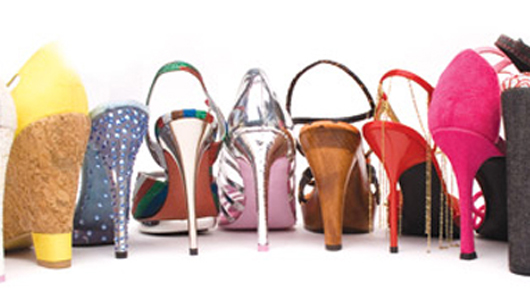 Made entirely from recycled materials and plants, her shoes have no animal products, and every step of the manufacturing process is cruelty-free. She even created her own glue from the rubber plant, which has proven to be more durable than animal glue, and less resistant to cracking and water damage. "The concept of my company was to create a vegan option that just blows you away," Mink says.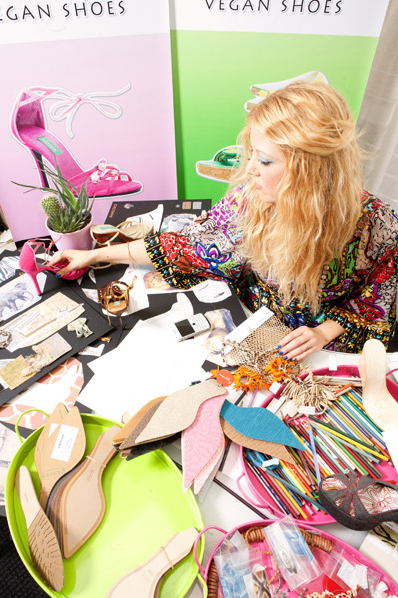 "Effortlessly alluring and genuinely vivacious Rebecca is among the new breed of young designers who are leading the fashion industry into an era of environmental responsibility without sacrificing creativity and style."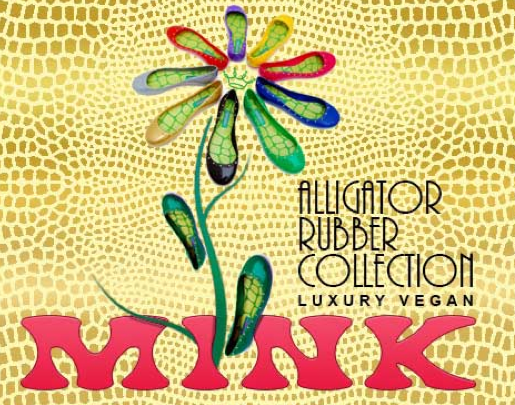 Check out her alligator rubber collection and more here.