Topshop has teamed up with the designers of the label From Somewhere, by Orsola de Castro and Filippo Ricci, to create a line of upcycled clothing, made from discarded materials and surplus stock. The line consists of eight pieces constructed entirely from "beautiful fabrics that were left over from previous collections."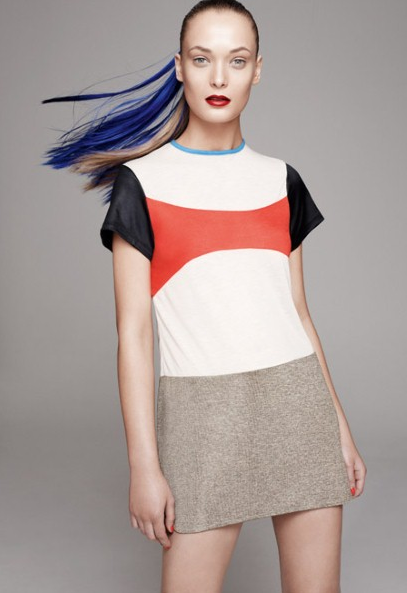 "This is the first step towards the creation of zero-waste design collections. I trust that the Topshop team's commitment to new sustainable solutions will lead to the reconsidering of consumption versus disposal throughout the whole fashion industry supply chain," says de Castro of From Somewhere.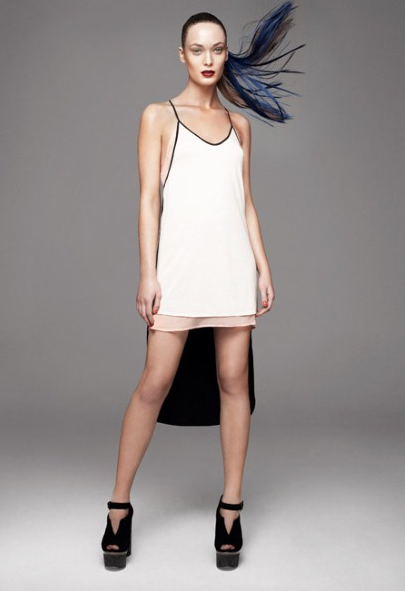 The line also encourages a DIY mentality by highlighting on their website how you can reclaim your own clothes from home.