Basics are the basis of a well curated wardrobe. Style icons from Hepburn to Moss to Onasiss trotted the globe in simple style led by minimalism. Accessorize or stand along, basic closet staples are the foundation for expression – be it soft or loud. So how to ethically follow suit (without breaking the bank)? Everlane. The pioneering company is "all about creating high-end, luxury staples," says Everlane CEO Michael Preysman in a recent interview with FOX Business where he explains their unique business model and key role in a rapidly changing fashion industry.
Things are changing. People want to know their products are ethically made, people want to know where things come from.

With an online-only business model and a strong tone for "radical transparency," Everlane supplies the best of basics for men and women at an approachable cost; made in USA t-shirts for $15, silk tanks starting at $55 or a summery cool shirt dress for $68. The accessible prices emerge from a low overhead (they only ship from one distribution center in the US), selling only online (and cutting out the cost of retail space), and pushing aside the middleman. Brilliantly thought through – within and without – watch the full interview here.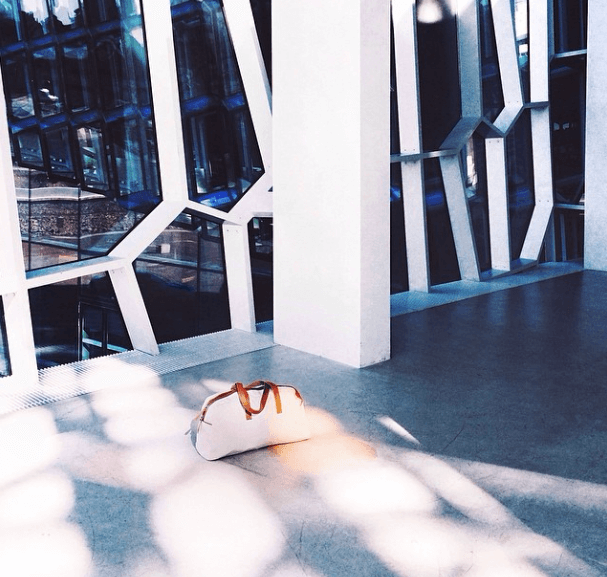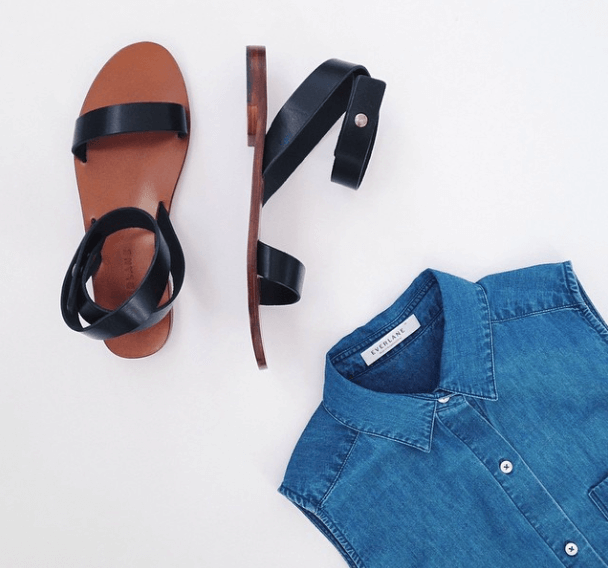 Related on spades + siLK
How One CEO Created Complete Factory Transparency
What To Do After The Party Dies Down: Everlane Answers Post Fashion Revolution Day