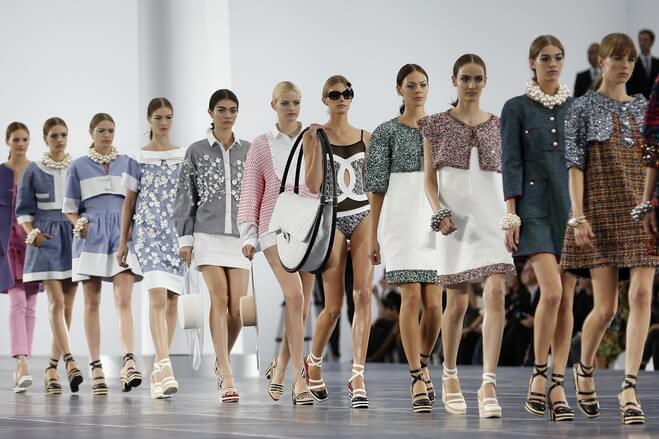 Andrea d'Avack, president of Chanel's global fragrance and beauty sector, is packing his bags and moving from the city of love, to the city that doesn't sleep. In 2015, he will make the move from Paris to New York to "take on a key new role in defining and developing the Chanel strategy for social responsibility and sustainable development," said Chanel's chief executive officer, Maureen Chiquet.
"Our brand and our organization have deeply rooted ethical values; Andrea will prioritize and develop these values to steer our corporate social responsibility efforts into the future," Chiquet added.
What does a beauty and fragrance man know about sustainable development? I guess we will just have to wait and see. Let's hope they make some smart changes after failing their report card.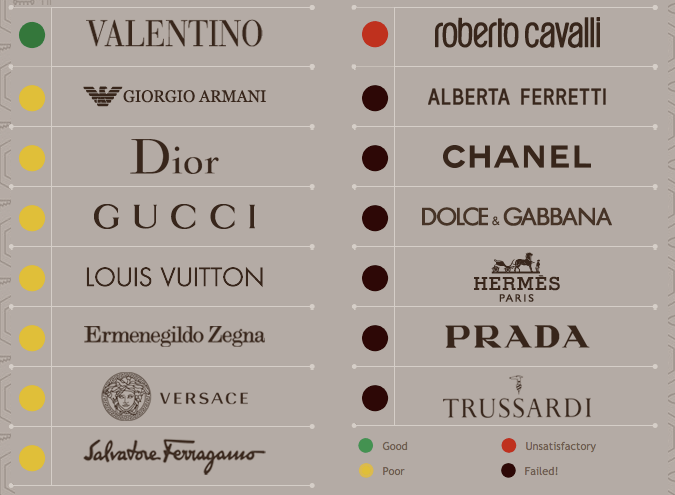 +wwd