If you are über skeptical of fast fashion and big chain's swiss-cheese eco-efforts, let's admit–they're thinking outside their box, and inside ours. Stocking organic cotton commodities or presenting closed-loop products is shedding light for their customers to ponder the item's story past the price tag.
No one buys a shirt because it's the-worst-made-shirt-ever, or the-most-exploiting-and-polutting-pair-of-pants. Mega chains stores want to stay a float, so through vamping up their sustainability efforts, they're taking a stab at filling smaller shoes.
We believe, these companies deserve credit for their efforts.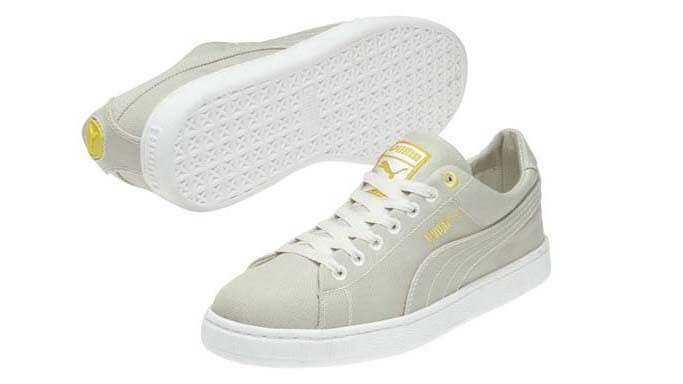 Ready to wear to compost ready. Puma, for spring 2013, is launching their InCycle collection of shoes, T-shirts, jackets and bags. The line is 100% biodegradable and stands as the first full line of Cradle to Cradle-certified products.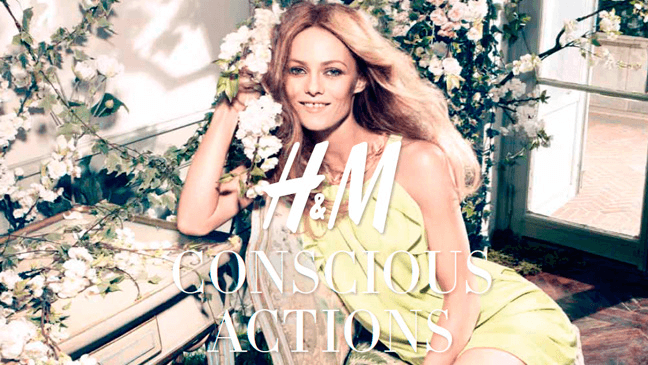 H&M's Conscious Collection, surely you've heard about the collection–it seems to be on everyone's minds, and in every hipster's closet. Plus, the recent Conscious Talk at the Vogue headquarters was hard to ignore. So what are they doing besides calling their collection conscious?: Saving water through denim production, an estimated 450 million gallons; Donating clothes to charity through their take-back scheme; Holding the position as the largest buyer of organic cotton; educating Bangladesh workers on their rights.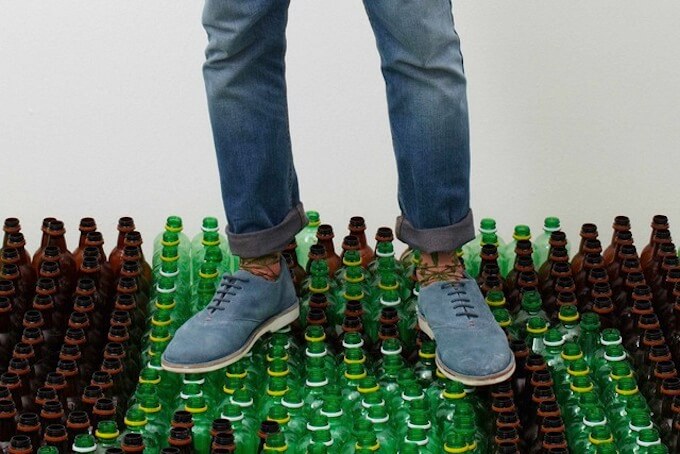 As the largest denim company in the world, Levi's WasteLess Collection is a tall drink of water–or soda pop, depending how you look at it. An estimated 3.5 million post-consumer plastic bottles skipped the landfill trip to be turned into wearable garments. Launched in January 2013, each jean is made of eight post-consumer water bottles, and sold in stores globally.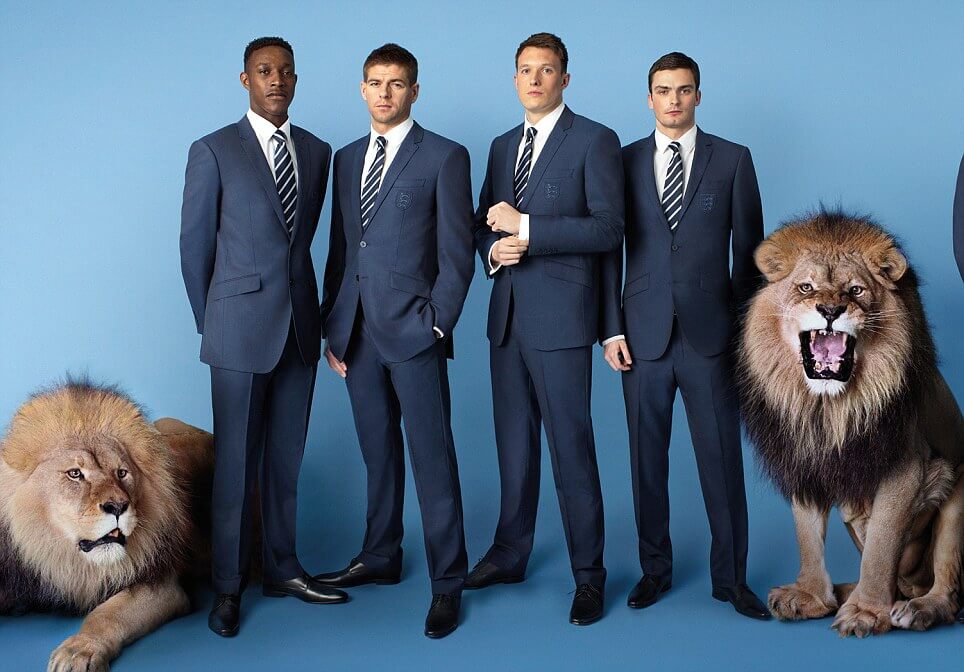 From lapel to label, Marks and Spencer's most sustainable suit ever is thoroughly thoughtful. The sharp suit uses GOTS certified wool, reclaimed fabric and buttons, and recycled polyester lining, to name a few of it's eco-components. M&S's sustainability goals have been moving forward for a decade, but this suit is perhaps the most impressive of them all.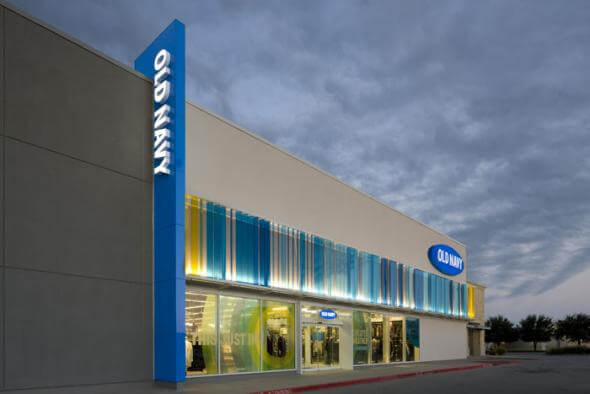 In Fort Worth, TX, a new Old Navy led the LEED way through store renovations that granted the facility LEED Silver certification. Gap Inc., the parent company, which includes Gap, Banana Republic, Old Navy, Piperlime, and Athleta, has also built LEED accredited store in Chinook, Canada, and turned their headquarters in NYC into a LEED certified building. You've hear of building from the inside out, maybe they are changing from the outside in?
Do you think a fast-fashion chain can ever be truly sustainable?
We want to hear more about big companies leaving chemicals out of production and paying workers a living wage.