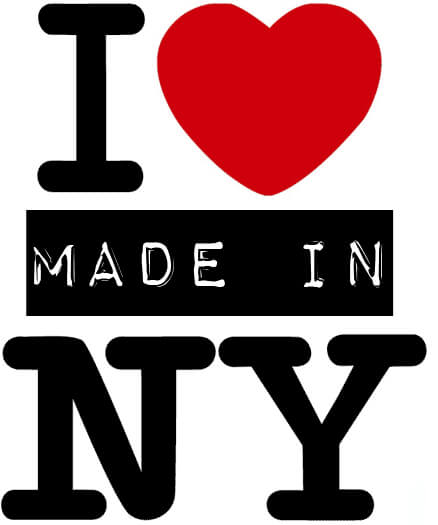 Not too much surpasses the satisfaction of purchasing for the consumer's soul like buying a product made in the US–and, even better is a fashion capitol of the world bringing it home. According to ABC news, if every American, just once, dished out $64 on a product made in the US, 200,000 jobs would be created immediately–12,379 of those jobs in New York.
We fought long and hard in this country to implement strong environmental regulations on industry that will protect our air and water quality–why dismiss that for products made overseas?
With organizations like Save the Garment District and Manufacture NY, local production is coming back home, and below are some of our favorite designers that are making their mark and showing us how it's done.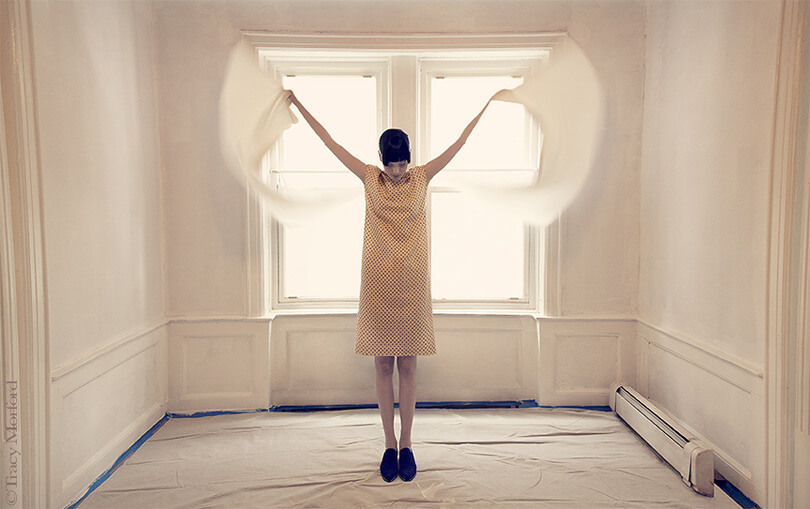 "Without the garment district, local emerging designers, and even established designers who started out in New York, would not have been able to realize their designs and contribute to the American fashion industry," says founder Suzanne Rae Pelaez.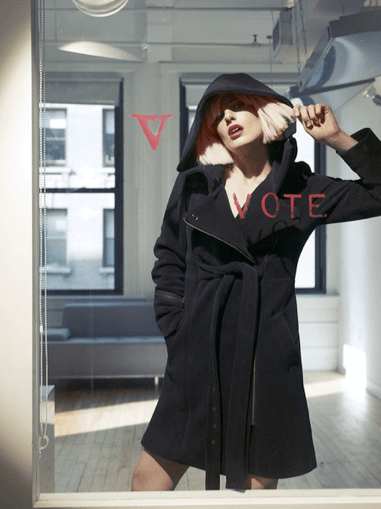 after founder Leanne Mai-ly Hilgart's first-ever vegan show at this years fall/winter 2013 New York Fashion Week, which made an huge in pact, VauteCouture is one of the hottest brands at the scene right now.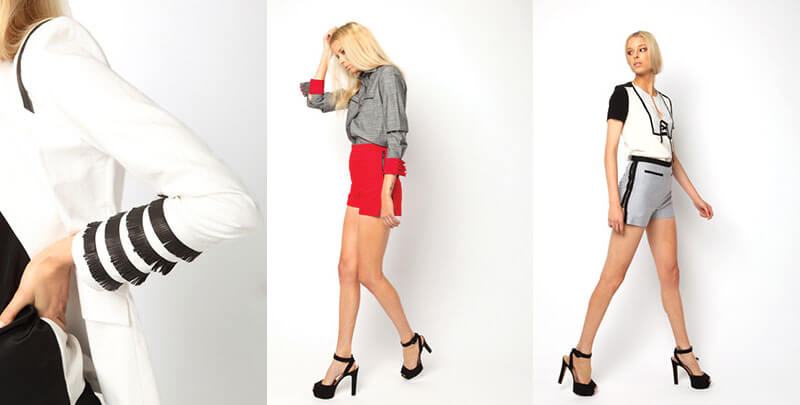 a New Yorker born and raised, and recipient of the 2013 Ecco Domani Award for Sustainable Design, is a sophisticated label with it's finger on the pulse. "The future of fashion relies on both the ingenuity of design and the sustainability of the environment," says Susan.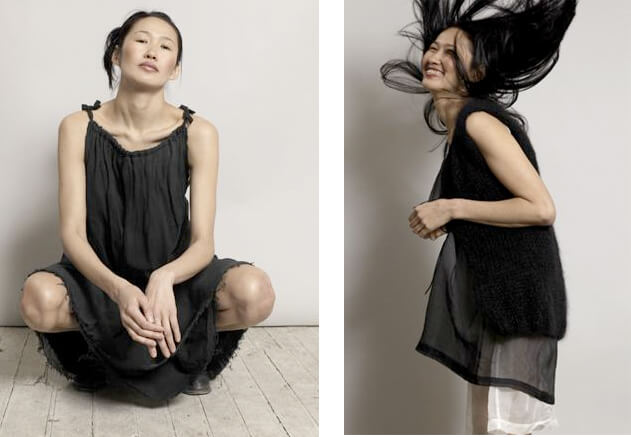 made with all 100% natural yarns and fabrics, like linen, cotton, hemp, wool, silk, alpaca and mohair–the good stuff–Pip-Squeak Chapeau's easy, comfortable clothing is hand made by in Brooklyn, New York.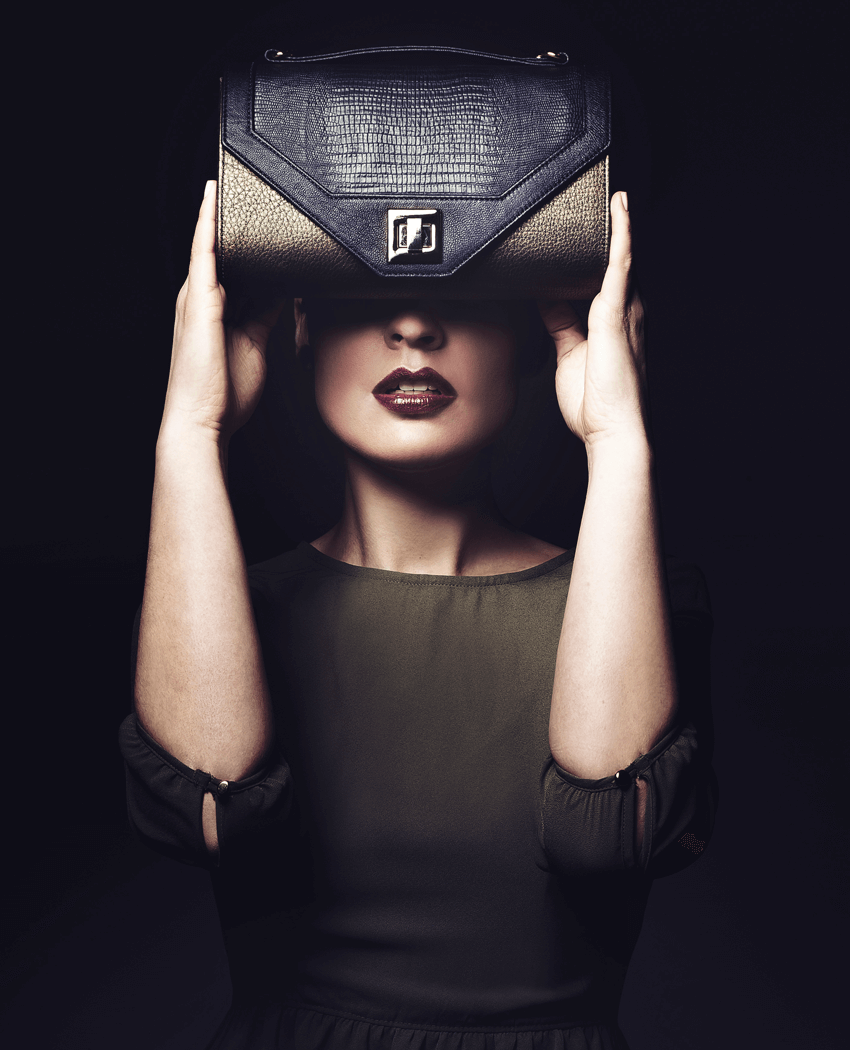 vegan handbags made right in NYC "integrating sustainability in as many parts of production as possible," said Jess. Her cork handbags were nominated two years in a row as Best Green Handbag in the Independent Handbag Designer Awards sponsored by InStyle.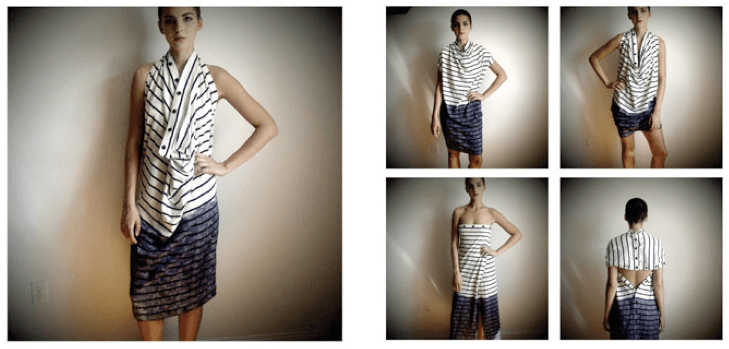 has nothing to hide. Tara St. James, founder of Study, believes in open source information and moving production practices forward for all parts of manufacturing.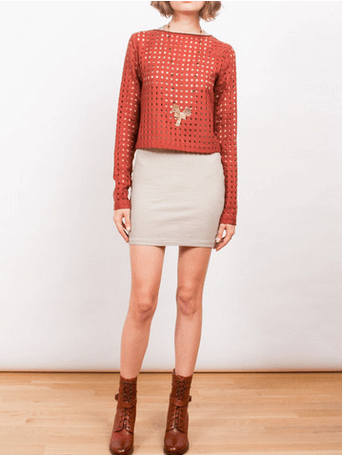 as a project runway winner, Gretchen Jones' fun standout clothing is chic and flirty (+ made in NYC!).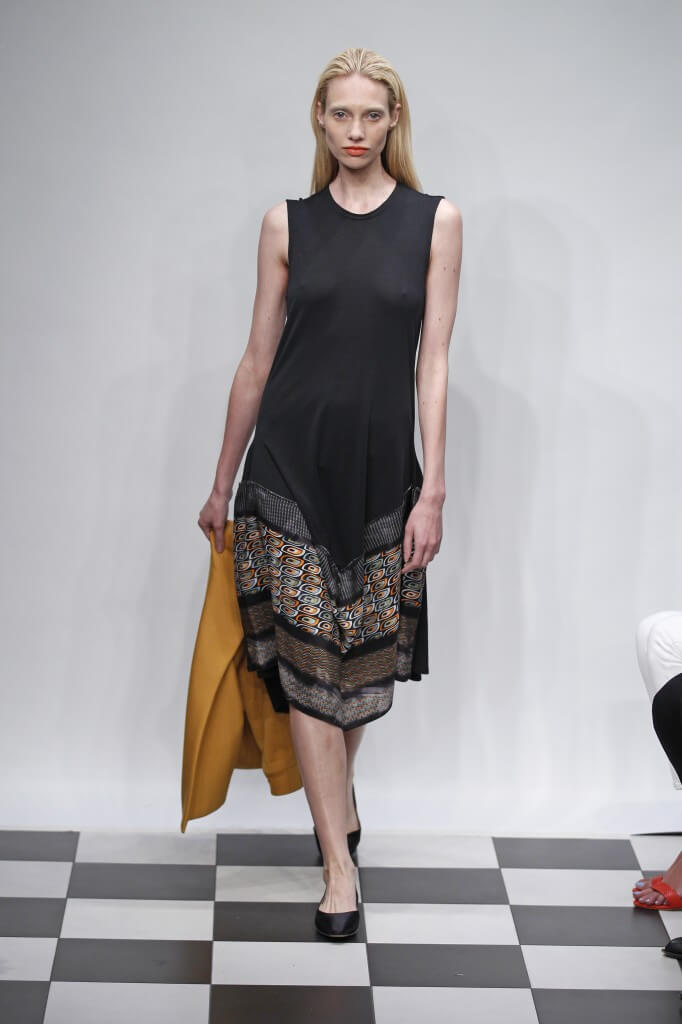 a designer's designer has always made her clothes in NYC Garment District and she is an loud advocate of local production with minimum waste.