I stutter to come up with a perfect match point answer–what is sustainable fashion? Capitalizing on the moment and penetrating the hearts of my listener–educating them on the concept to rethink consumption choices through what we wear.
But, sustainable fashion isn't one thing. And there's no easy answer to the loaded question.
Rather than a hit all, here are points on what's at the heart of the movement.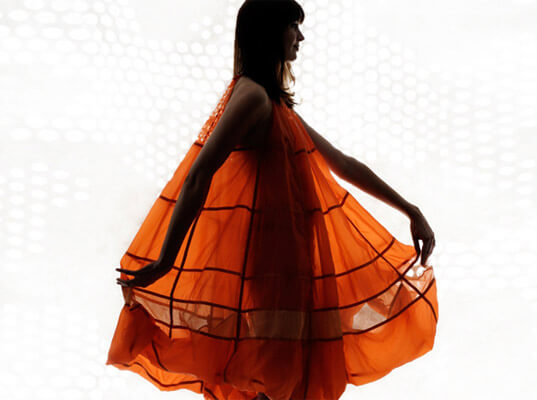 photo c/o Christopher Raeburn
1. Know where your clothes come from
Who made them or where they were made–traceability. Each country is different regarding laws about workers rights and minimum wages, so being aware of the country of origin can have a big effect on the livelihood of people making the clothes you wear.
In my opinion, buy clothing made as close to where you live as possible is ideal. This way you are certain your purchase directly supports the local economy and subsequently, the people living around you.
Whenever buying clothing made overseas, it is important to do a little more digging to make sure the companies are inline with ethics you support. Companies such as People Tree or Lalesso produce in Bangladesh and Kenya, respectively, and through fair trade practices. Here, you support economic development in lesser developed regions, argumentatively where it is needed the most.
photo credit Maiyet
2. Know the materials it is made with
I love this topic because it resonates both with your health, and the health of the environment.
For example, organic cotton vs. conventional. Organic cotton is easier on the soil because its a system that doesn't use synthetic pesticides, fertilizers or other unnatural additives like growth regulators or defoliants. Plus, have you ever felt an organic cotton fabric? Hmmm…
Lyocell is another eco fabric that produces wonderful garments. It is made from sustainably harvested, fast-growing eucalyptus trees and 99% of the solvent is captured and reused in the fabrication process.
Shoe glue. Loads of companies like Mink shoes and Coclico are using alternative, non-toxic glues that can have a big impact on what your body absorbs. Our feet absorb a tremendous amount of what surrounds them, so it's important, especially with sandals and high heels (where no socks buffer) to wear non-toxic footings.
Avoid chromium tanned leather. Chromium in leather, and just in general, is highly toxic. So whatever is used in the production process, you can be sure makes its way into your body. Buy from brands using vegetable tanning instead.
Natural dyes from plants over synthetic dyes is another way we can reduce toxins in our body.
Just remember, your skin is the largest organ and takes in whatever you put on it.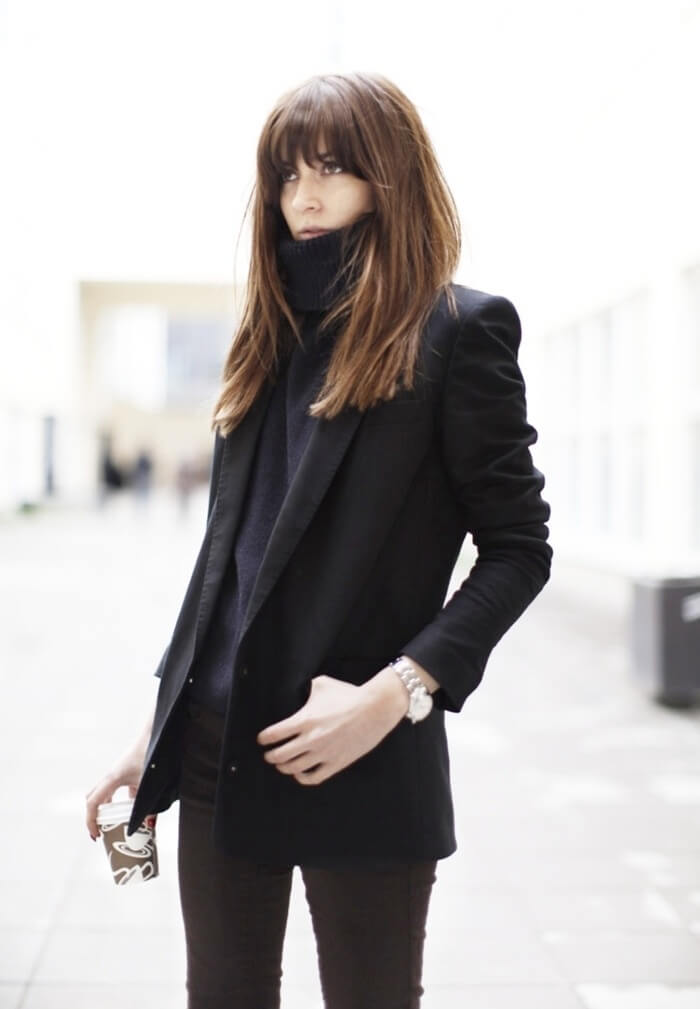 photo from inunomimi
3. Know your style
It's got to last, look good, and feel good–for you!
"If you have too many options, you lose personal style."
Buying something that is going to last, that you will wear to the end, then patch up, wear more and maybe even someday pass on–is the big clencher of sustainable fashion.
Knowing your style and not buying according to trends is a sure way to make it last. Having only clothes you love and taking better care of them. Added bonus, you avoid the disastrous closet clutter.
These are just some points to be aware of as you journey into becoming an eco-fashionista. If you're in overload, follow the short + sweet advice of Vivienne Westwood:
"Buy less. Choose well. Make it last."