Keep your eye on Valentine Gauthier. She trained with France's best labels like Maison Martin Margiela and Rochas, and before that was pursuing a degree in global ethnology. Now, her interdisciplinary background has landed her to be a sure label to watch. Launching her eponymous label in 2007, and only two years later, she opened the doors to her own shop in the chic Marais district in Paris. With a strong foothold in Europe, she's starting to make a name for herself in the states–found in stores like Shop Ethica and Anthropologie.
The latest collection is an ode to fresh, and magnificently manifests into a direct translation of its inspiration. Her carefully chosen fabrics — vegetable tanned leather and organic cotton from India, alpaca and pima cotton from Peru — are always made in the same country they were sourced from. This week's Weekly Want, the Edwin jacket shown above, is made with 100% silk + lining is 100% organic cotton, manufactured through fair trade labor in India. Marrying ethics and chic style, Gauthier tops the Weekly Want.
Want to see more? Check out highlights from the collection below.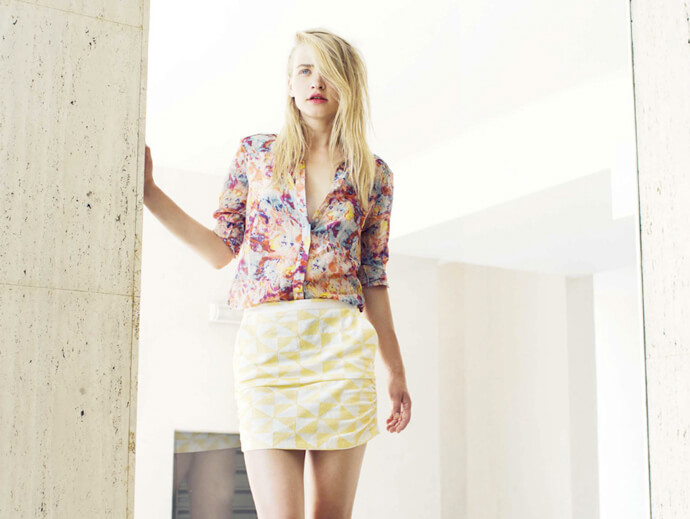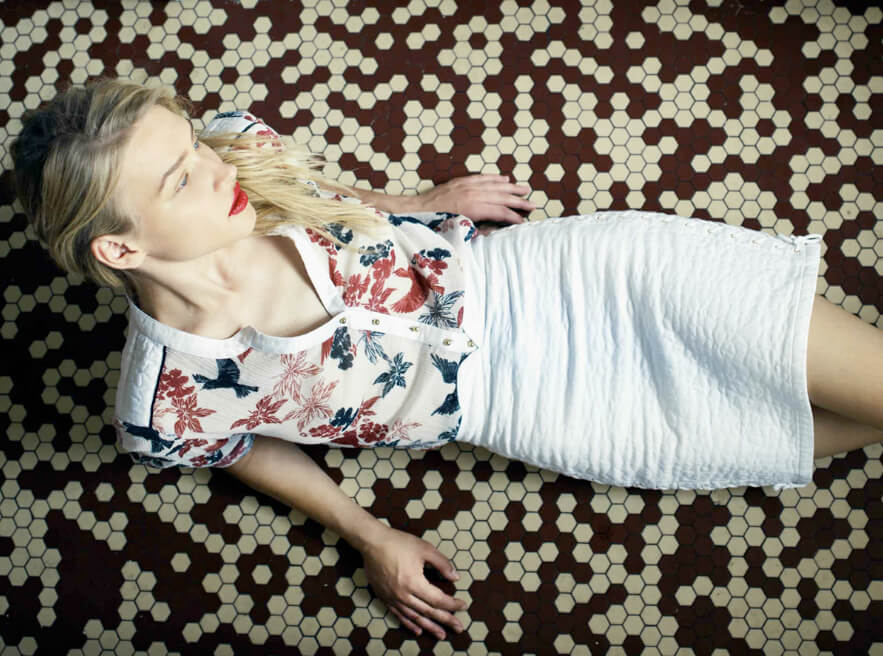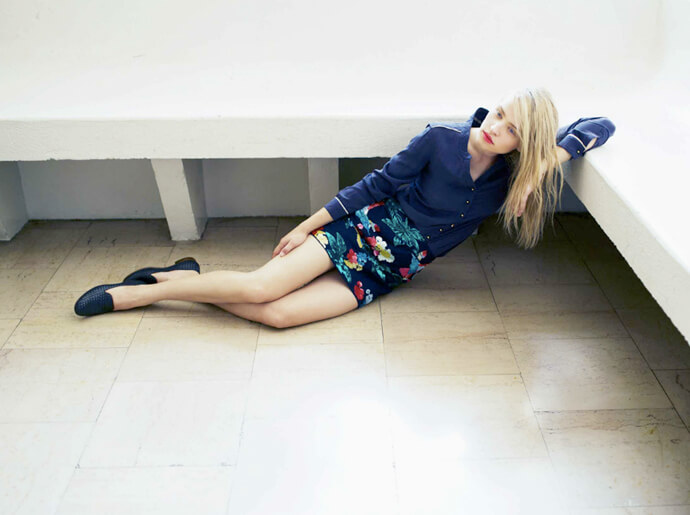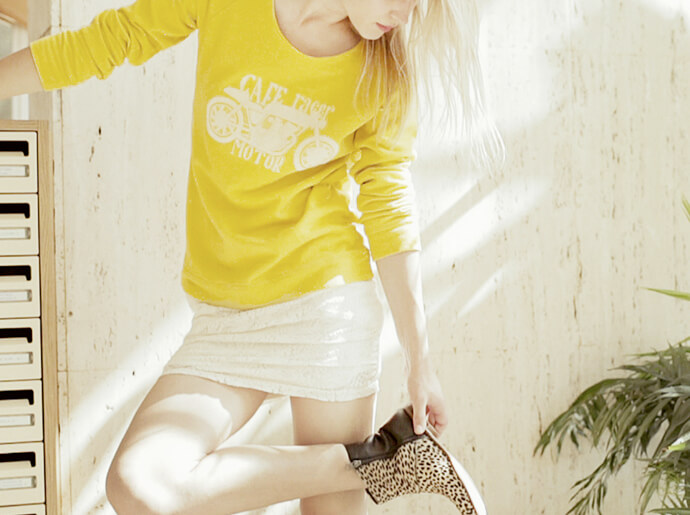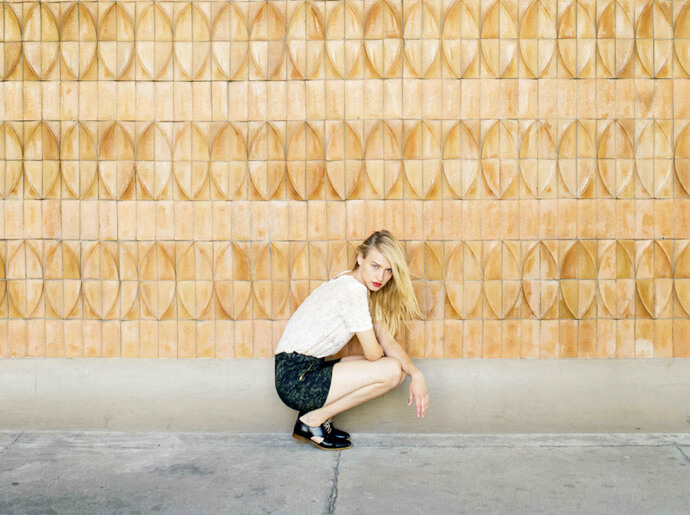 images from the brand