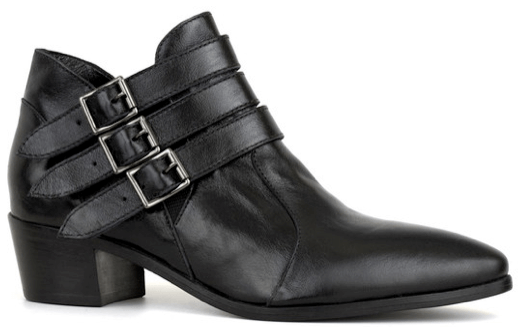 The stuff of swooning? A stylish, long-lasting shoe, handcrafted entirely in NYC's Garment Center. If you agree, meet your match.
Modern Vice, a footwear brand launched in October 2012, is passionate about domestic production and they've got the perseverance to back it up.
As the only full production footwear facility in Manhattan, brothers Jensen and Jordan Adoni, the duo behind the label, create versatile and walkable shoes for men and women. These city-goer's must-have, the Chloe Booties grab the top spot for this week's Weekly Want.
Each shoe is meticulously crafted in the Adoni factory in NYC's Garment Center, producing hundreds of pairs of shoes each day.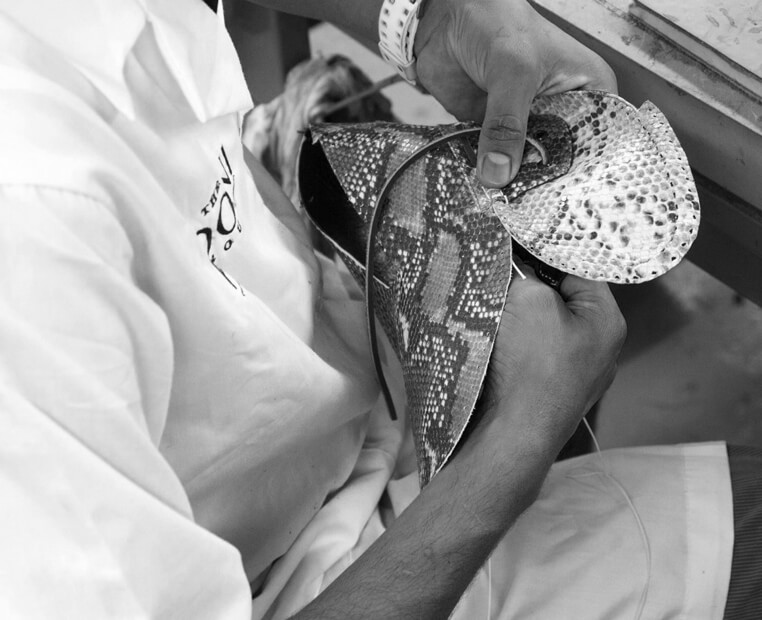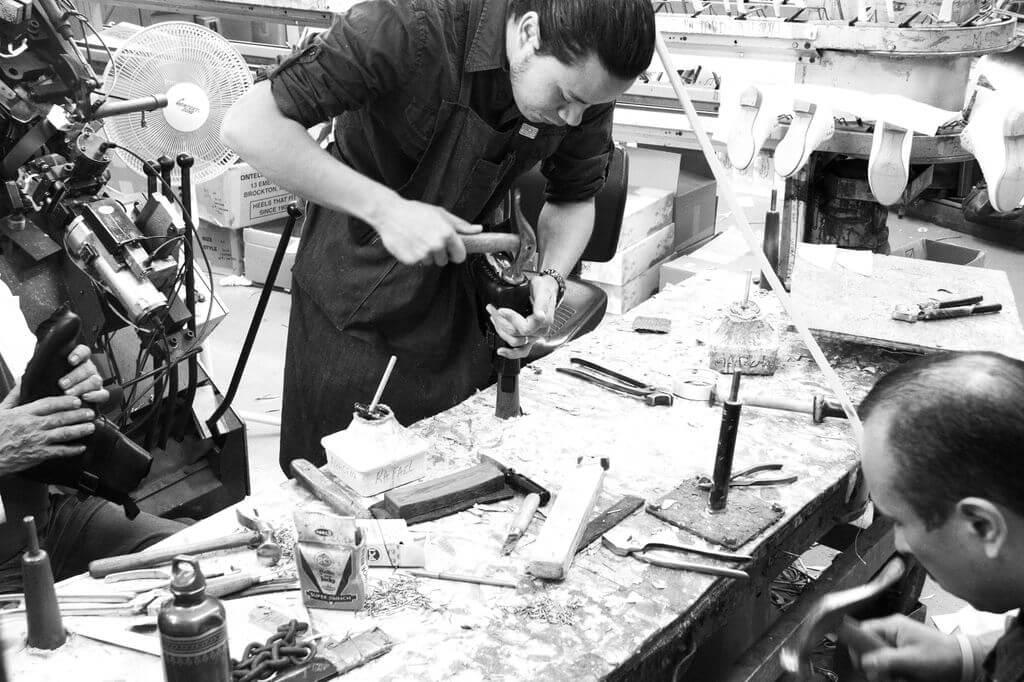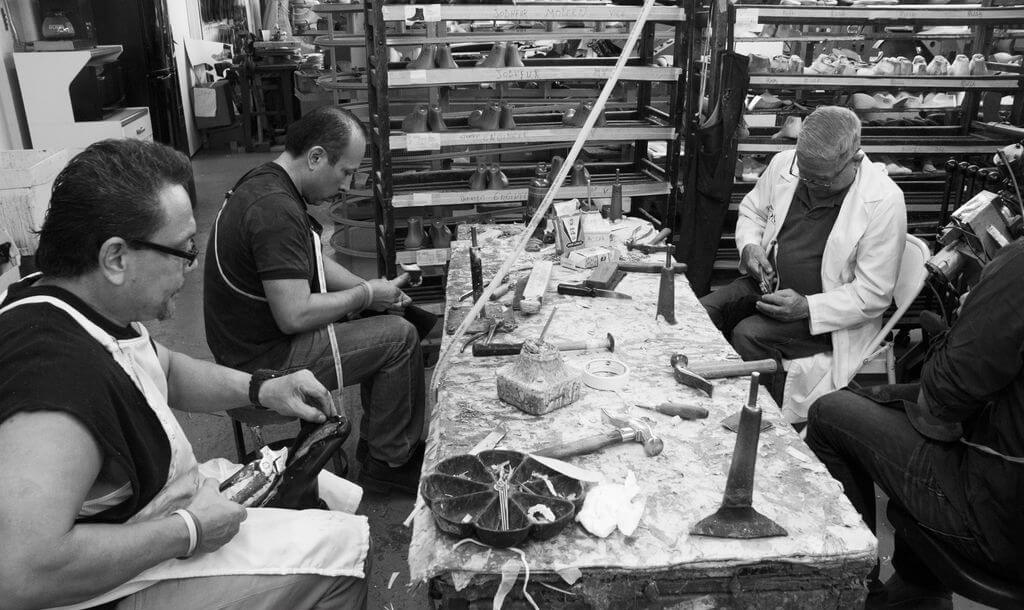 Who said we can't produce things locally?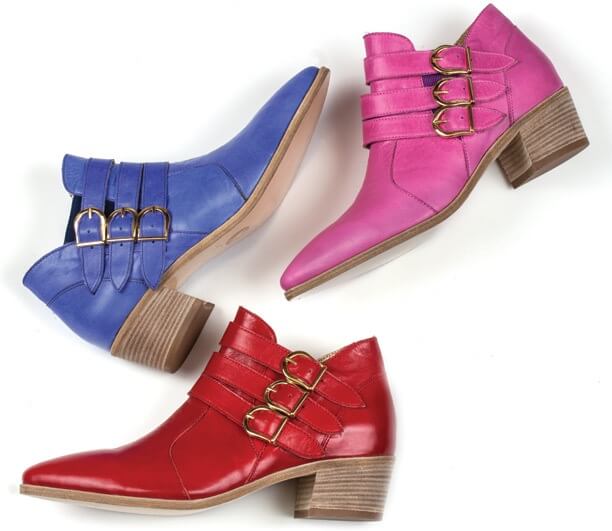 Shop Modern Vice at stores like American Rag, Azalea, Church, Cloak & Dagger, Karmaloop, Rand + Statler, Satine, Thread Sense and Wink, or at their online shop.