Simplicity is the ultimate sustainability–
may be the modern view to daVinci's timeless quote. But whichever way you prefer, this Weekly Want embodies both camps of enduring understated elegance.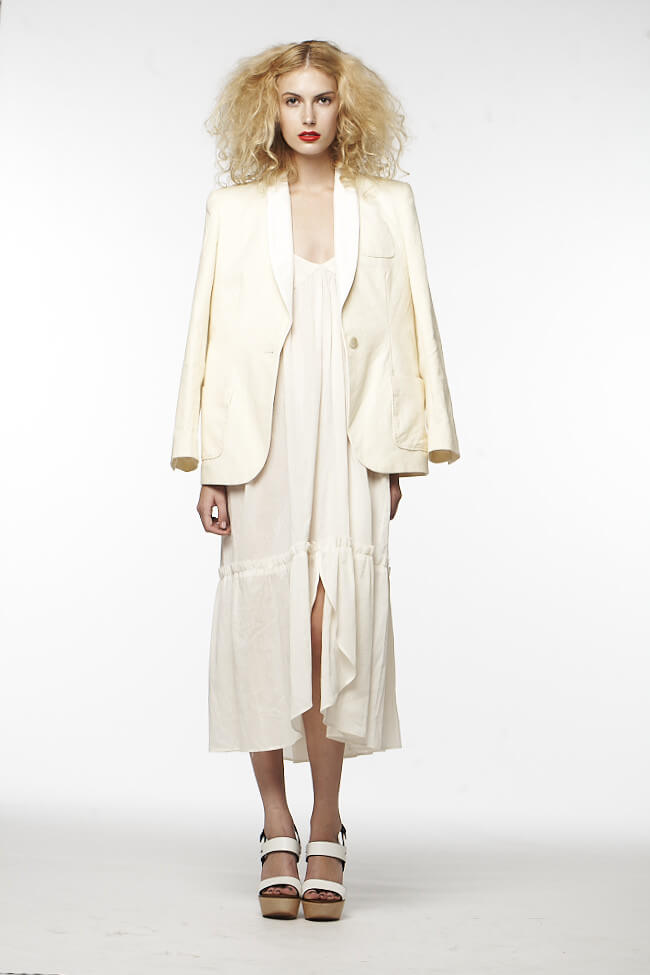 Loup Charmant 's Cape Horn Tuxedo Jacket is the glaze on a tarte–the artisan lightness which adds the final touch of perfection.
You'll grab this blazer to cover up for all occasions. Over a cocktail dress or a beach jumper. It is tailored to perfection with all meticulous details included but not overdone.
The fabric's used by Loup Charmant are always of the highest quality—this blazer is constructed using GOTS certified organic cotton canvas, and lined with silk. And Loup Charmant manufactures all garments in New York City.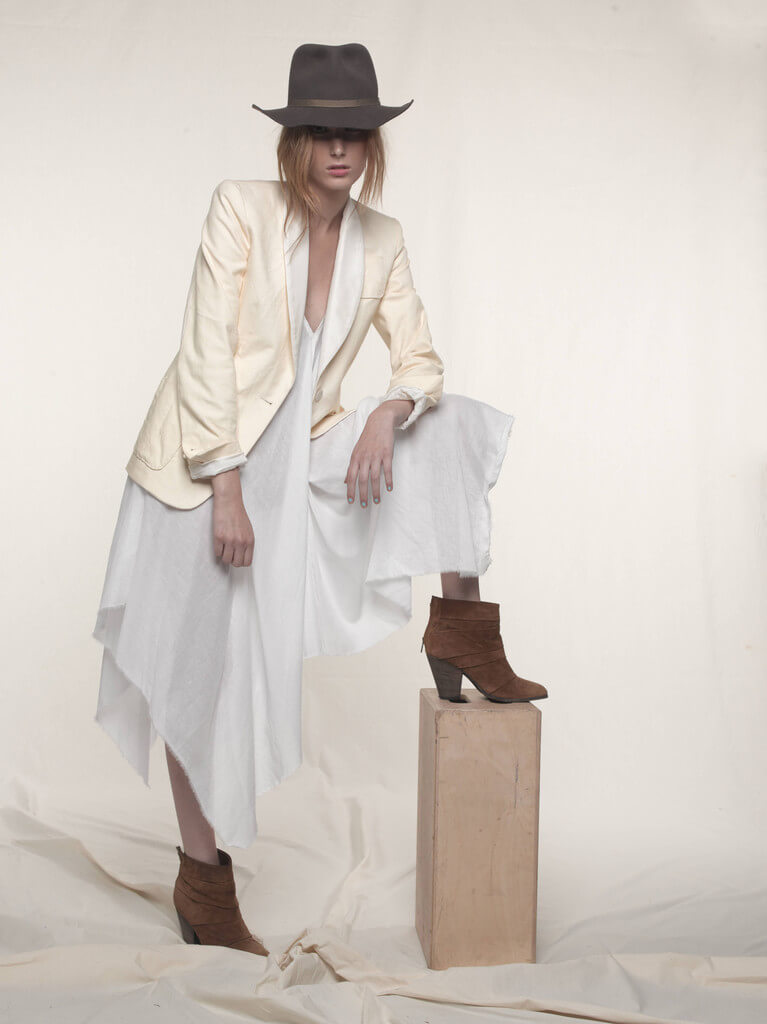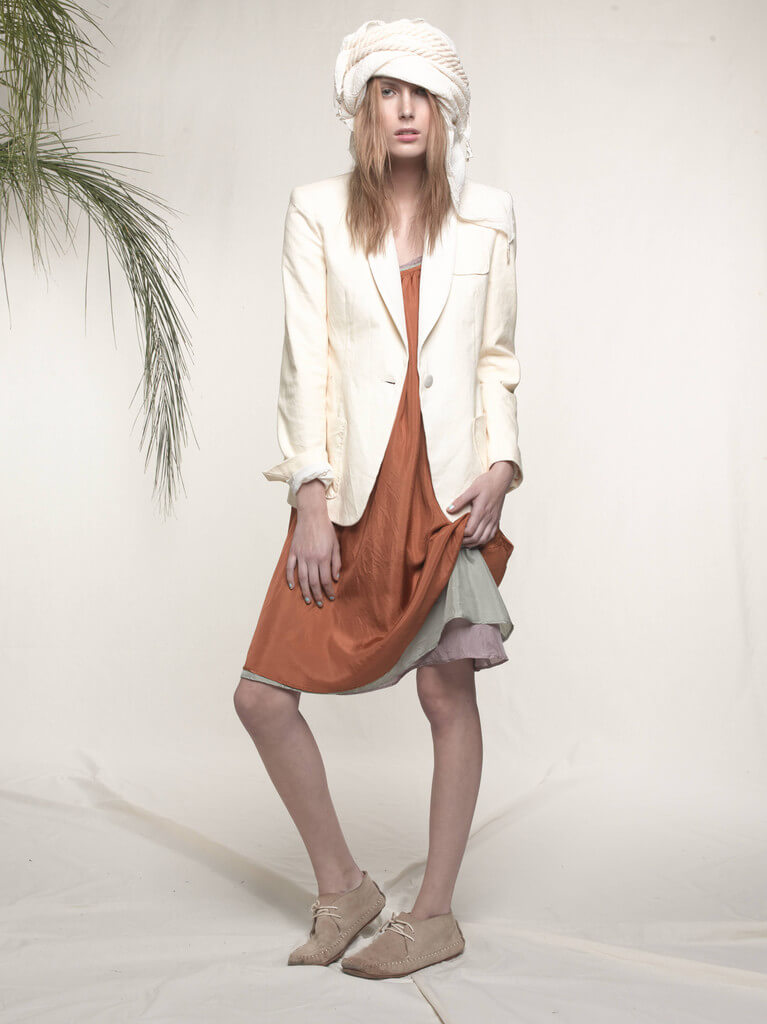 In Love? Aah, us too.
Shop Loup Charmant's Cape Horn Tuxedo Jacket here