A carefully picked selection of fashion, ethics + culture from this week around the web [November 24 – 28]

via The Independent
"There are about 100 million cotton farmers involved in agriculture and in many cases they are living in conditions worse that slavery," she says.
Widely known for her hands-on political activism through fashion, Hamnett's mission is to "change the world through fashion, and make products as ethically and as environmentally friendly as possible". In 2003, Hamnett was invited by OXFAM to visit African cotton farmers in Mali, to highlight the effect of US cotton subsidies on cotton farmers at the Cancun trade conference."

via Racked
"I started to make the connection: This is me, I'm making clothes and I'm a big part of this. I started to feel bad when I went shopping. I felt I actually needed to go and create a company that solves this problem, even for purely selfish reasons that I want to buy a dress and I don't want to feel bad about it."
via TreeHugger
"This approach to sourcing makes every piece unique. "We're always looking for nice prints, but luckily there are so many different blankets that it isn't hard to find them," said van Hoeckel, because the Netherlands was one of the major blanket making countries in Europe. "Every factory had its own designers. Over time the patterns changed from flowery into more graphic."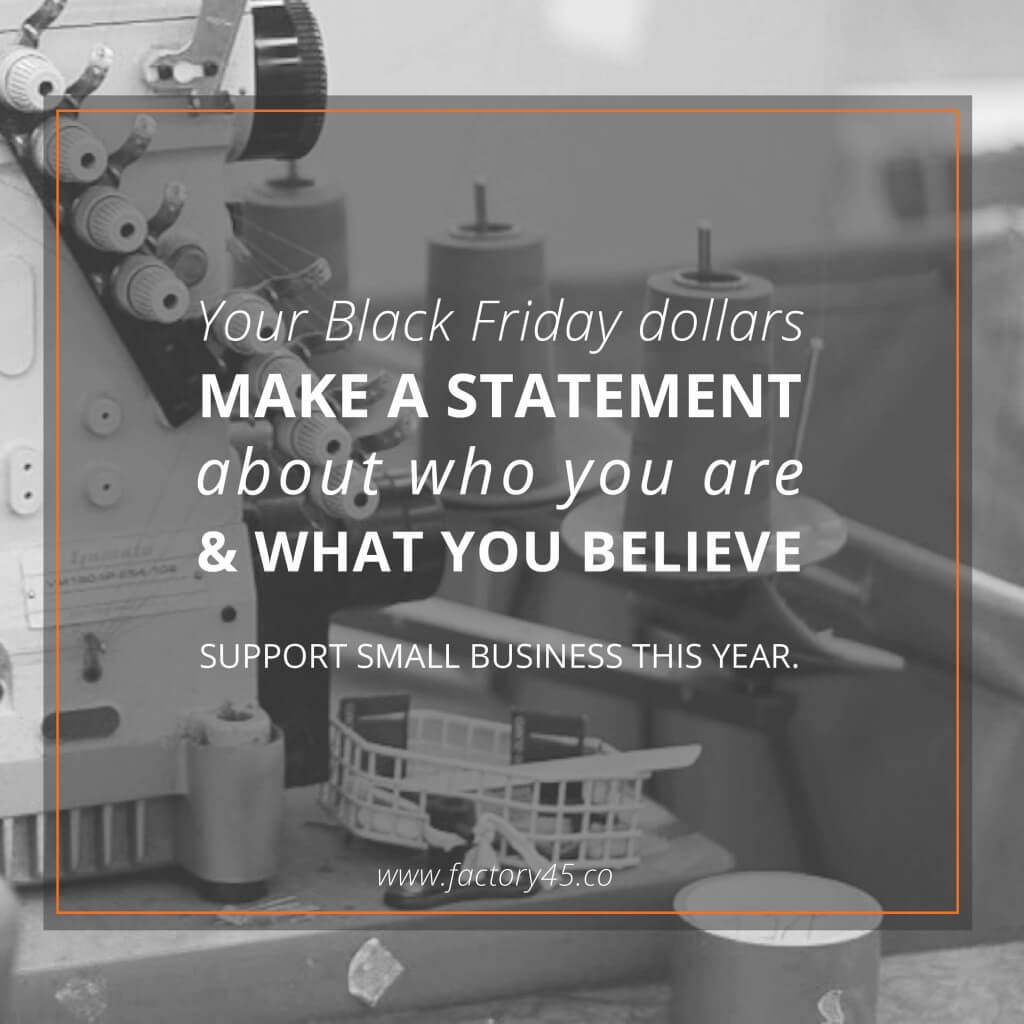 via Huffington Post
"Shopping on Black Friday has become an American institution. In 2013, consumers spent $12.3 billion dollars on Thanksgiving and Black Friday combined, according to USA Today. And the average American spent $407 throughout the entire weekend.
While the 'anti Black Friday' movement has been adopted by some, most consumers still welcome the (fake) discounts, post-Thanksgiving tradition, and official call-to-action for holiday shopping. Big box America jams the front pages of Google just as shoppers jam their parking lots."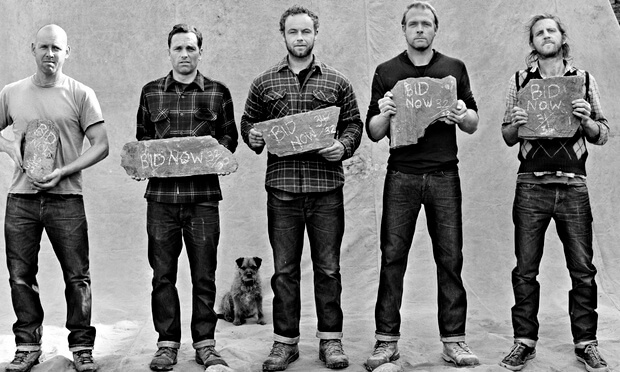 via The Guardian
"Hiut Denim in west Wales employs 50 denim breakers to wear in jeans before they're sold, or auctioned, to customers. One breaker explains how it works."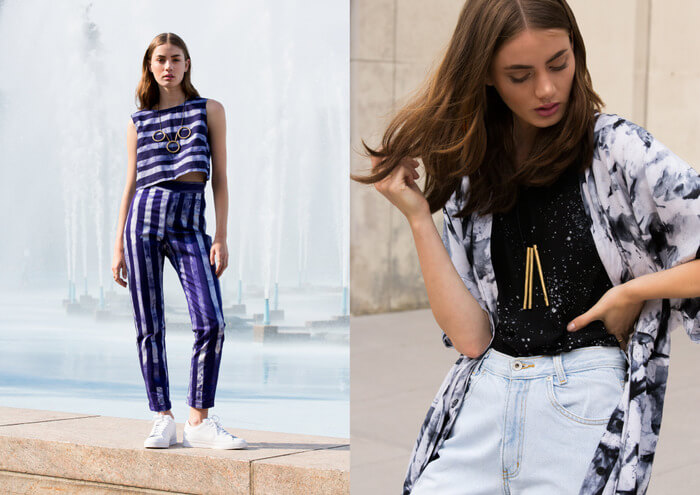 via Kickstarter
"Since our first exploratory trip in 2009, we've been slowly growing Osei-Duro. We work with Ghanaian artisans to create high-quality, contemporary apparel using handmade textile techniques and transparent, small scale production processes. Help us fund our biggest production yet, and expand the circle of artisans we support."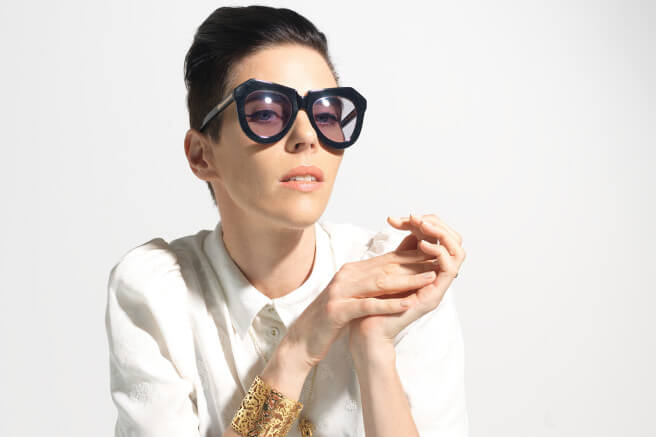 via Business of Fashion
"We have a motto: Only work with people who get it."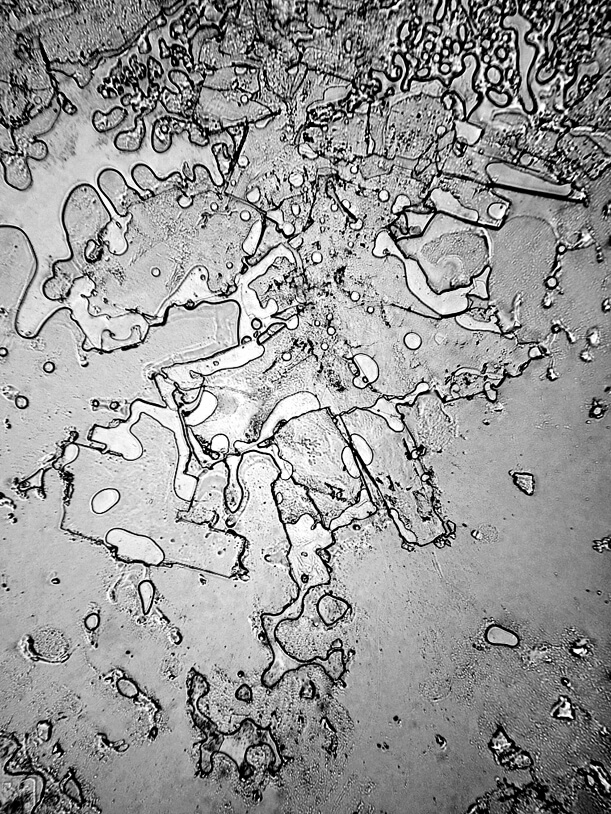 via The Smithsonian Museum
In 2010, photographer Rose-Lynn Fisher published a book of remarkable images that captured the honeybee in an entirely new light. By using powerful scanning electron microscopes, she magnified a bee's microscopic structures by hundreds or even thousands of times in size, revealing startling, abstract forms that are far too small to see with the naked eye. Now, as part of a new project called "Topography of Tears," she's using microscopes to give us an unexpected view of another familiar subject: dried human tears — capturing tears of grief, joy, laughter and irritation in extreme detail