THIS WEEK IN FASHION, CULTURE AND ETHICS
---
Some Legends Have Invented Yarn Made Entirely From Upcycled Denim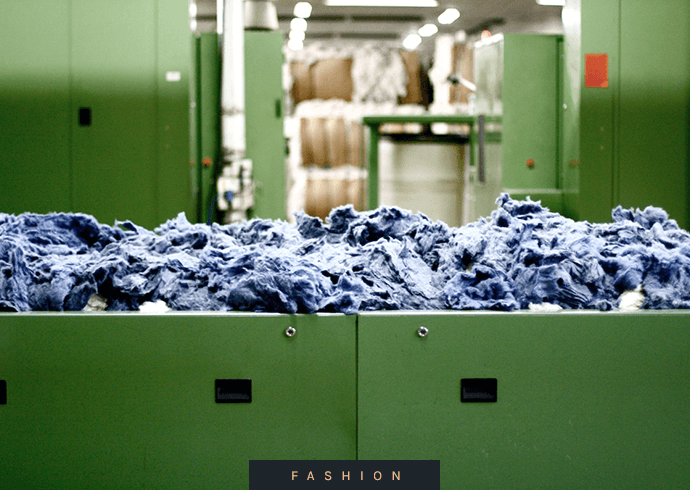 The yarn is derived from pre-consumer denim-mill scraps, aka all the bits that get thrown away in the process of making your fave jeans.
---
Wearable Pineapple Could Prove Sustainable Alternative to Leather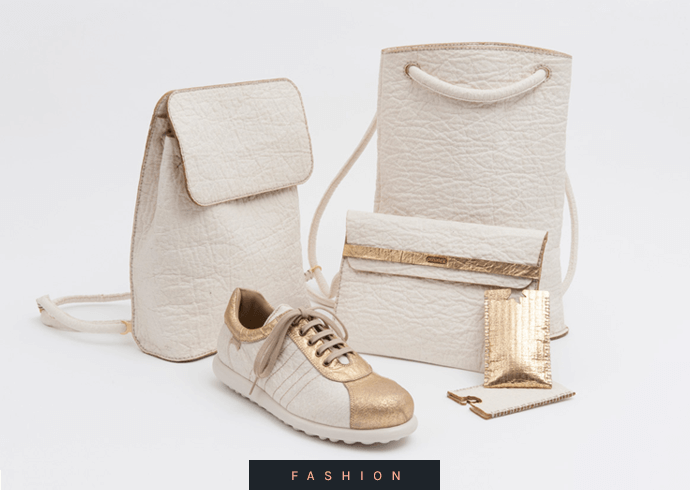 Fibres from pineapple leaves – and long strands of the leaves could soon also be used to make a host of other products, from trainers and clothes to bags and car upholstery.
---
Net-A-Porter Reveals Reformation Collaboration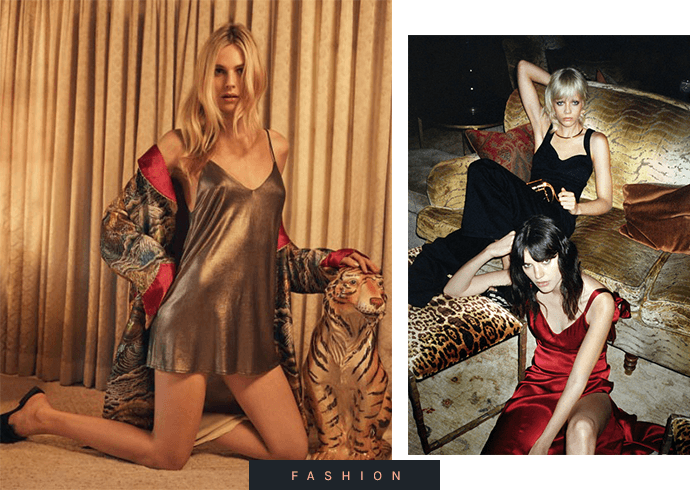 "Reformation is a purse-friendly brand with a conscience, which isn't normally something that goes hand in hand. Along with its fantastic desirable pieces, it has become one of the most interesting contemporary brands right now," Sarah Rutson, vice president of global buying at Net-A-Porter, said about their decision to work with the LA-based label.
---
Is Ethical Fashion Just This Year's Model?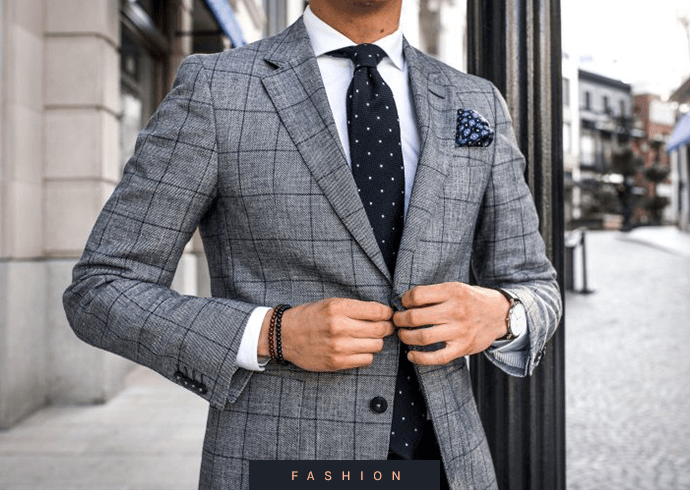 As more and more brands launch with socially responsible spins to their business, the big question is whether it's just marketing buzz or truly authentic.
---
The Importance of Sustainable Fashion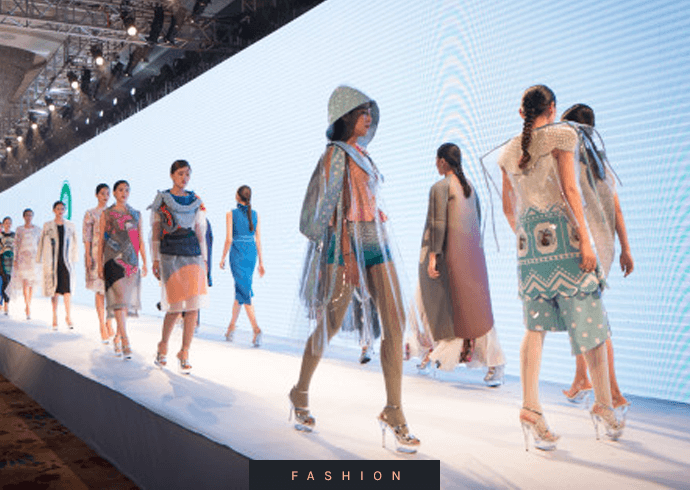 Many people do not realise that fashion is the second most pollutant industry in the world behind none other than the oil industry. From over farming and using masses of cancerous pesticides in the growth of the cotton to masses of chemicals used in the manufacturing process. This impacts on local water amenities and ruins the soil for future use, environmentally this is very damaging.
---
cover image by Royal Blush (photographed by Diego Alborghetti, styled by Jana Keller), graphic design by Juliette Donatelli