Figure-flattering silhouettes for a polished look that feels good and looks good on any size is exactly what Vespertine, a new sustainable fashion brand based out of Toronto, delivers in their inaugural SS13/14 collection. Founded in 2013, their soft, feminine aesthetic is backed by thorough research, and execution, on the best business practices for the environment, maker and wearer. For example, the brand using only eco-textile such as GOTS certified organic cotton, modal, mud silk, and pre-consumer fabric waste bolt ends. And the collection is designed and produced locally in Toronto, Canada. Vespertine is also taking action to encourage sustainable fashion education through their partnership with Fashion Takes Action, an educational not for profit organization that works within the fashion industry and the general public to create more aware and conscious consumers.
What exactly is sustainability in the fashion industry?
Sustainable fashion describes designs that are created and produced with considerations to the environmental and social impact they will have throughout their creation and life span. Those considerations include waste reduction, recycling, textile sourcing, labor practices, and quality control.
They also offer great tips for eco-friendly laundering like DIY green cleaning recipes, including laundry soap, and how to find an eco-friendly dry-cleaner.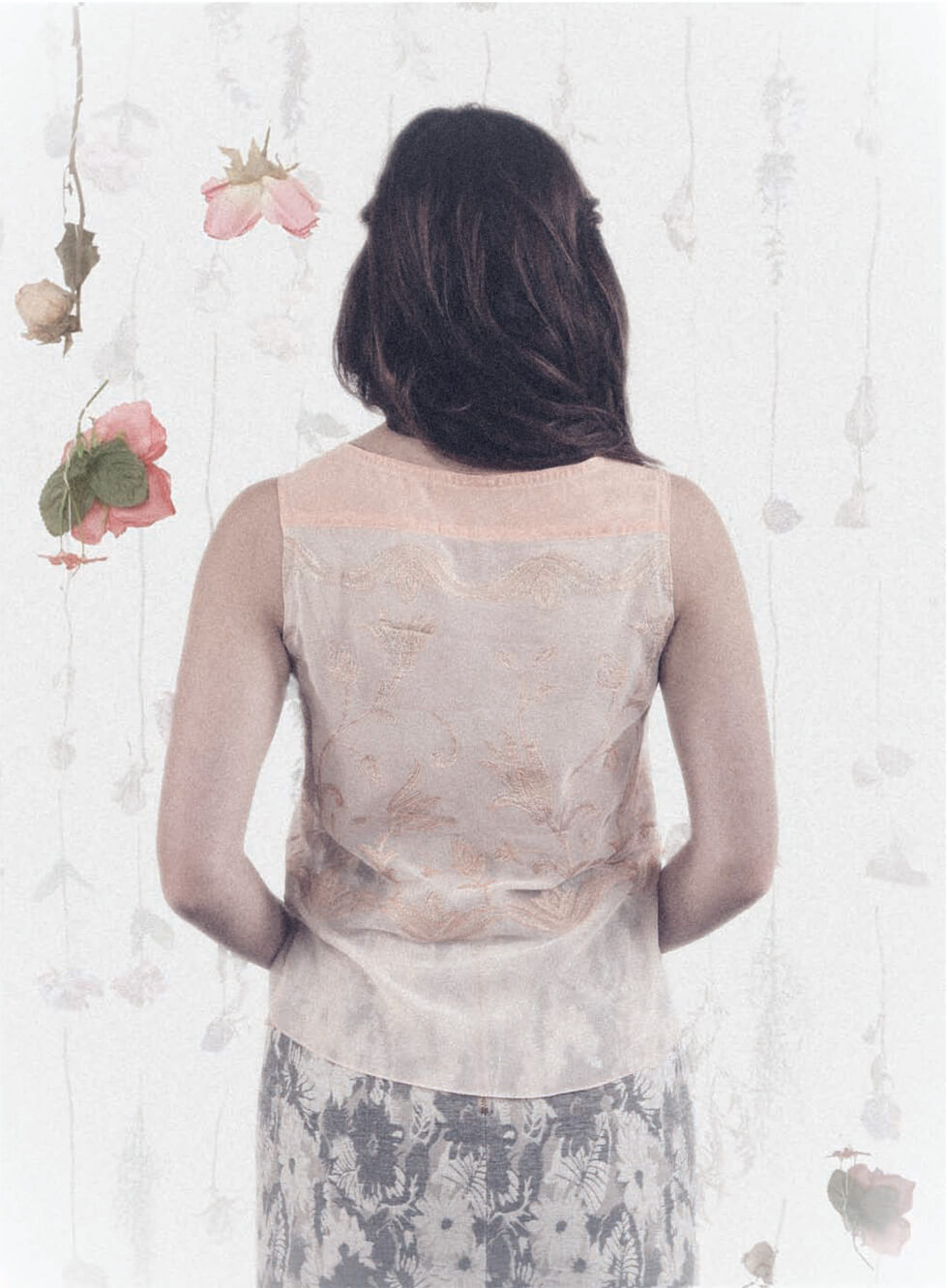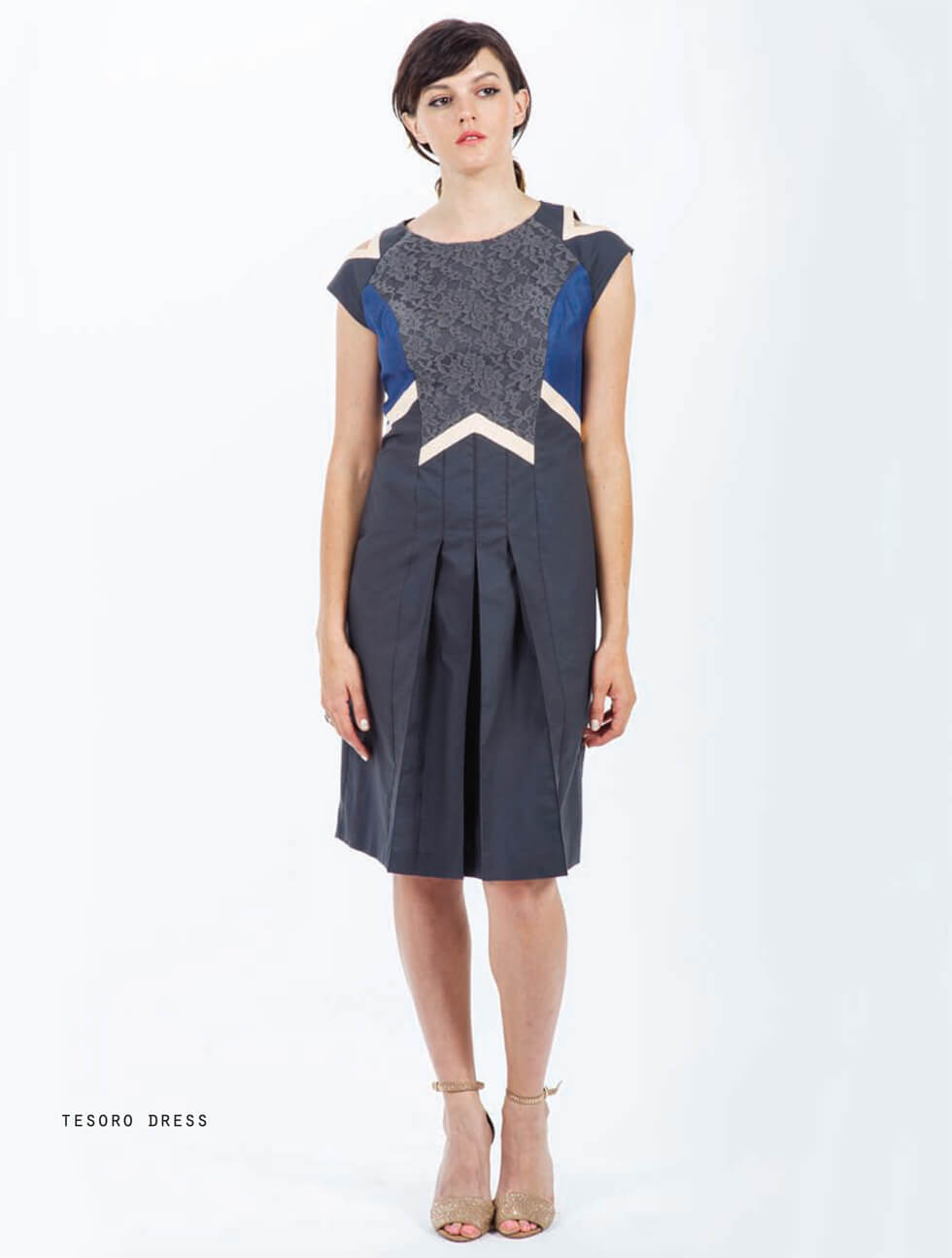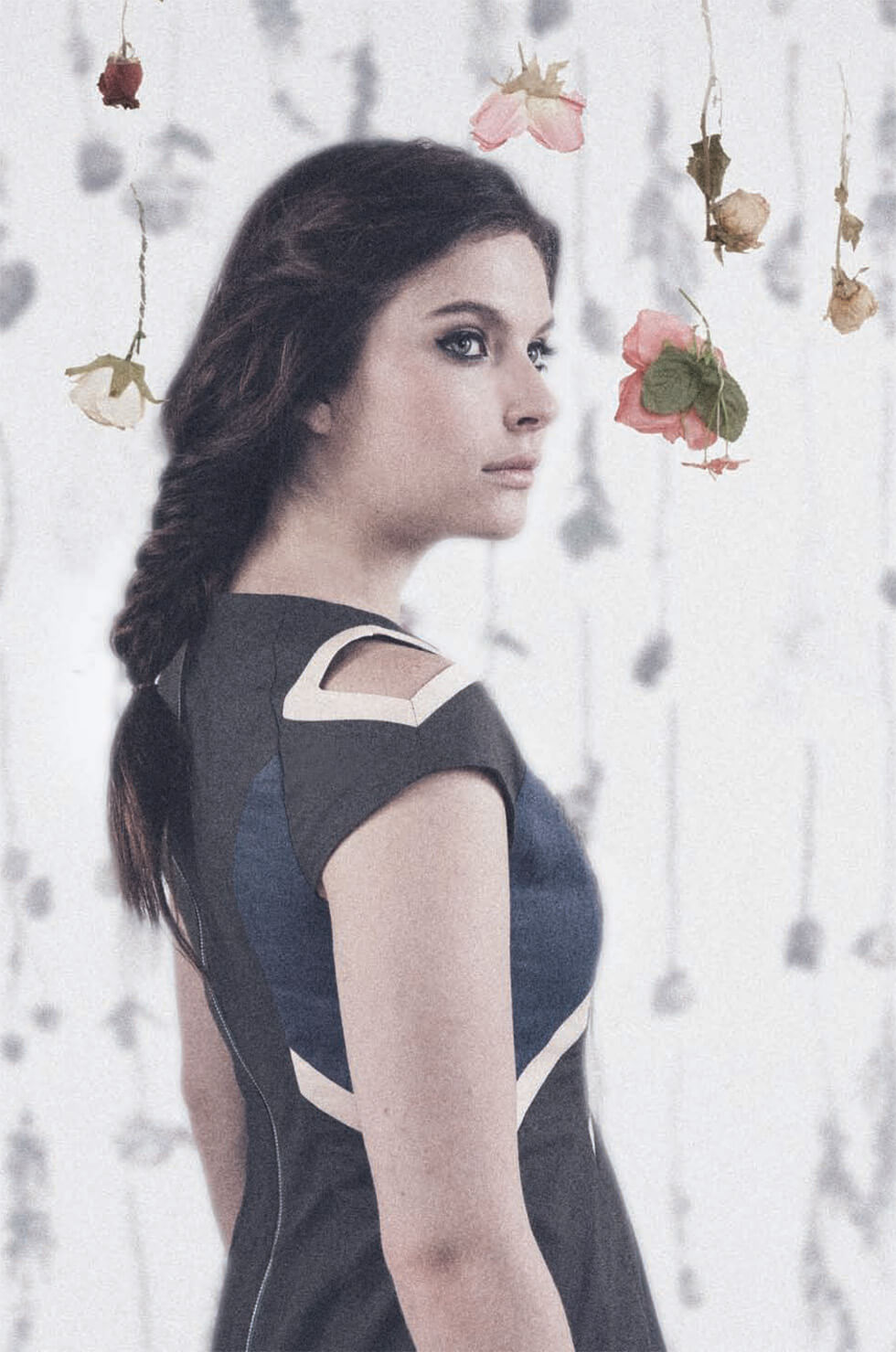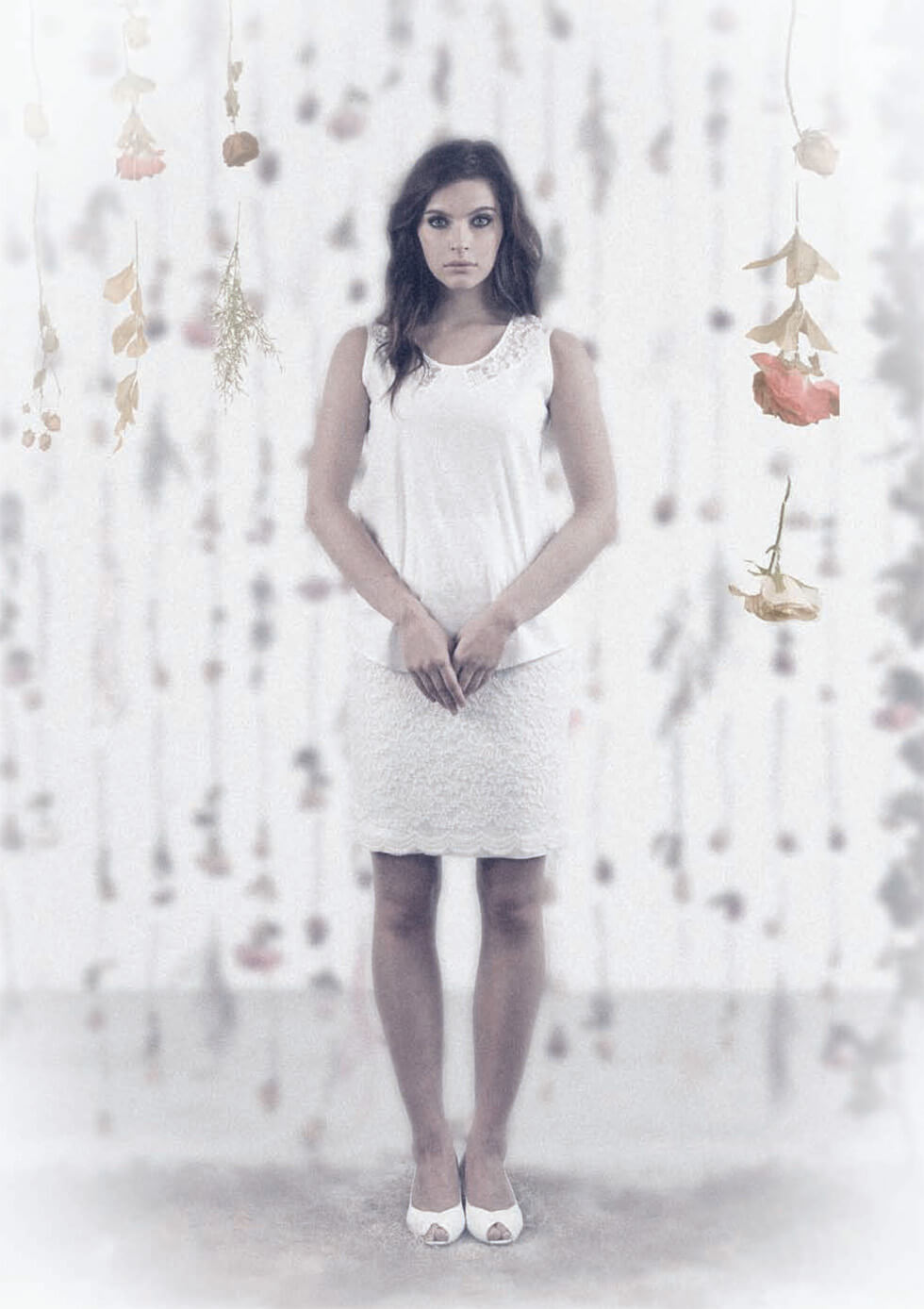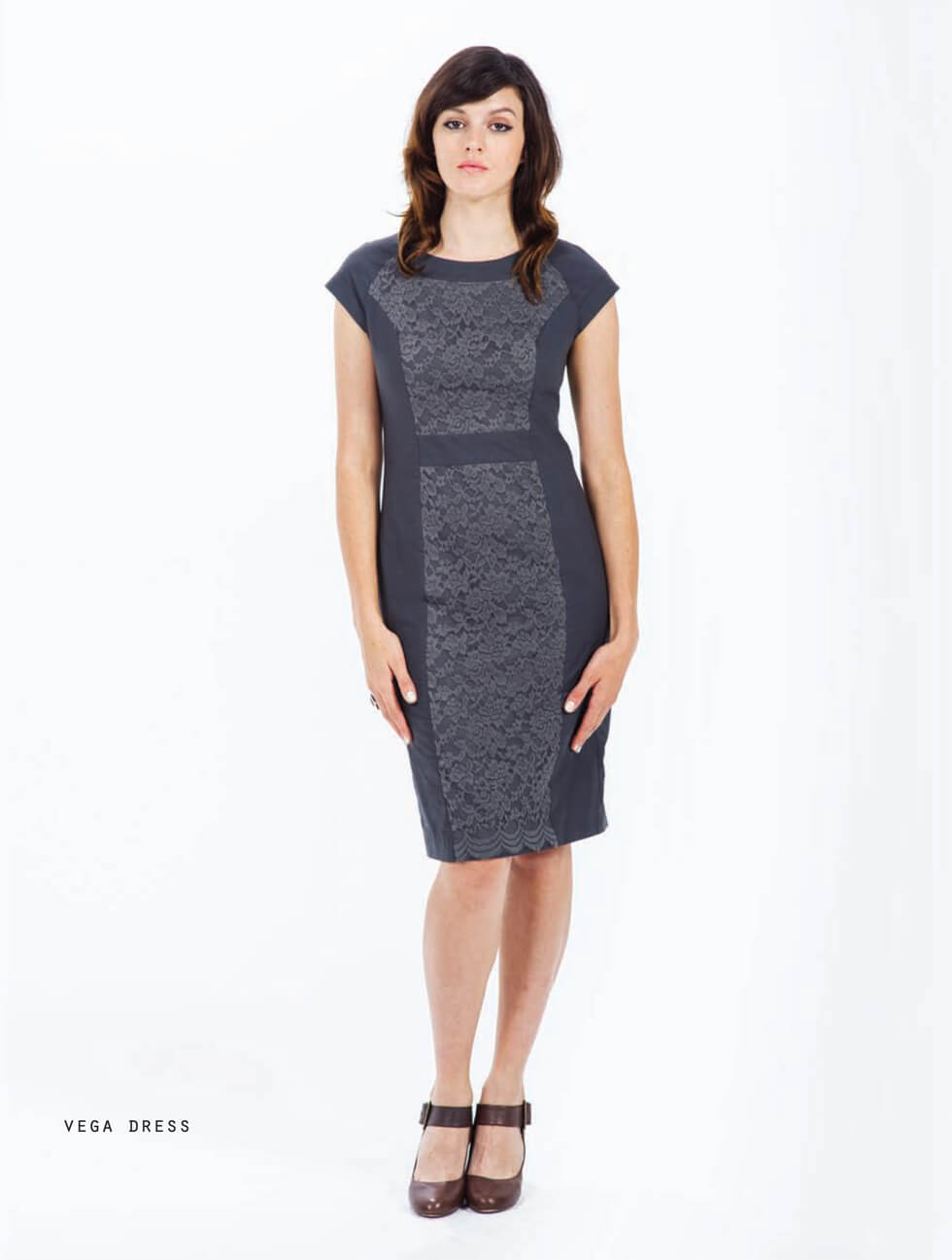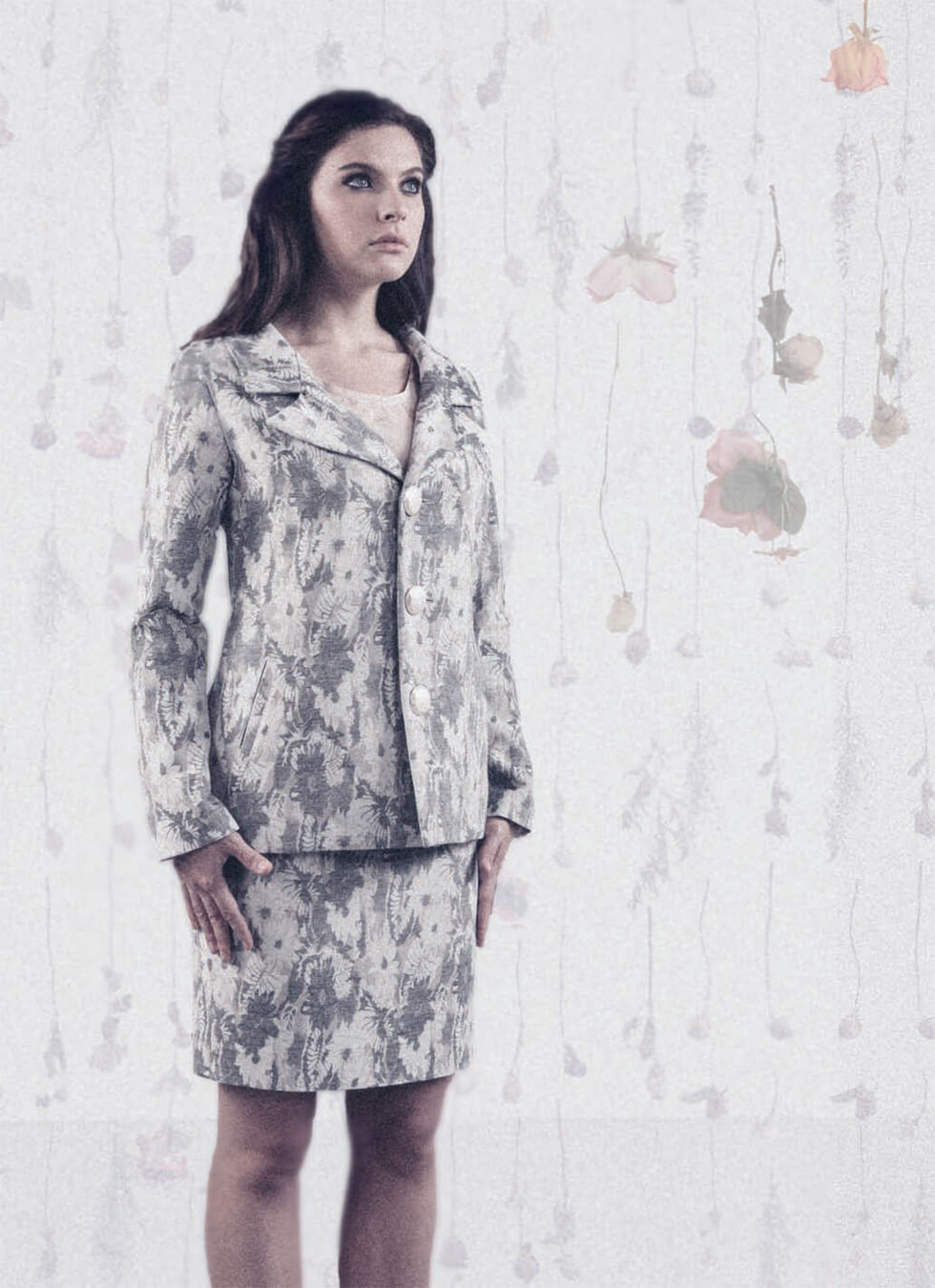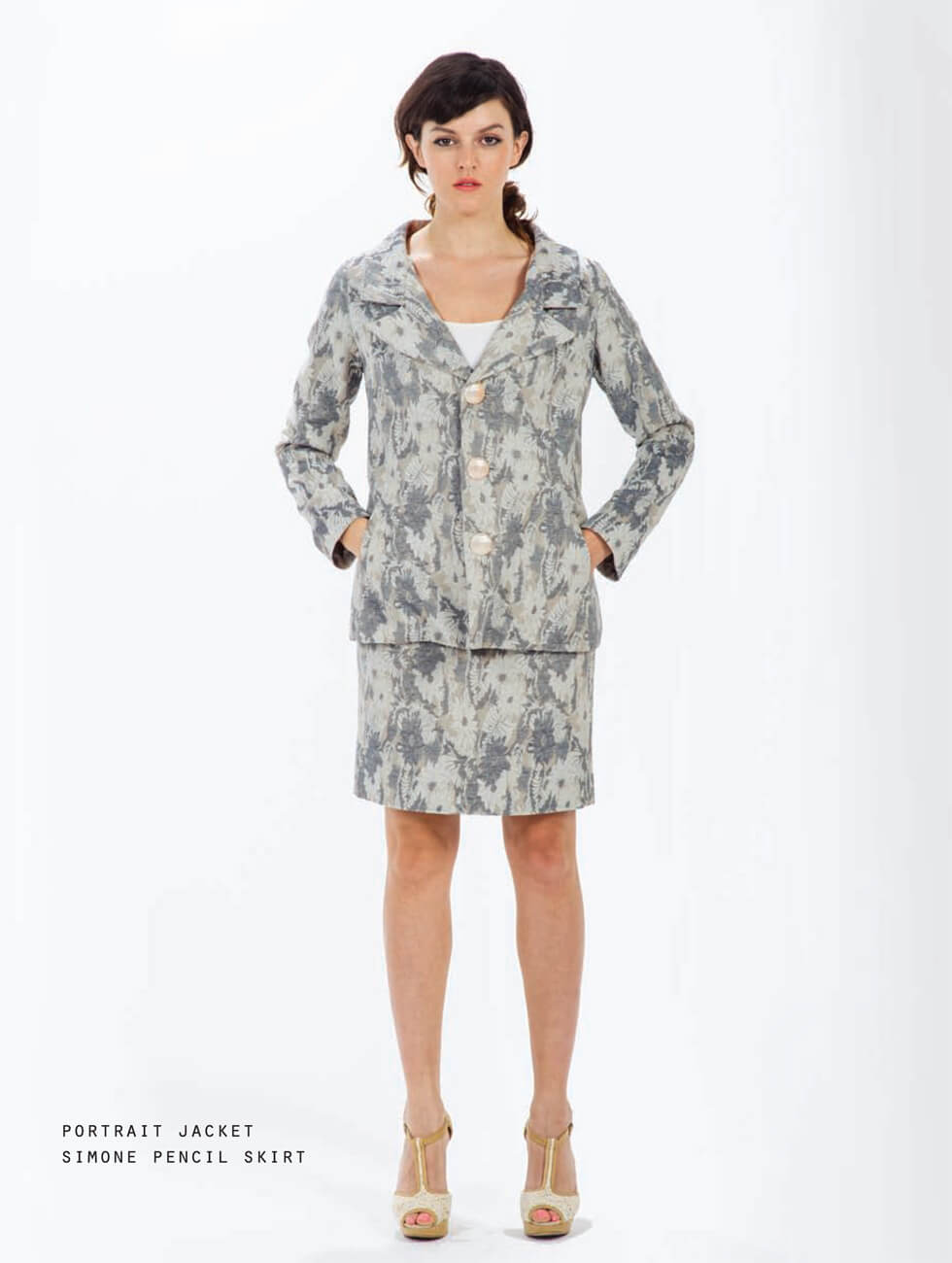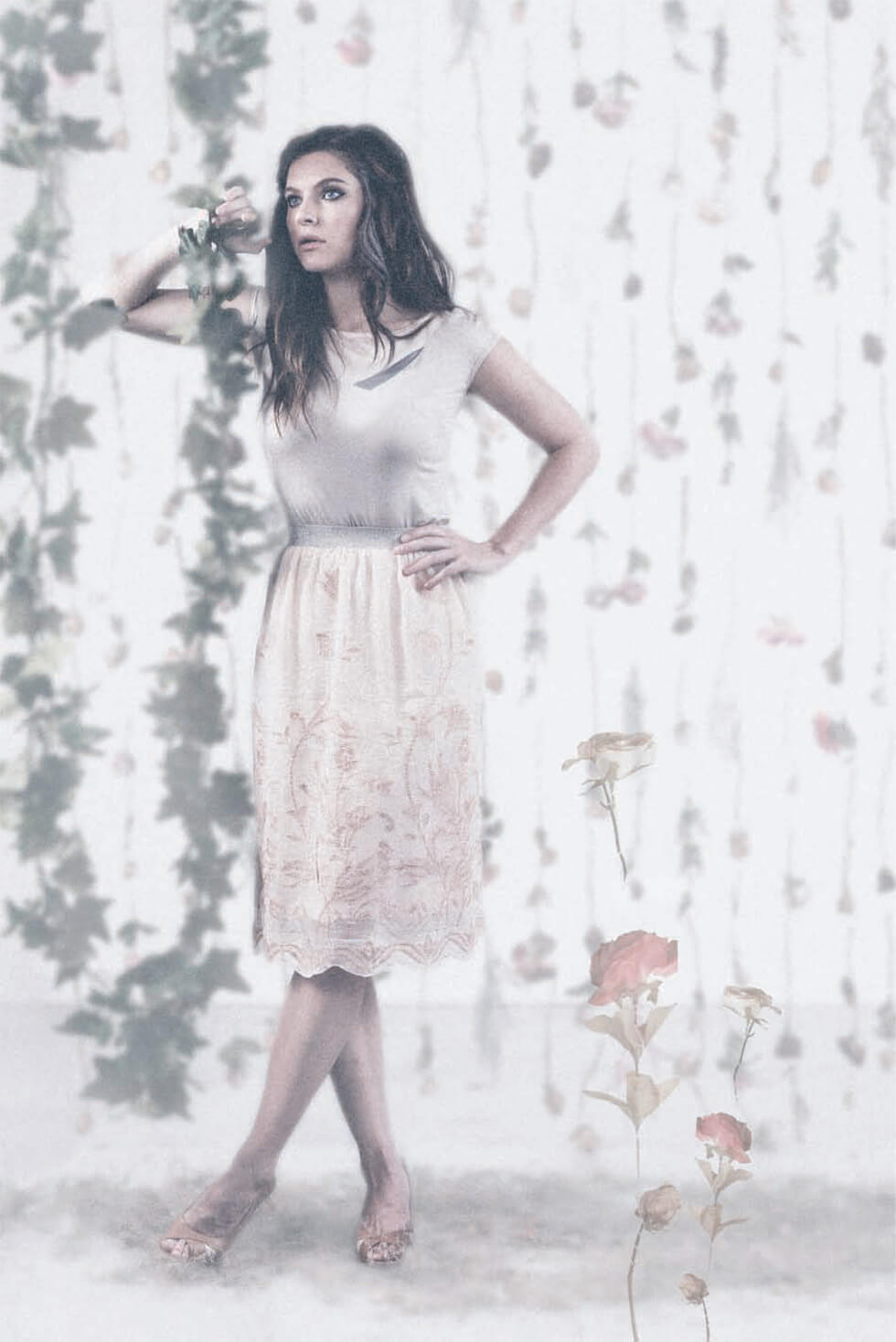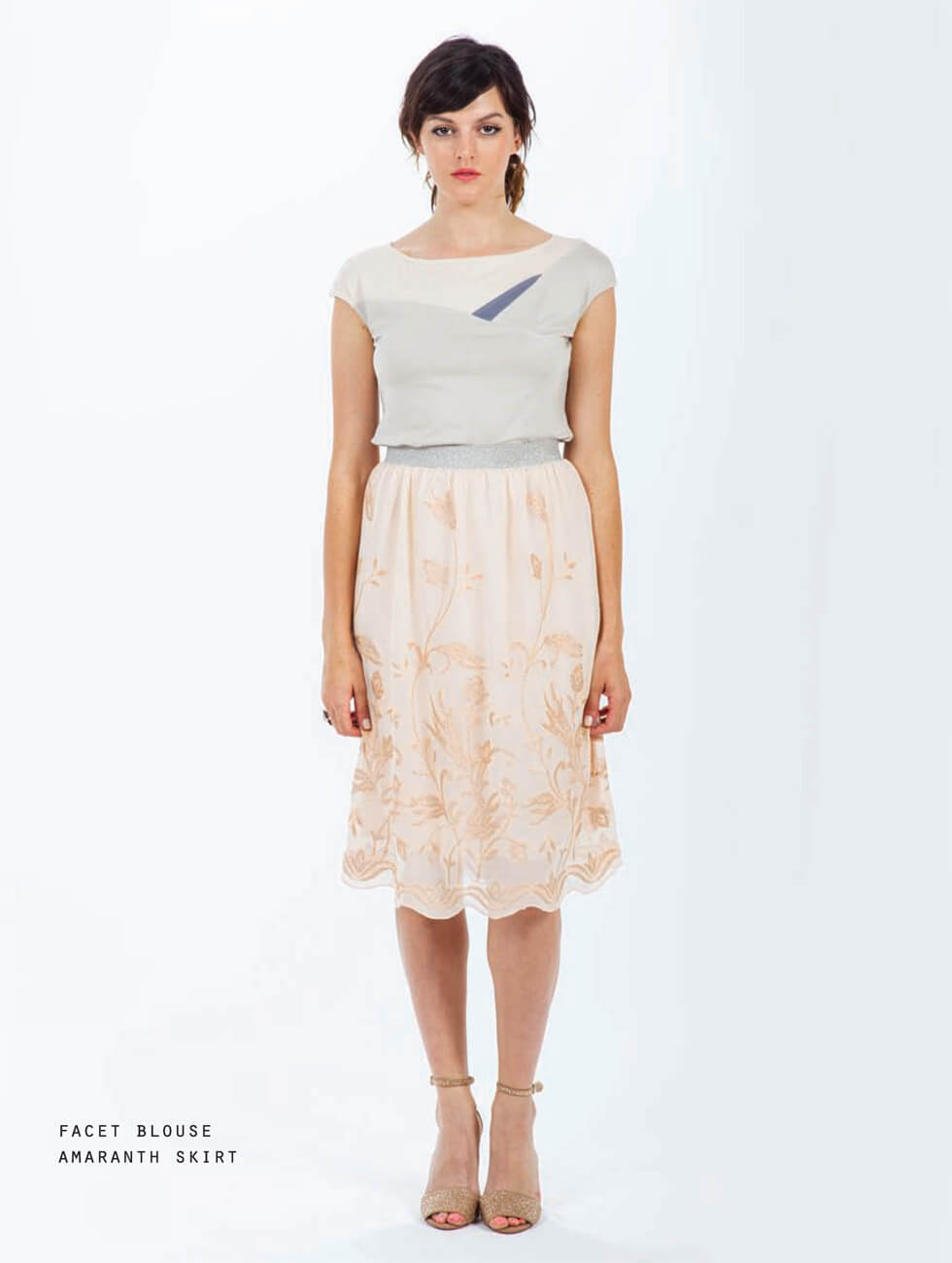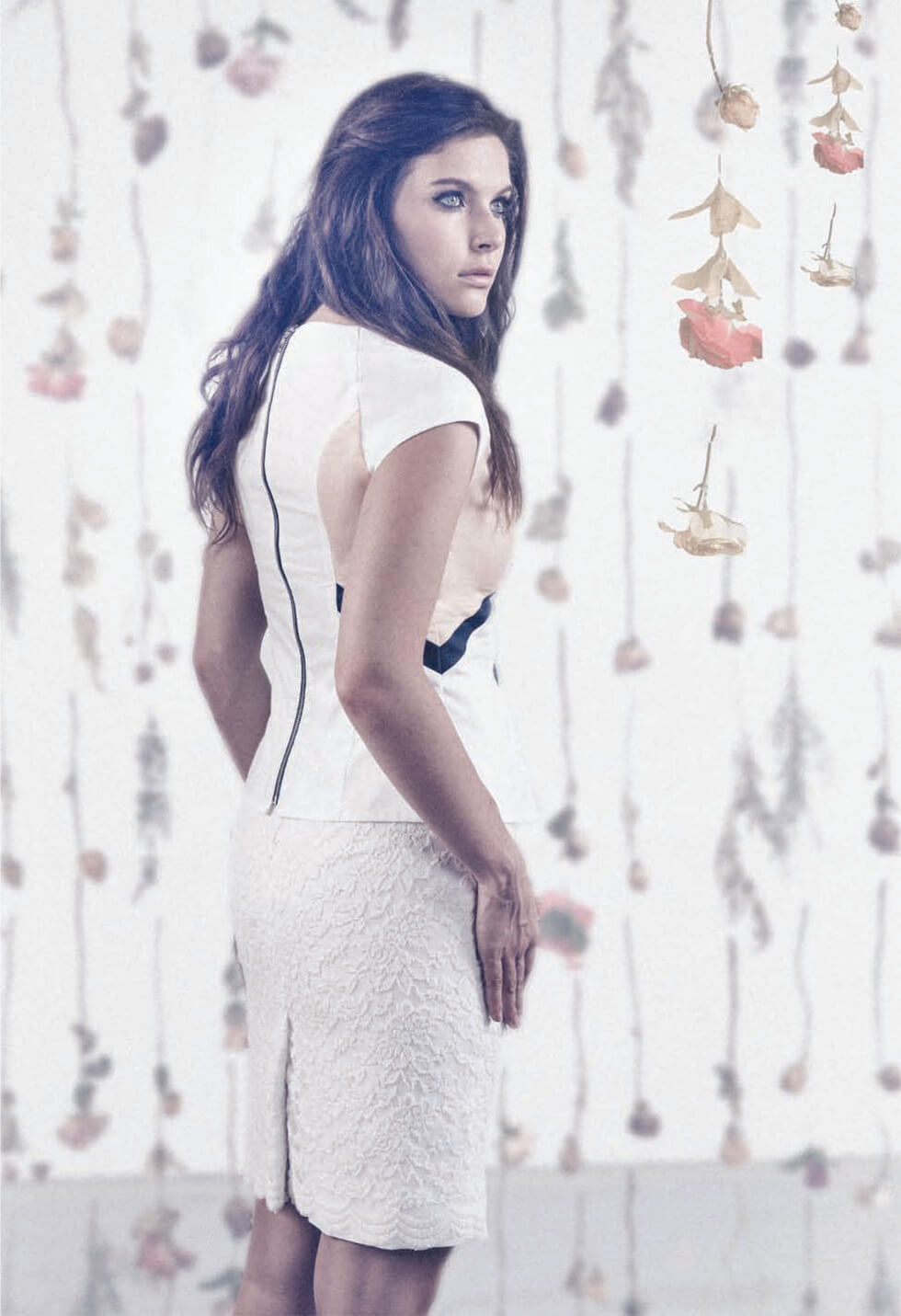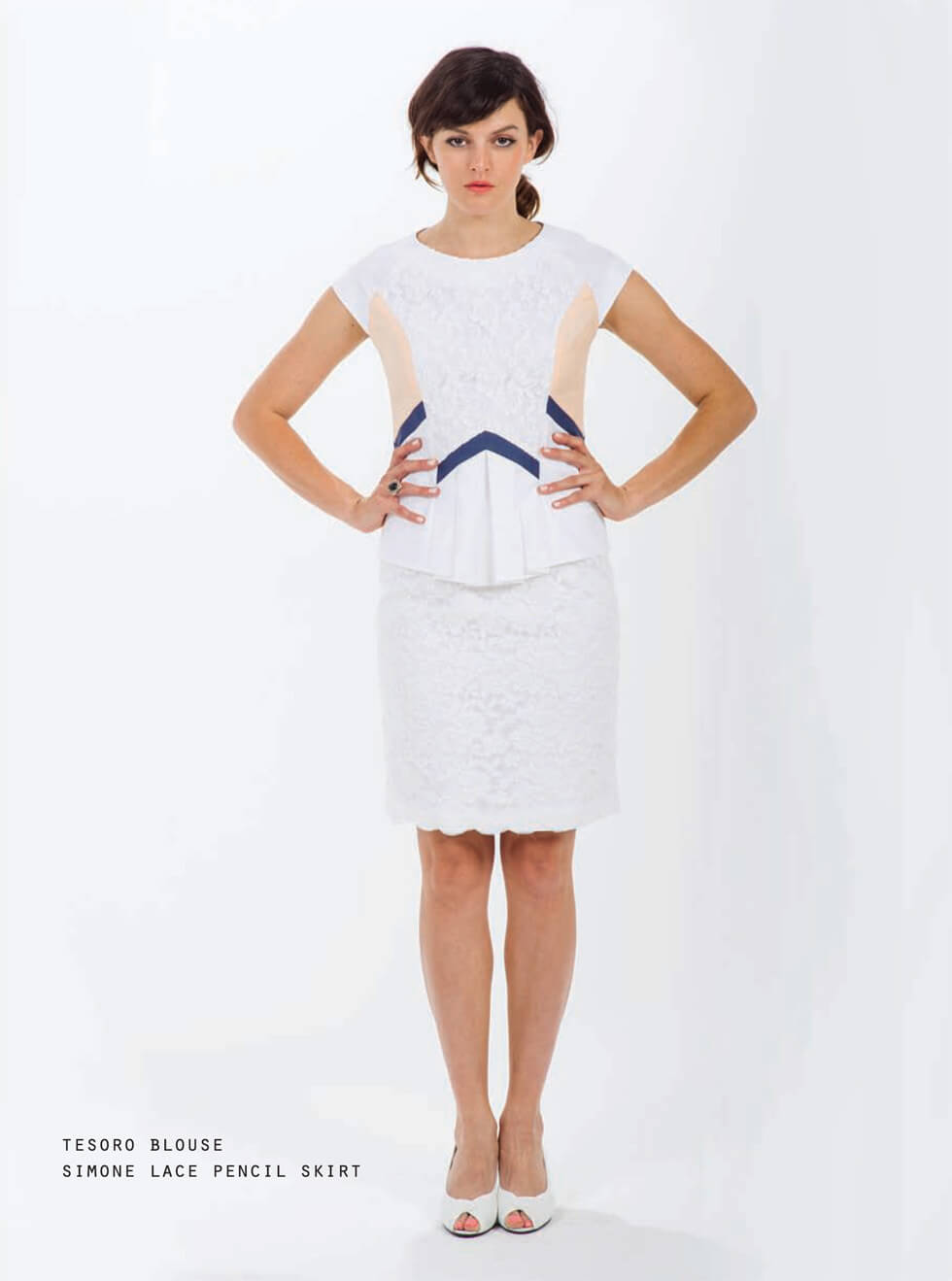 Check out more about Vespertine here