Stable is a beautiful Scandinavian label dedicated to fusing art + commerce through zero waste cutting techniques.
Designer and founder, Maja Stable, thoughtfully designs patterns in rectangular shapes, like pieces of a puzzle, to eliminate and reduce textile waste to its lowest form.
"There is an art in how the puzzle is put together and to make the proportions right and the math to fit," says the brand.
Working within this structure, Stable's garments are unique, bold and embody sustainable principles.
Example of pattern from Stable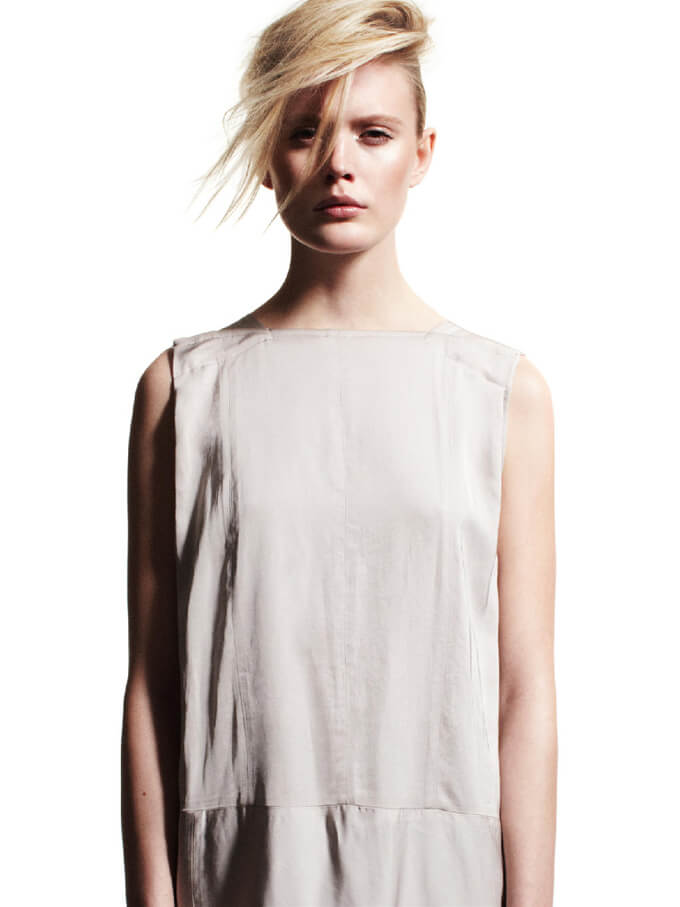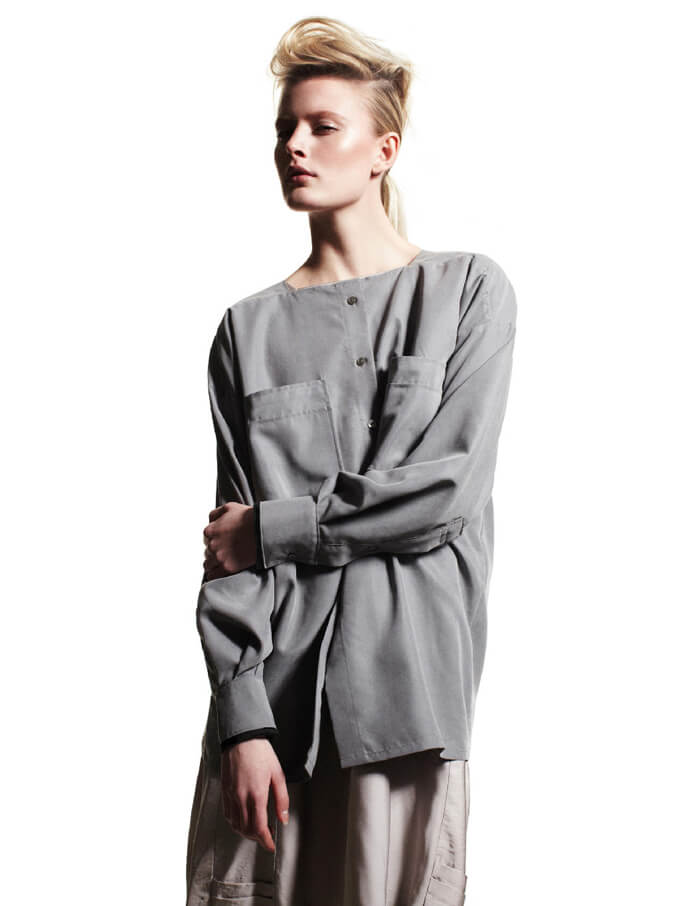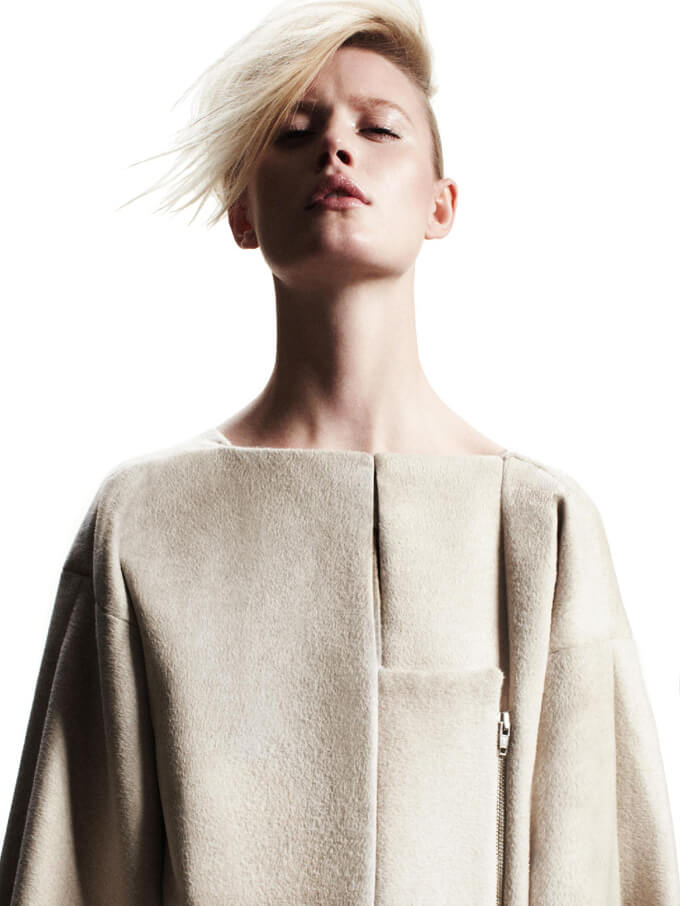 images from the brand