Beautiful handcrafted accessories that stand alone through classic shapes–and yet, when we look closer, they tell us a meaningful story of social purpose through their exotic details.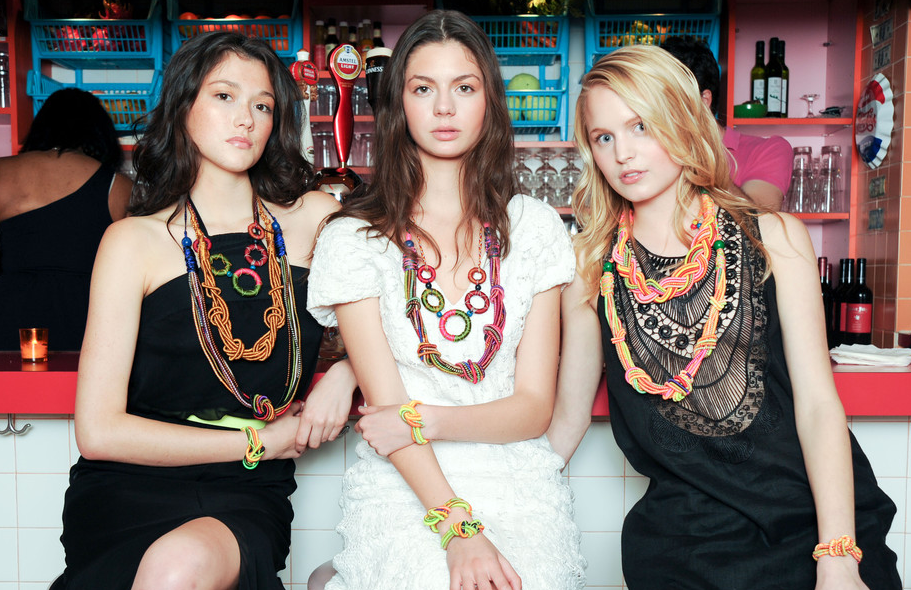 Working for years as a fashion editor at Harper's Bazaar and InStyle Magazine, El Salvadorean native, Ariela Suster, founded Sequence, in January 2012 to create her own niche in the fashion world that could give back to her roots and dazzle the fashion world.
All Sequence accessories are made by young artisans through the Spread the Light Project, in Tepecoyo, El Salvador. Through the program, workers are able to build artisan skills, ensure fair-trade employment and get an education–an invaluable design in an area where individuals often have to chose between one or the other, and family financial support frequently takes precedent. The project is also working to create Self-Esteem and Empowerment workshops for youth in at risk communities. And a portion of all accessory sales, goes to back into funding and expanding the program.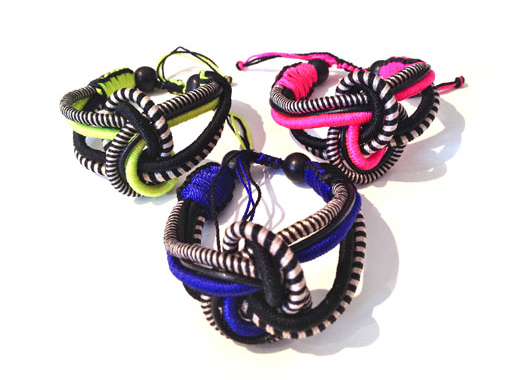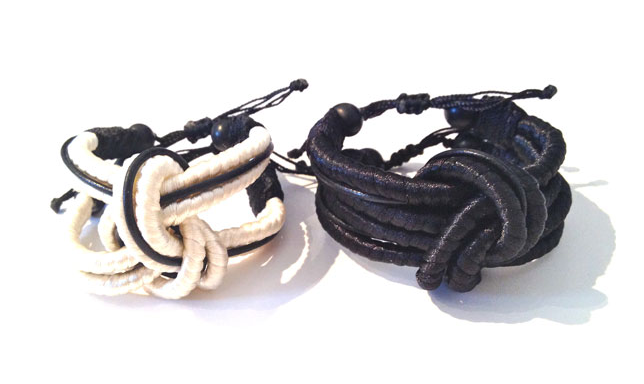 "We live our lives creating our own Sequence, our unique story. Our purpose is to find ways to positively influence the Sequence of someone else's story. "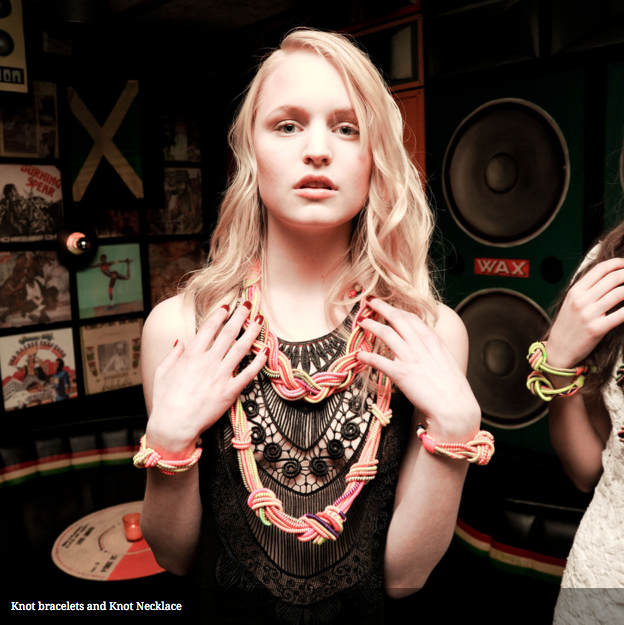 Shop the Sequence collection here.