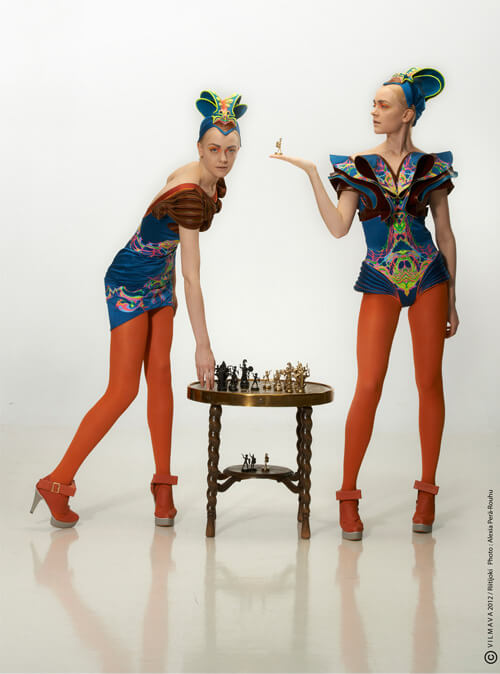 Vilmava / Vilma Riitijoki, photograph Alexia Pera-Rouhu
As New York fashion week approaches (only a day away!) designers from all around the world gather for catwalks, parties and presentations in New York to show the latest and greatest in fashion for AW/13. Helsinki-based creative concept store Paloni will showcase Finnish fashion and design at the Paloni pop-up store on 251 Elizabeth St. (btw Prince + Houston), bringing on 37 up-and-coming Finnish designers, representing 27 fashion and design brands.
Paloni was founded in Helsinki by Minna Särelä, who sold her family's home to be able to establish a store showcasing handcrafted pieces by independent designers. Paloni's vision embraces transparency and tells the story of each of its products to the customer – Paloni's price tags include information of who designed and made that specific item, where and why. Fittingly, the name of the store – the Finnish word for "my passion" – describes the driving force behind Paloni's designers' work.
If you're in New York check out the pop-up store, and be sure to attend their opening party at 251 Elizabeth St., February 13th.