There was a time when jewelry was simply an accessory to adorn ourselves with. Adding splashes of character to our style. But for Gracie Moakler, founder of Miriam Designs, two things changed. First, she met a woman who had turned tragedy into redemption. And second, Gracie realized the freedom of art as a form of therapy.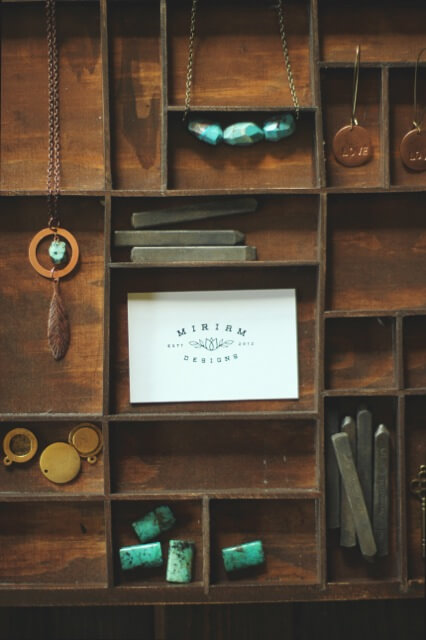 Fusing these two, she created Miriam Designs, a jewelry label whose pieces can stand alone, but beneath the beads lays a story of higher meaning. Miriam Design employs woman who once lived a life on the streets, but now lead lives of recovery. So with each purchase you are supporting woman's economic freedom and a stronger future of purpose.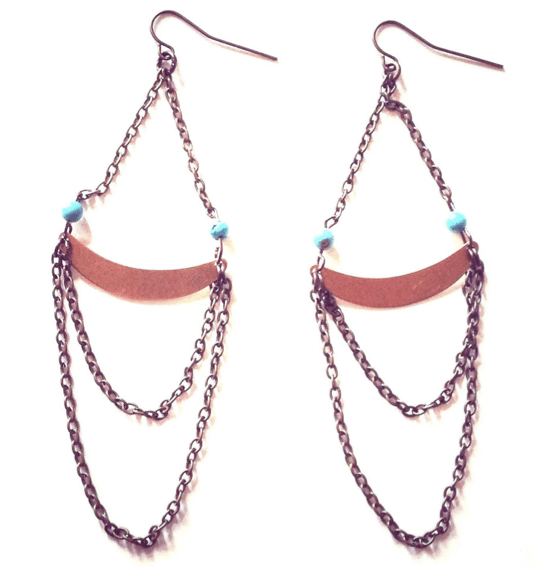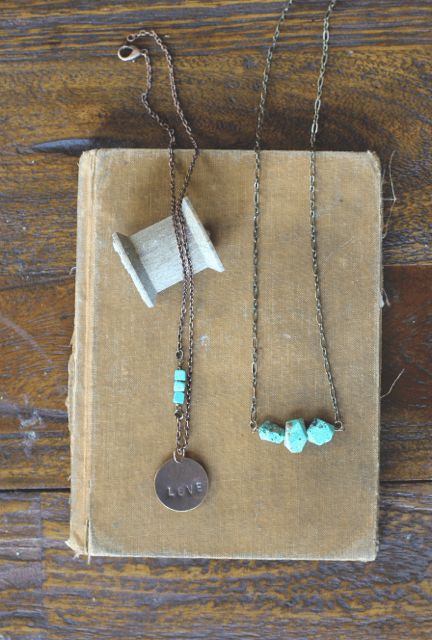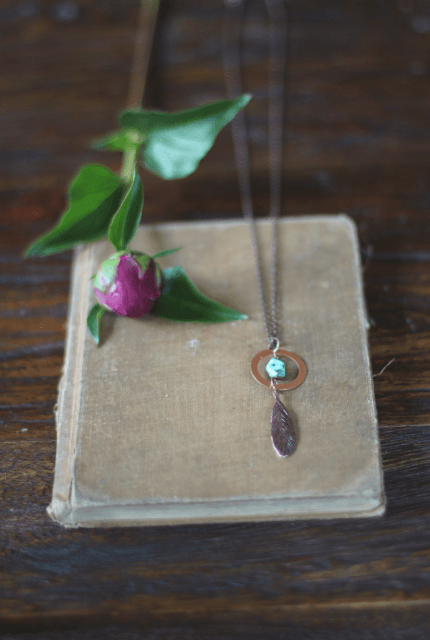 We caught up with Gracie to hear her story:
In May 2012, I met a woman named Ronza at the grocery store and left incredibly inspired by her story that began with drugs and addiction and now exudes restoration and redemption.
I went home and bought copper discs and a hammering kit and stamped the word "hope" on a necklace and gave it to her. This began my interest in jewelry making, which quickly began to double as art therapy.
As the year went on, I began to meet other amazing women in Nashville, like Ronza, who have survived lives of prostitution, trafficking and addiction and expressed interest in making jewelry. So I started teaching them.
And now—a year later—Miriam Designs employs Ronza and other women with similar stories, providing not just jobs but art therapy of sorts, and a skill to take with them as they continue on their journey.