Nowadays the simple luxuries aren't so simple to come by. Your summer squash is a GM variety, scented candles are giving off VOCs, and an organic cotton T-shirt might not be made with only organic cotton. In fact, by regulation standards a garment can be labeled organic when made with as little as 30% og. cotton!
"My inspiration was to create a tee shirt that one would never want to part with, that could joyfully be worn for decades."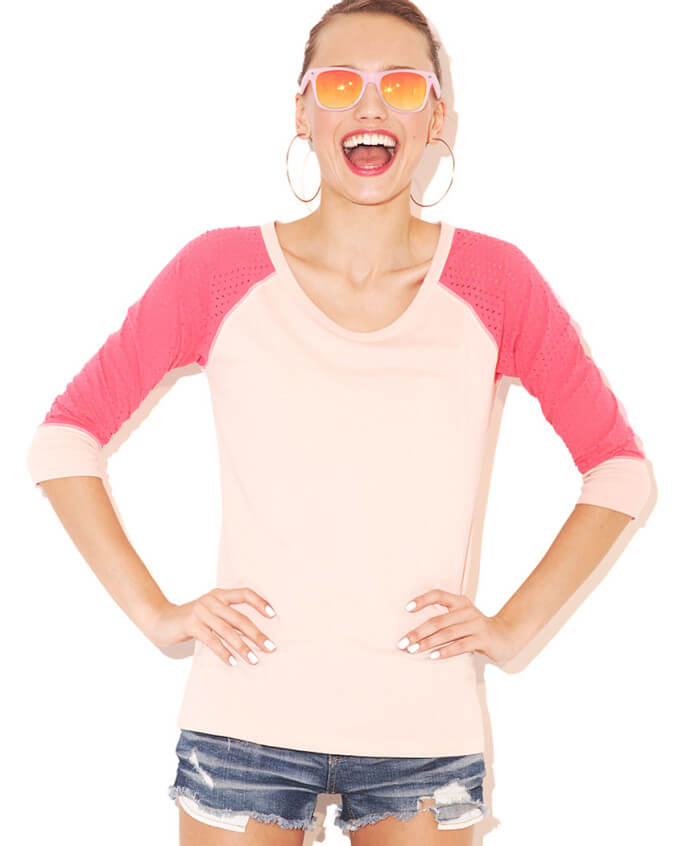 Ashley Hamedi was looking for simple luxury within her favorite closet staple–the t-shirt–but continued to come up disappointed. Rather than give up, she decided to create it, founding PIMA DOLL, an apparel company dedicated to clear quality. PIMA DOLL works exclusively with the finest quality cotton in the world–Pima cotton, partners closely with their Peruvian artisan employees, and upcycles their fabric scraps.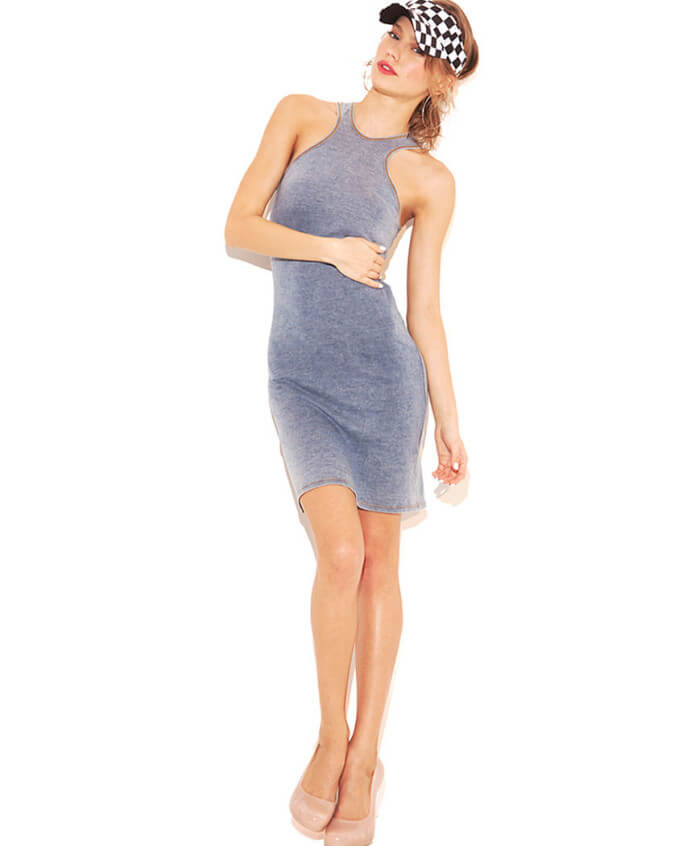 Pima Cotton
Ecologically harvested, picked by hand and grown without the use of pesticides, pima is the gold standard of cotton. Native to Peru, its been grown and preserved for thousands of years. Pima cotton encompasses several superior qualities that allowed the plant to earn its supreme status. Pima's greater durability and resistance to pilling is attributed to its longer staple length (1-3/8 inch vs. 1/2 inch for conventional cotton), and outlasts traditional cotton by 50%. Plus, the longer fibers naturally provide a silkier, softer texture. It's no secret that pima cotton is the highest quality cotton–massive labels like Armani and Eileen Fisher have worked with pima cotton for years.

Employing Local Artisans
PIMA DOLL works directly with local woman to manufacture their garments. Providing employment and economic freedom for their staff as well as utilizing the skill, particularly knitting, deeply rooted in Peru.
"I visit Peru frequently and personally know all of our knitters and the employees of the factory where our product is made."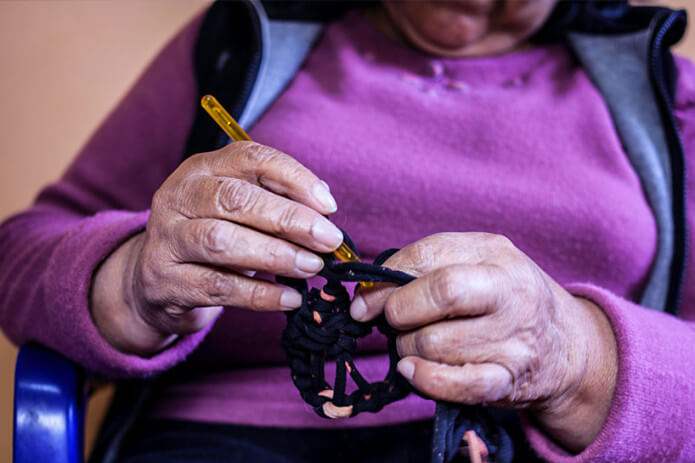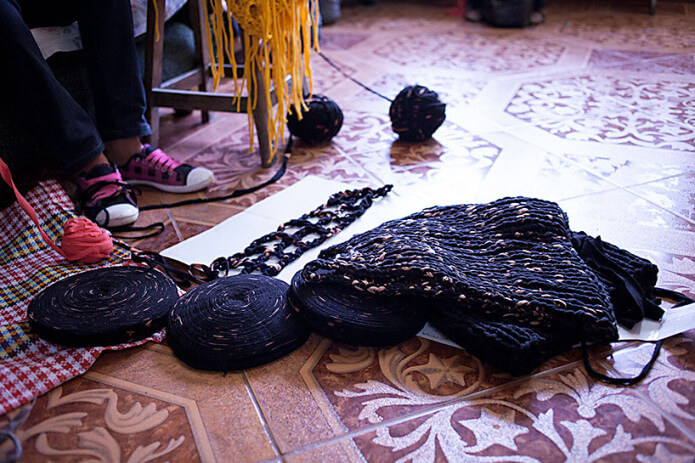 A solution to a problem
Fabric scraps, or excess cuttings, often come with the territory of making clothing. Not wanting this gold fiber to go to waste, PIMA DOLL has launched a line of exclusive HandKnits using the fabric cuttings from the tops and dresses. Each piece is hand made by their dedicated makers, taking a full day to complete. The result is a quality, one of a kind product that's fun and feminine.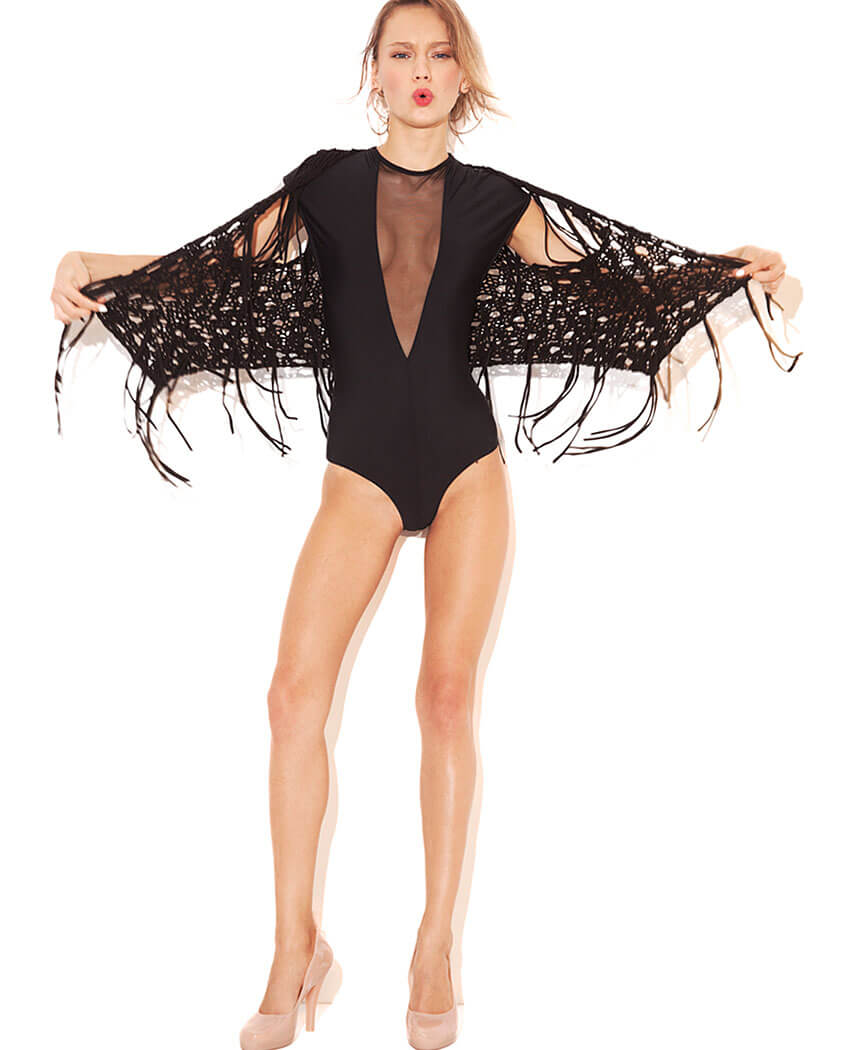 Standing for complete transparency, preserving indigenous skill and local varieties of Pima cotton AND making the perfect t-shirt PIMA DOLL is a game-changer matched by few. A simple luxury you can truly feel good wearing.
You don't have to stand in front of your closet for minutes on end deciding what to wear. Know quality and stick with it.