Every woman should be dressed from the inside-out, and that's why we've recently fell in love with Clare Bare, an eco-friendly lingerie line based in Brooklyn. Made locally, using bamboo and vintage fabrics, Clare Bare's undergarments are flattering to a woman's body "without the use of constructive hardware." Our own secret sanctuary underneath it all to feel fierce and comfortable throughout the day. What girl could ask for more?!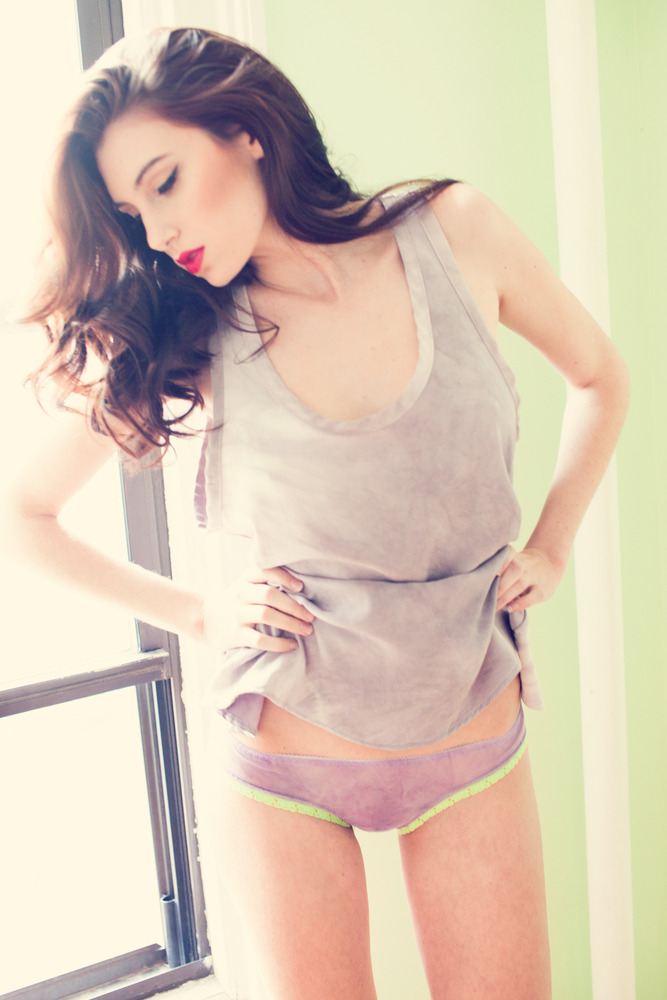 "The designs range everywhere in between fashion and function, and embody a fun and flirty spirit and a youthful edge. These pieces include soft cup bras, boy shorts, vintage inspired high waisted pieces, garter belts, rompers, bodysuits, and swimwear."
During her time at Parsons, Clare collected and drew inspiration from vintage textiles that eventually piled so high that there was no more space to work. Coming from a background of mosaic art led Clare to create tactile pieces mixed with unexpected colors and textures, creating a sense of joy that emanates from each Clare Bare piece.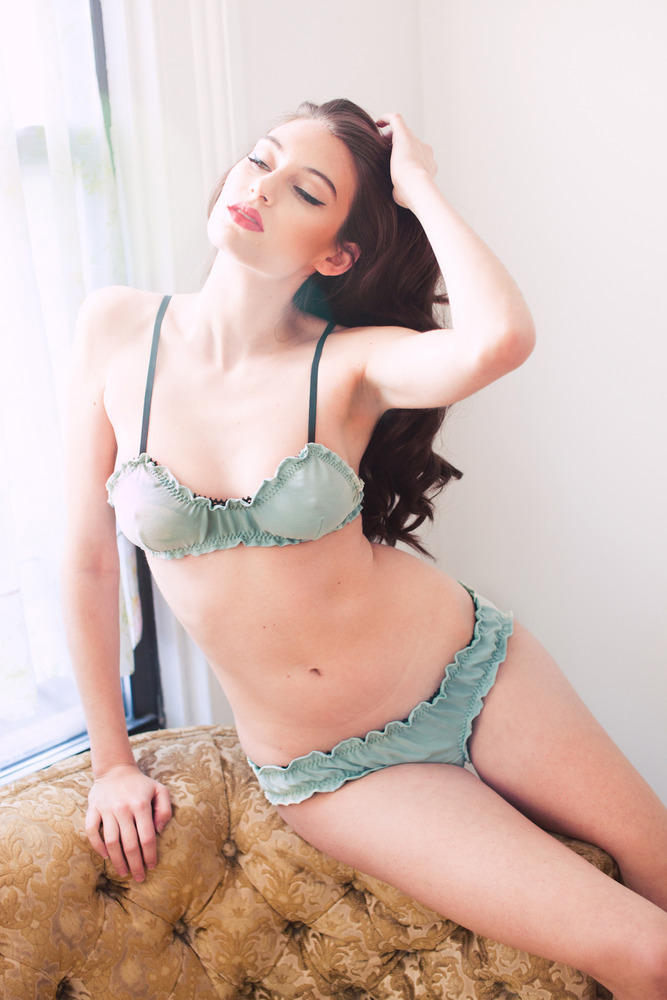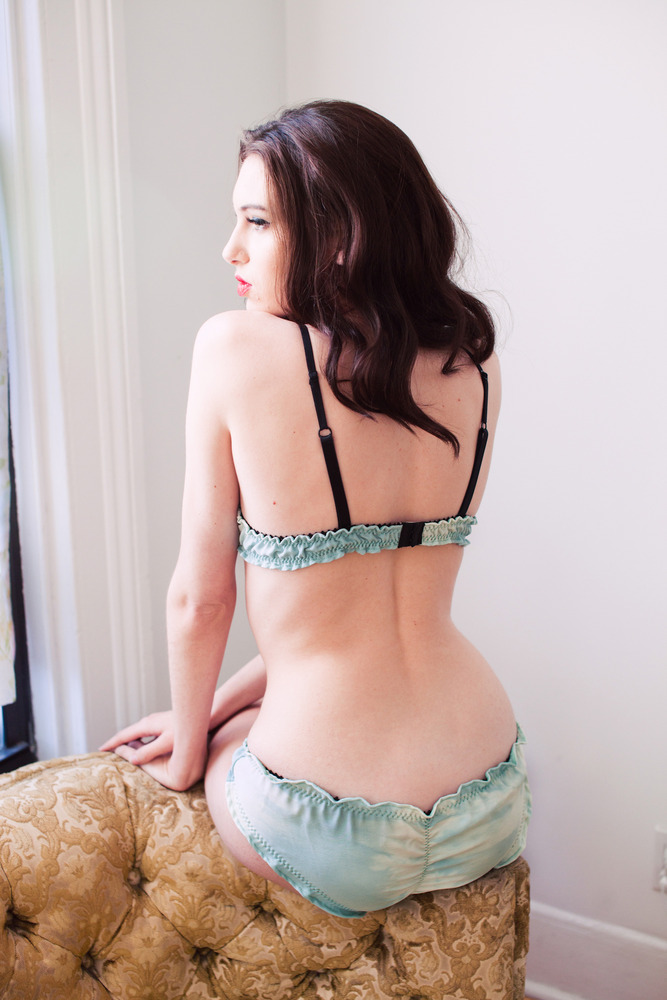 What started as an act of love is now an ever growing business fueled by passion.
Shop for your own Clare Bare's here.