Stylish shoes are often the hardest to come by in our ethical fashion world, but Gina Ferraraccio and Julie Dicterow, founders of Cri De Coeur, design sexy footwear to give us impeccable design that is cruelty free from start to finish. As Marilyn famously said, "Give a girl the right shoes, and she can conquer the world." Cri De Coeur, meaning cry from the heart, embodies that same conquer-the-world-vision.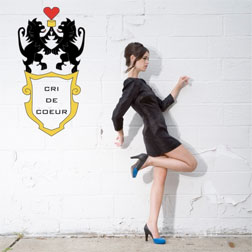 Their line is produced entirely sustainably, made from top quality vegan materials like ultra-suede–made from recycled plastic, eco-PU that's low-VOC, breathable and biodegradable, organic cotton and reclaimed wood. Plus, their manufacturing practices are committed to choosing vendors who live by ideals of eco-conscious and cruelty-free, with a high consideration to the fair treatment of their workers.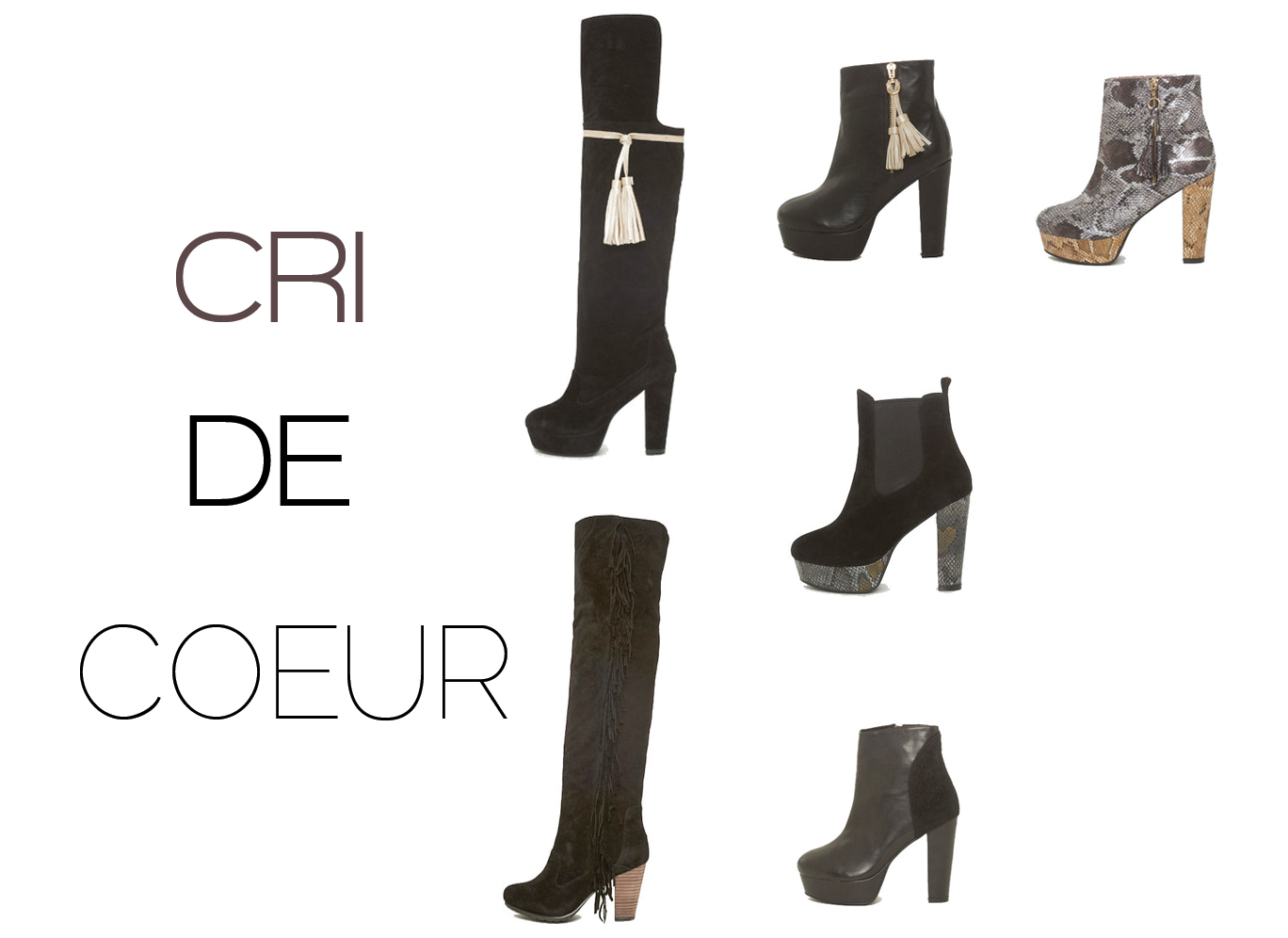 In the four years since its inception, Cri de Coeur has received high praise including being named one of the top 10 eco-designers in the Huffington Post.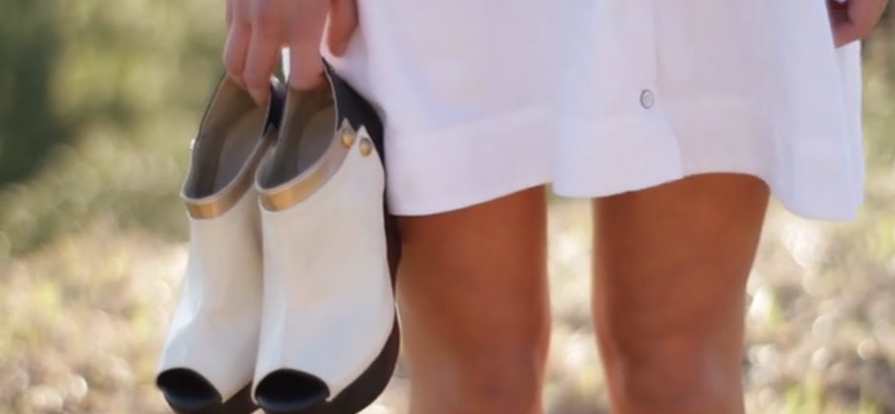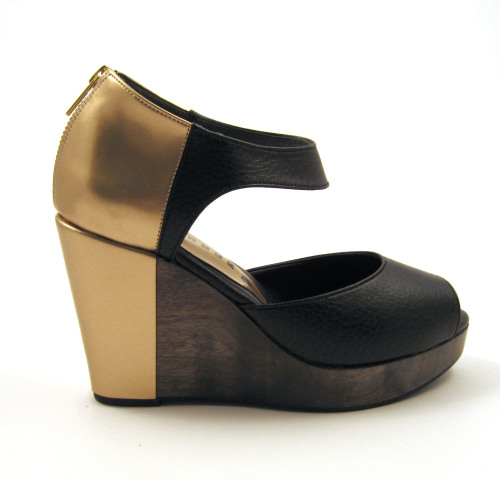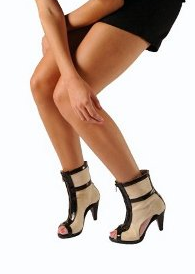 Shop their Fall 2012 line here.