Striking a mood between playful and timeless, Carrie Parry isn't just great clothing, but a carefully plotted roadmap to sustainability. Taking into consideration all aspects of the production chain, the label is constantly evolving to ensure best practices are being used as they fuse wearability and sustainability into their high fashion pieces.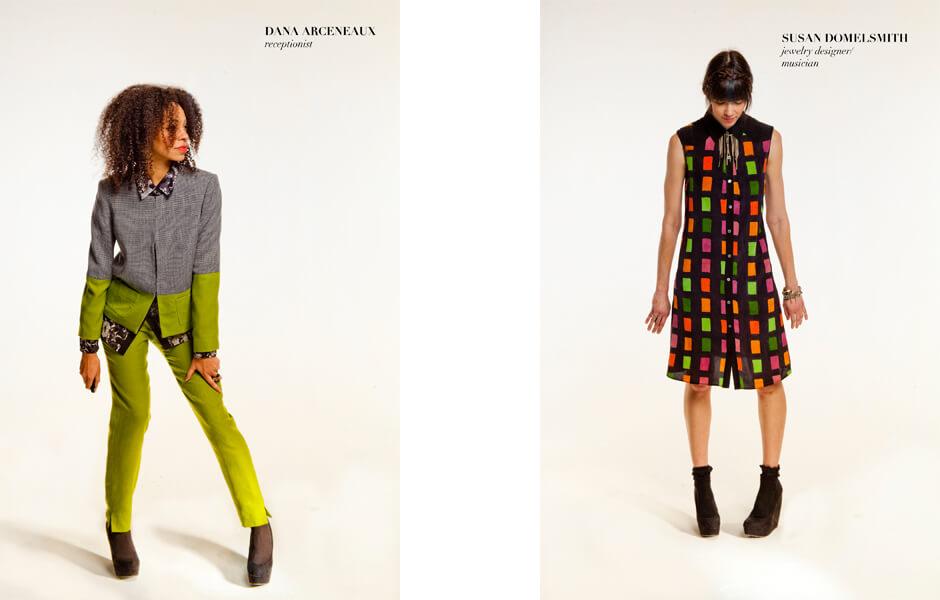 Each garment is crafted using the finest quality, environmentally conscious fabrics, such as bemberg cupro, an all cellulose fiber derived from cotton plants, or handwoven silk, making the textiles 100% bio-degradable, soft, free feeling, and durable. From these responsibly chosen fabrics, all pieces are made in the Garment District in NYC. And, through the purchase of some garments, the label will purchase a tree through the non-profit organization Trees for the Future.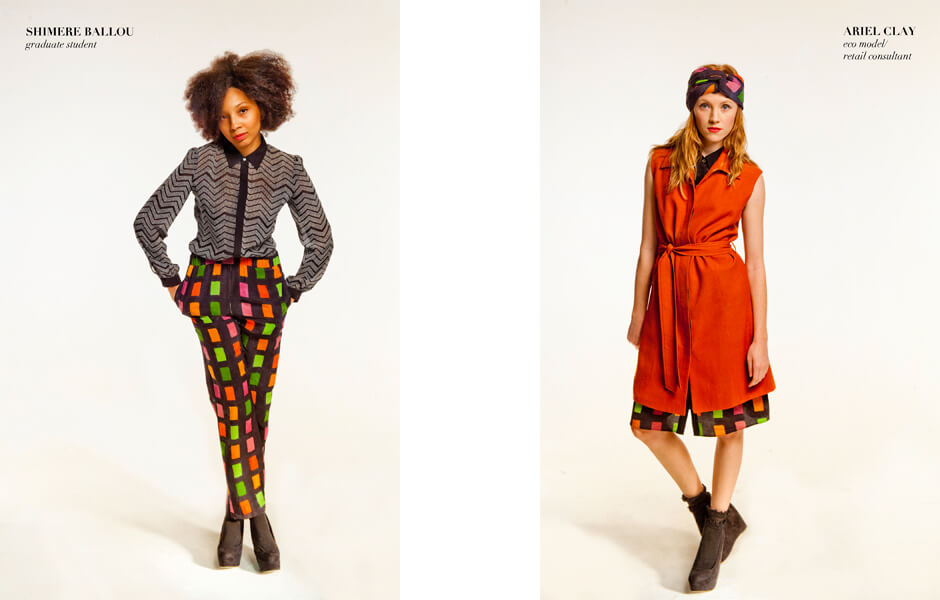 The roadmap goes beyond responsibly chose fabrics and locally made garments, and continues on to after the garment has been purchased. Consumer care–washing and drying clothes–accounts for a considerably larger footprint than growing the fiber, processing the yarn, and cutting an sowing the garment. This means that most of a garments energy and resource use is in the hands of the consumer. In lieu of this realization, Carrie Perry has designed detailed consumer care instructions, encouraging customers to dry clean responsibly or "hand wash warm, hang dry, iron cool on reverse side." These small changes can have a big effect on the total amount of energy used, avoiding damage and increasing the lifetime of a garment.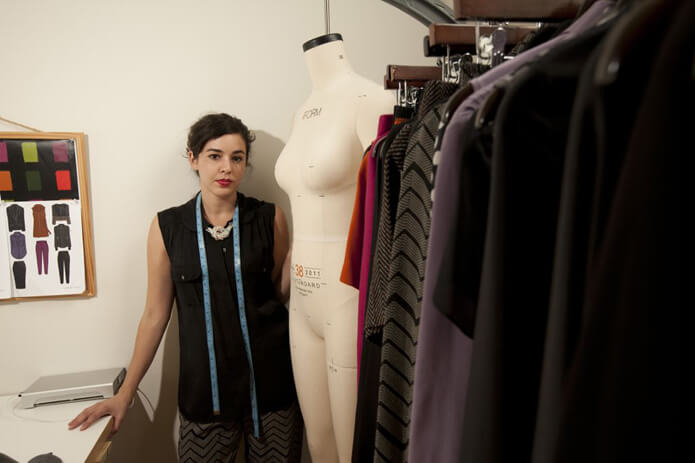 Every since Carrie launched her own line with a clear direct vision, in 2011, the label has received *eco* rock star titles: A recipient of the Eileen Fisher 2012 Business Grant for Women Entrepreneurs, top honors in The Green Fashion Competition at Amsterdam Fashion Week and the Ethical Fashion Forum's 2011 Innovation U.S.A. Award.
"We understand that sustainability is a process, and are continually striving towards that goal." -Carrie Parry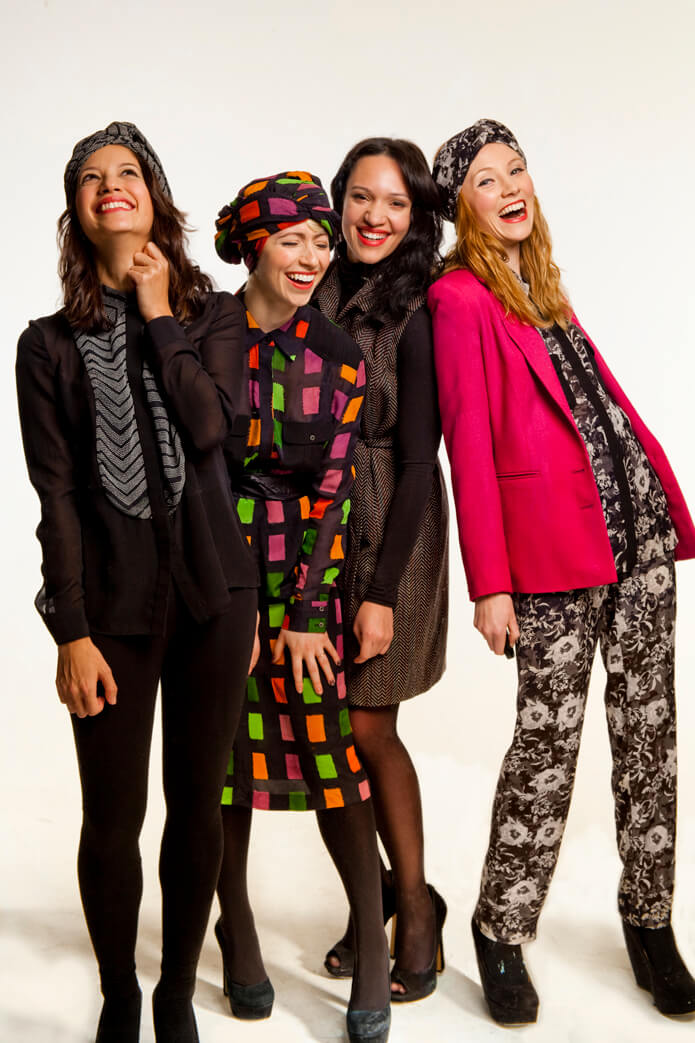 Shop Carrie Parry here.