Amour Vert's aim to "provide chic, sustainable, and high quality clothing to stylish, eco-conscious women at an affordable price" does not fall short, in fact they've hit the target right on the mark. Manufactured entirely in the United States, their easy to wear, flattering silhouettes is a must have for any wardrobe.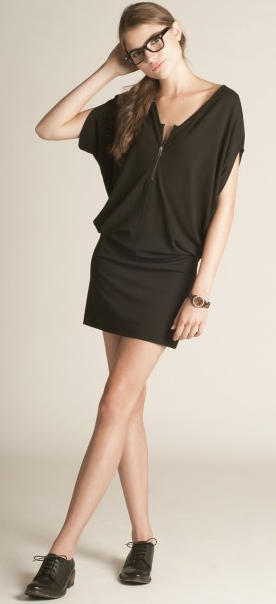 Seeking to keep chemicals out of the ground and off our skin, the label is dedicated to using fabrics such as organic cotton, peace silk, bamboo, tencel, modal and recycled polyester. Furthermore, all manufacturing facilities are carefully inspected to uphold an ethical partnership reflect the brand's values.
Amour vert, meaning green love in French, was founded by Parisian native Linda Balti. From Paris, Balti moved the distance to the Bay Area and subsequently met up with Standford MBA student and entrepreneur Christoph Frehsee. Their visions joined forces et voila, Amour Vert was born.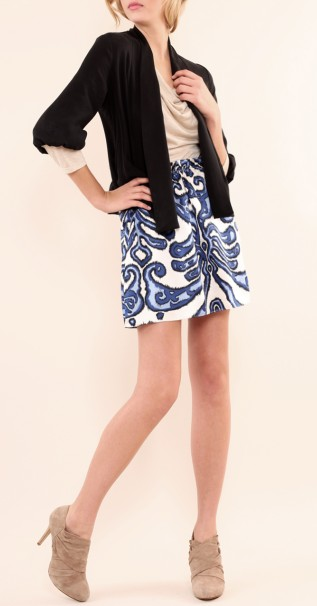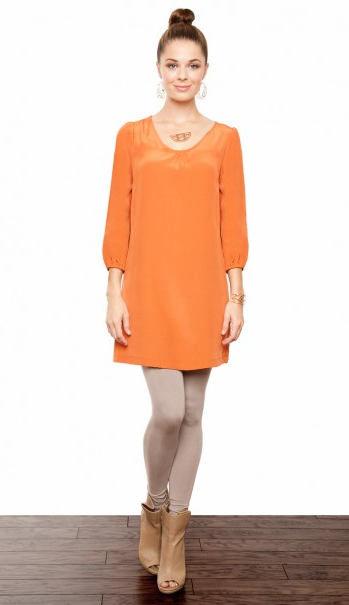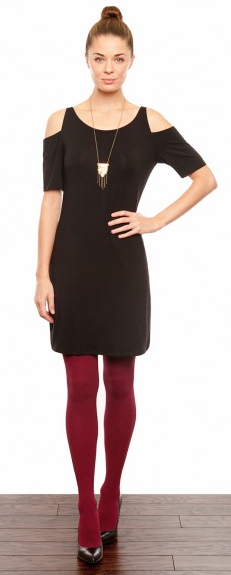 "We can plant the seeds for a fundamental transition in the fashion industry in which the prevailing practice is one of sustainability and mindfulness."
Shop the looks here. Or check out their dress collections under $100 here.