THE ACEY KNOWS SIMPLICITY (AND QUIET CRAFTSMANSHIP)
IS THE ULTIMATE SOPHISTICATION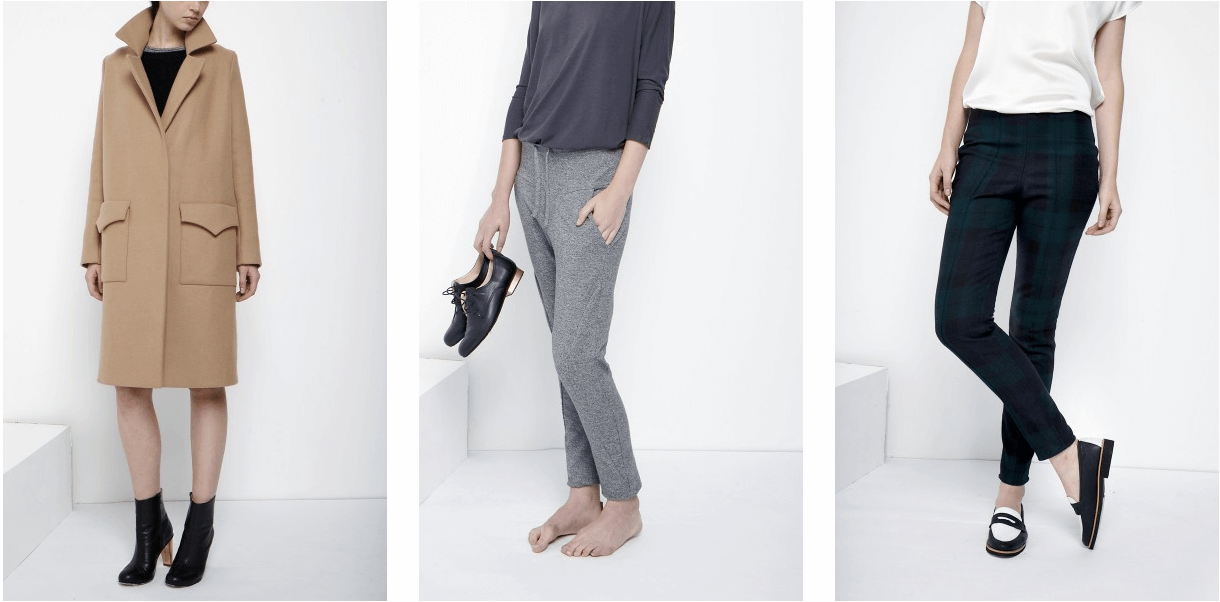 For the Acey woman, natural style is an effortless lifestyle practice, one which doesn't get in the way and is calmly self aware. The new online ethical fashion boutique's clean and breath-of-fresh-air aesthetic curates perfectly created products — picked for their impeccable craftsmanship, innovative fabrics, manufacturing techniques and the integrity of the brands that have produced them.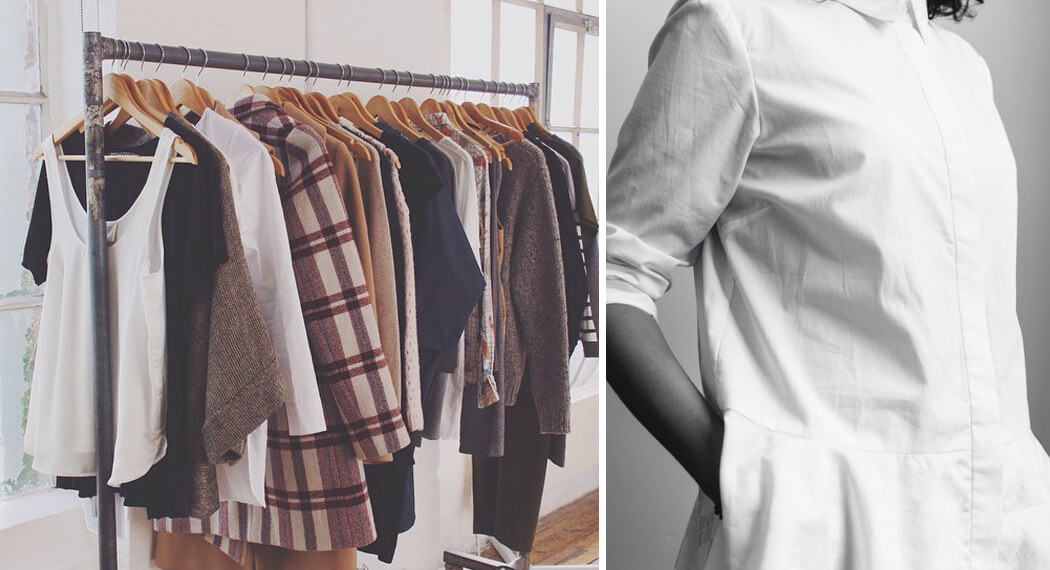 Showcasing labels like SVILU, Groceries and Sydney Brown the new e-commerce site is a sophisticated platform to shop ethical fashion.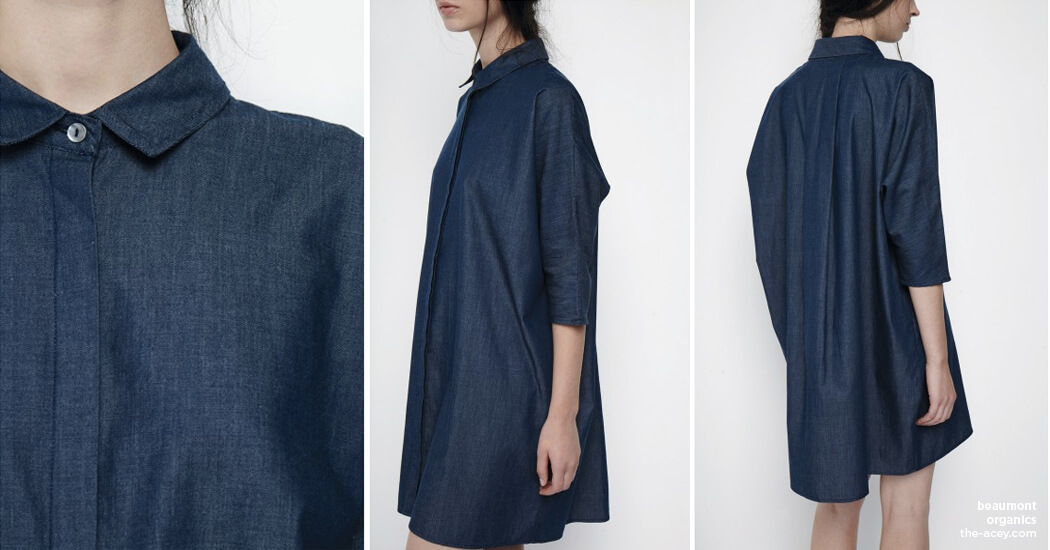 OUR FAVORITE//
Beaumont Organic | Denim Madeleine Shirt Dress (above)
WHY WE LOVE IT:
This essential weekend wardrobe piece from Beaumont Organic is designed and made in Britain. Throw on with PUC's grey satchel and some loafers for an effortlessly chic look. Lightweight with a loose shape and made from the finest Chambray cotton
ACEY ELEMENTS:
Fairtrade and ethically made
Locally Produced: Designed and made in Manchester, UK
Locally Sourced: Fabric is from European Mills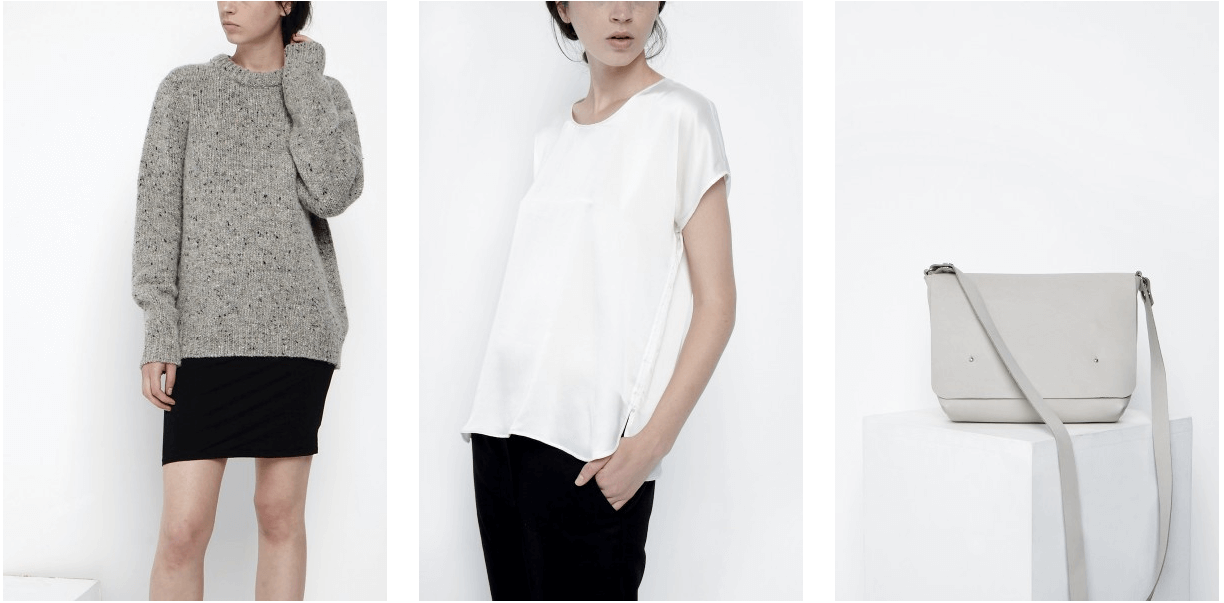 Our brands are clever, they think about every element of their business and are always working on new ways to improve and develop their companies, whether it's new fabrics, local factories, clever business models or everyday ways of working. Our brands always push the boundaries.