Congrats to Alabama Chanin first prize winner of the CFDA Lexus Eco Fashion Challenge!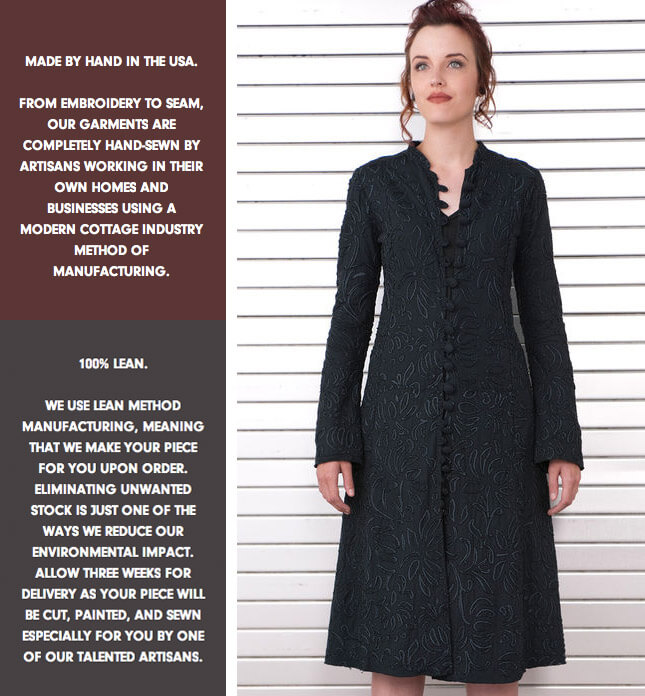 and runner up, SVILU — a NYC based label dedicated to creating with sustainable fabrics + delicately showcasing their inherent beauty.
"SVILU was born out of the desire to create beautifully made, thoughtfully designed staples for women that endure the ebb and flow of trends. Environmentally sensitive fabrics and practices are utilized whenever possible and we continue to research ways to reduce our impact while maintaining the integrity of our designs. "

The CFDA Lexus award is given to labels focused on the ecological and social impacts of designs–exactly 25 percent of their entire line must be developed in an 'eco-conscious' way.