Five essential products to save your skin this (and every) winter.
From the chilling winds outside to dry heat inside, maintaining your skin's healthy moisture balance takes intention.
Less moisture in the winter air means less moisture on your skin, resulting in unwelcome dryness and the occasional static cling tango. Step one, always drink load of water, yes, but winter's chill always asks for a little extra.
Because we believe less is more, we've culled through our beauty routine to share five simple, but essential winter skin care products, from head to toe.
Joa | Goe Oil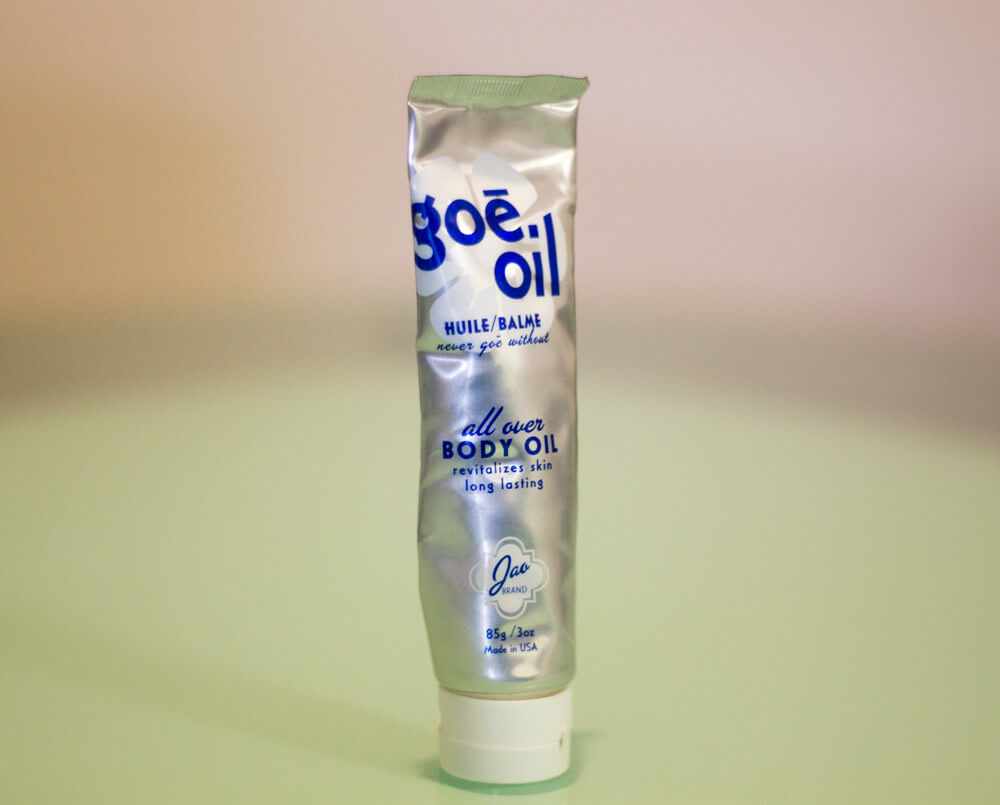 Goe Oil is a combination of 28 plant, fruit and flower oils and butters that uniquely replaces the natural oils that we tend to lose due to age, environmental stress and weather. Lightly scented with Monoi from Tahiti. It goes into the skin quickly and leaves it feeling incredibly smooth. Lighter than a typical body butter, longer lasting than a moisturizer, our formulation has a high percentage of Jojoba Oil which is not technically an oil, instead it is a polyunsaturated liquid wax which is similar to Sebum. Sebum is secreted by the human Sebaceous Glands to lubricate and protect the skin and hair. Our unique formulation includes Rosehip, Hemp, Meadowfoam and Rice Bran Oils which are all high in Omega and Essential Fatty Acids. Avocado, Grapeseed, Mango and Pumpkin Seed butters which are rich in vitamins A, E, C, B, G, and Beta Carotene. Kukuinut Oil to protect the skin, and Chamomile and Calendula which are excellent for calming irritated skin. Your skin will feel the difference while it soaks up our 100% purely natural body oil.
Fig + Yarrow | Oat Milk Tea Bath

Oat Milk Tea Bath is an aromatically delicious, calming and skin-softening treatment to moisturize, nourish and soothe dry, itchy or irritated skin.
Fig + Yarrow, $14
Sircuit | Cloud 9+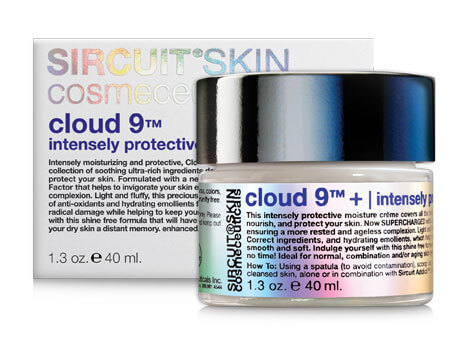 Cloud 9+ intensely protective moisture crème covers all the bases with its collection of ultra-rich ingredients developed to naturally restore moisture, nourish, and protect your skin, ensuring a more rested and ageless complexion. Light and fluffy, this precious formula is perfectly blended with an infusion of anti-oxidants, Chirally Correct ingredients, and hydrating emollients designed to stimulate the skin's recovery and optimize cell renewal, keeping the skin soft and supple. Indulge yourself with this shine free formula that will have your dry skin a distant memory. Optimizes cell renewal and regeneration and helps detoxify the skin and bring nutrients to the skin.
Sircuit, $95
Dr. Hauschka | Lip Care Stick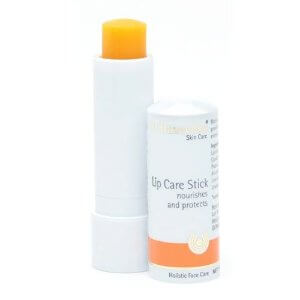 Lip Care Stick softens and offers protection for lips prone to dryness. The practical companion for silky soft lips while out and about, providing light sun protection (SPF3). Truly natural and organic cosmetics, certified to NATRUE and BDIH standards. Free from synthetic fragrances, dyes, preservatives, mineral oils, parabens, silicone and PEG.
Dr. Hauschka, $13
Yarok | Feed Your Youth

This powerful blend of pure essential oils packed with vitamins, minerals and anti-oxidants are responsibly harvested and provide the ultimate longevity-promoting treatment for all hair types. A key ingredient is Yarrow Oil, which is prescribed for dry skin conditions while Avocado Oil is among the most therapeutic and vitamin-rich oils.
Yarok, $29
want more winter skin care? see Winter WonderGLAM