Award-winning hair stylist, organic farmer and beauty pioneer, Horst Rechelbacher, is continuously searching for new ways to raise the bar for organic skin and hair care that is both pure and high-performing. His line, Intelligent Nutrients, a non profit organic cosmetic company, both USDA and UK's Soil Association certified, brings customers the best, stating, "you're beautiful, healthy and alive. Let's keep it that way."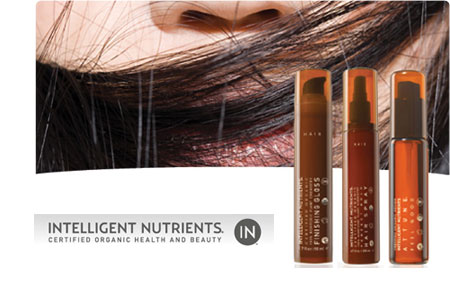 In his quest to redefine hair and skin care, products are infused with certified organic ingredients grown on founder Horst Rechelbacher's off-the-grid farm in Osceola, Wisconsin. Formulated with only food-grade certified organic ingredients, made with 100% renewable energy and packaged in materials that is all 100% recyclable–making these products delicious inside and out.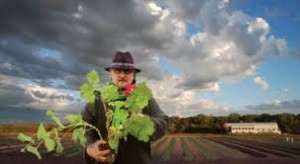 Horst Rechelbacher on his farm in Wisconsin
Each product contains Intelligent Nutrient's signature blend Intellimune Seed Oil Complex, their "holy healthy grail, and major miracle worker", that nurtures and heals using five powerful seed oils; black cumin, pumpkin, red grape, raspberry and cranberry. Seed are processed through a cold pressing technique to retain their fullest nutrient advantages.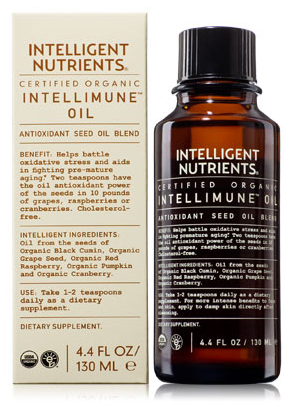 "Intelligent Nutrients practices true, scientific technology to create products that are truly sustainable, effective and a pleasure to use. What is the chemistry, energy, toxicity, nutritional value, medical integration—these considerations go into every product we make."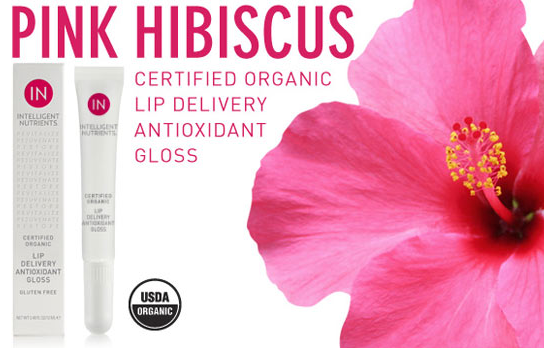 Check out Pink Hibiscus lip gloss, INTELLIMUNE, and other products here.