What happens when you ask yourself "Where can my passions take me?" For Fig + Yarrow founder it led to the greatest skincare line you'll ever use. And of course, it's all organic with no additives.
Fig + Yarrow, an artisan line of small-batch, handcrafted organic health+vanity products, was born out of founder Brandy Monique's love affair with botanicals. And it's that foundation–passion–which translates into the best (yes, the best) art and science combo of skincare.
All materials used — from the lovely and vibrant roots, leaves, flowers, minerals and oils to the glass containers the products live in — are thoughtfully selected for beauty, health and purity to evoke sensual enjoyment, physical radiance and overall vitality for the user.
Their Facial Care Protocol, a seven step routine for balanced/healthy/vibrant skin (described below) has become a weekly ritual for me and a pleasantly surprising reminder to slow down + take time to pamper myself. It's hard to believe a skincare routine can deliver such discipline, yes, but whether it's the pure ingredients or the apothecary blends, Fig + Yarrow is the most luxuriously loyal skincare line I have ever continually enjoyed over, and over again.
Here are the 7 steps to the Fig+Yarrow weekly Facial Care Protocol: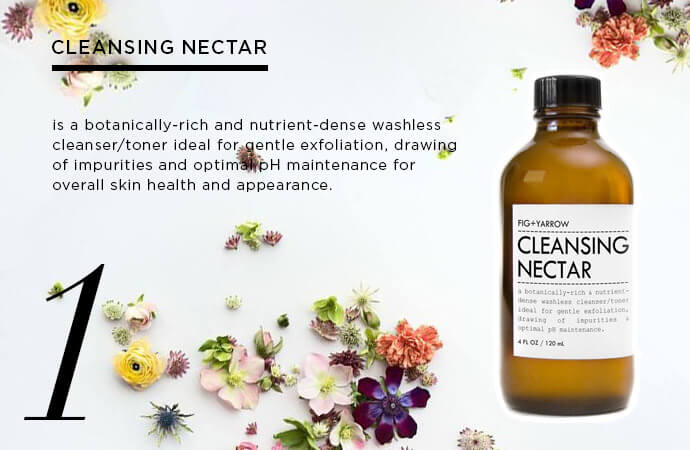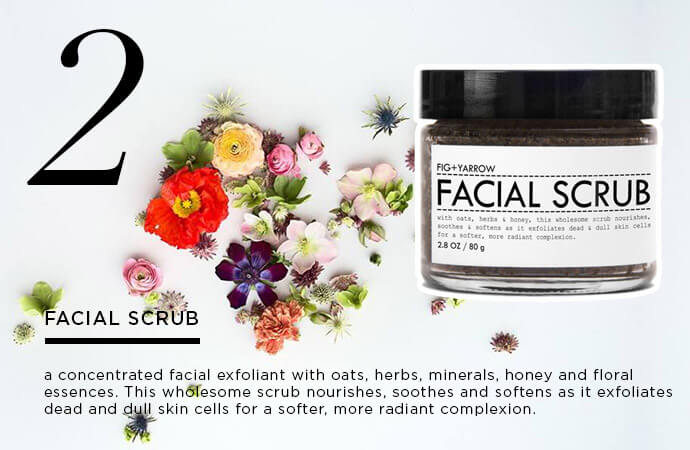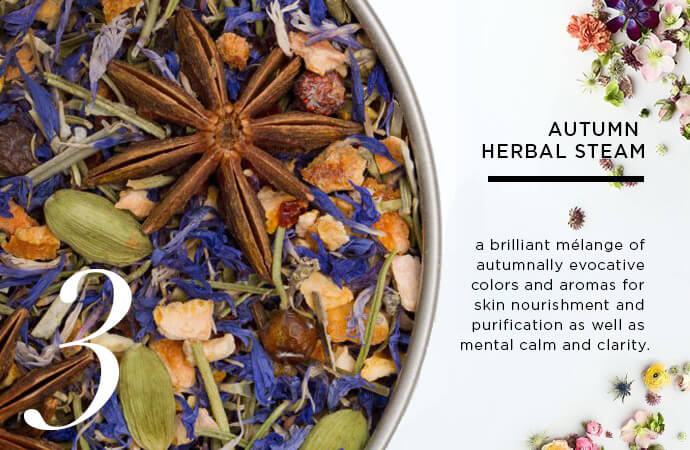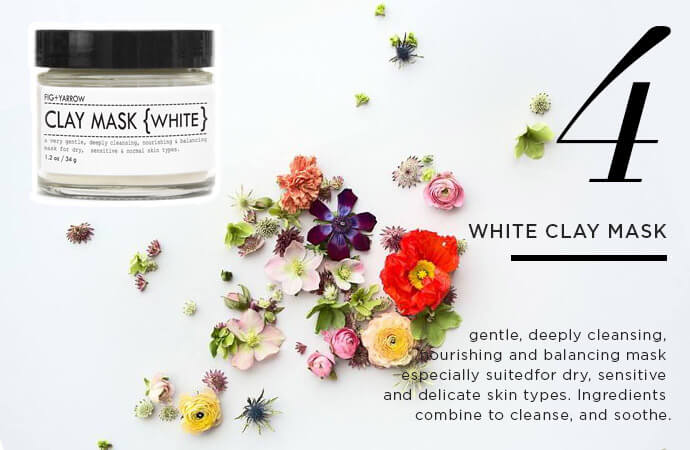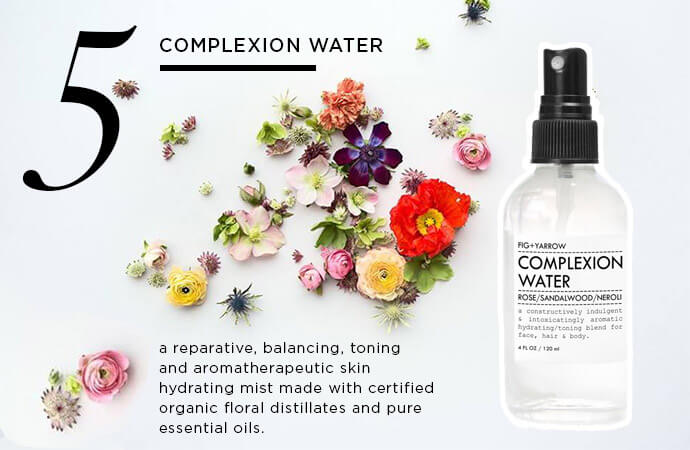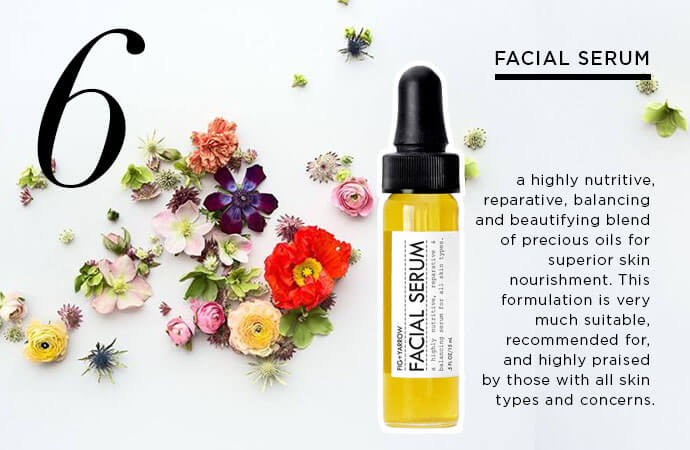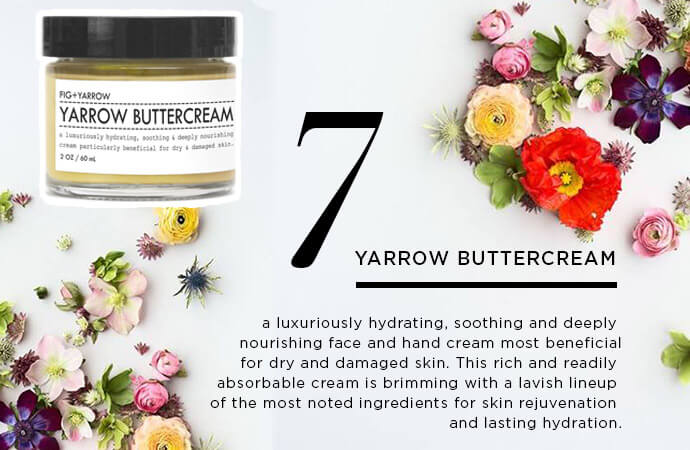 *For a daily treatment, just skip the Herbal Steam (3) and Clay Mask (4).
**Commitment phobia? Yes, trial size away ($76).