The loveliness is in the details.
The soft bright colors. The lack of hardware. Simplicity makes the product.
A simplicity embracing the inherent raw beauty of a woman's body. Facing the age old value: Beauty comes not from adding on excessive lace around your hips or stuffing pads to boost your boozum, but from what shines from within–how you hold yourself and the purity of woman's grace. Real beauty that has nothing to do with age or cup size, but represents the understated elegance of being a woman.
This is the value upheld in Nico Underwear, and this week's Weekly Want.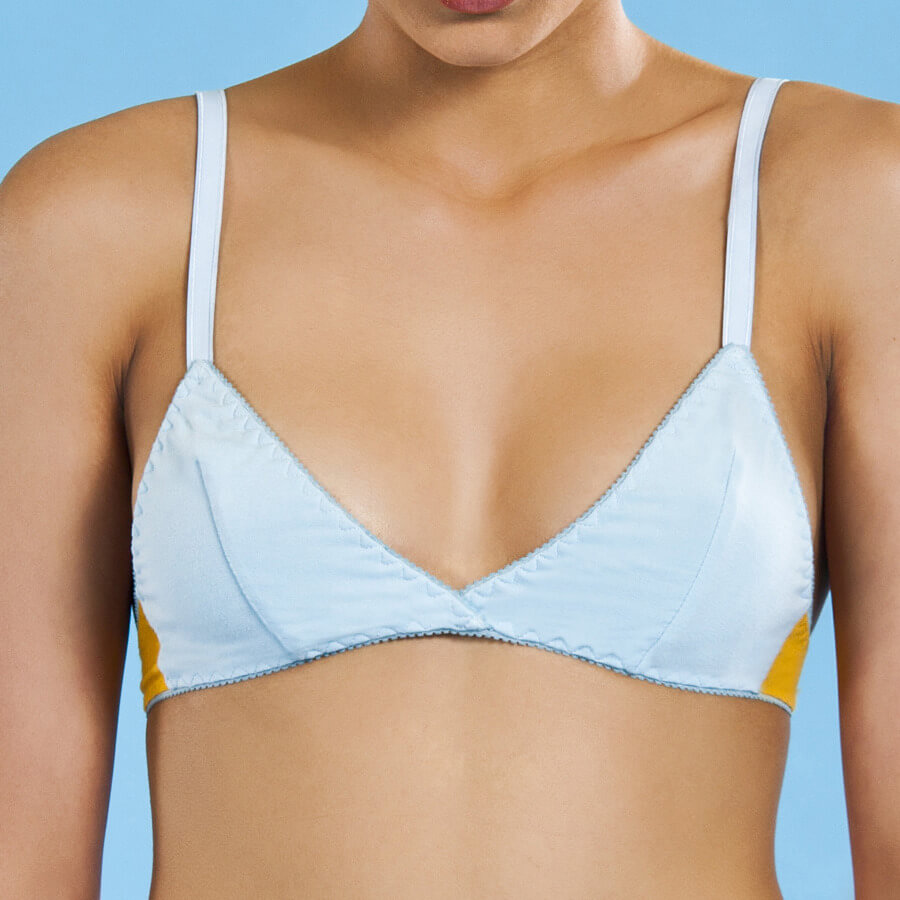 Nico Underwear was the first Australian brand to receive accreditation with Ethical Clothing Australia. Materials are sustainably sourced, such as the soft bamboo jersey which make up most of their products. And most significant–it's made to last.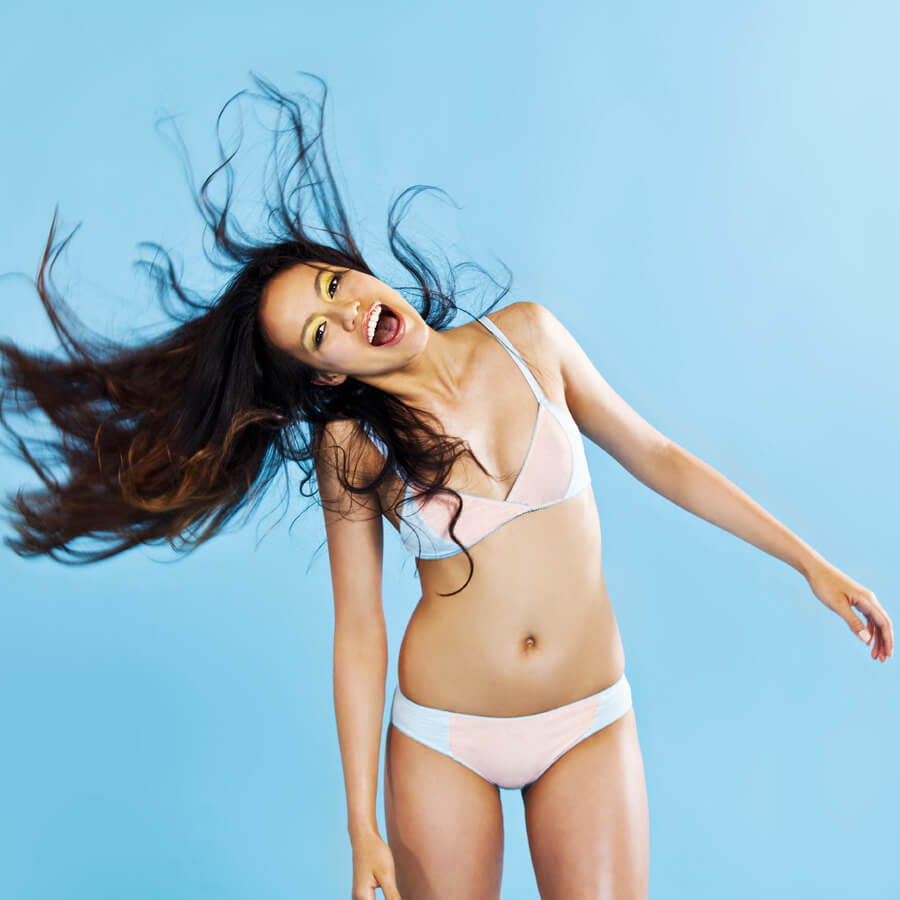 This week's Weekly Want is a feeling of raw sexiness within a woman's everyday grace accentuated with wearing lingerie by Nico.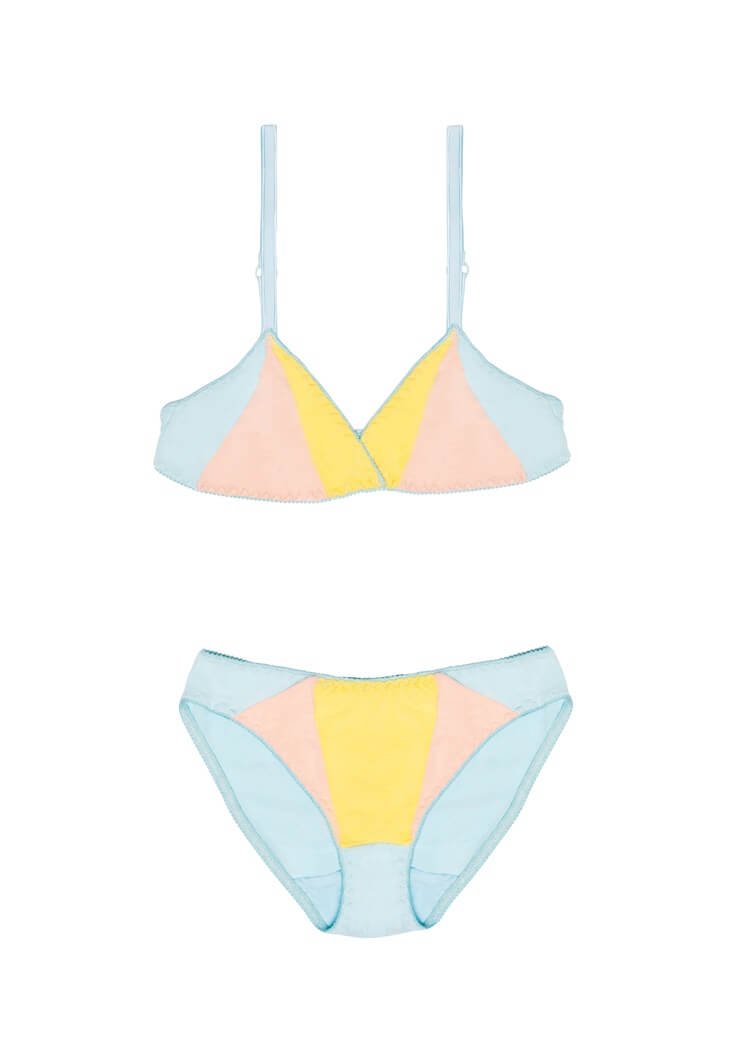 Learn more about Nico Underwear: