Everlane, a leading transparent fashion company has just released a collection of wallets.
Made in a high quality factory in Spain from 100% Italian leather, most of the factory workers have been employed there for over 15 years!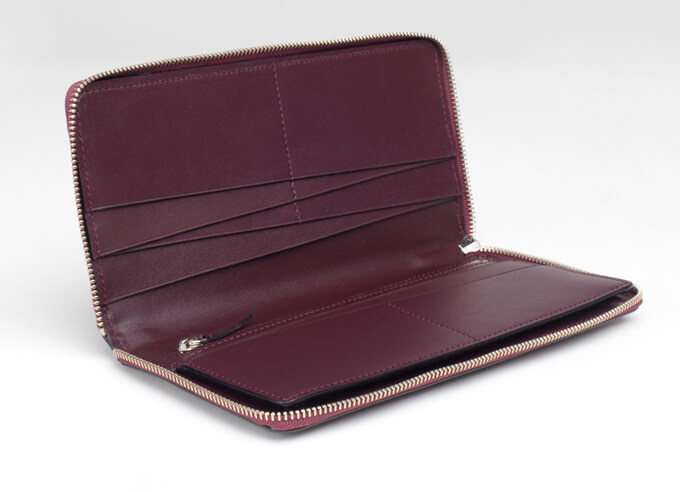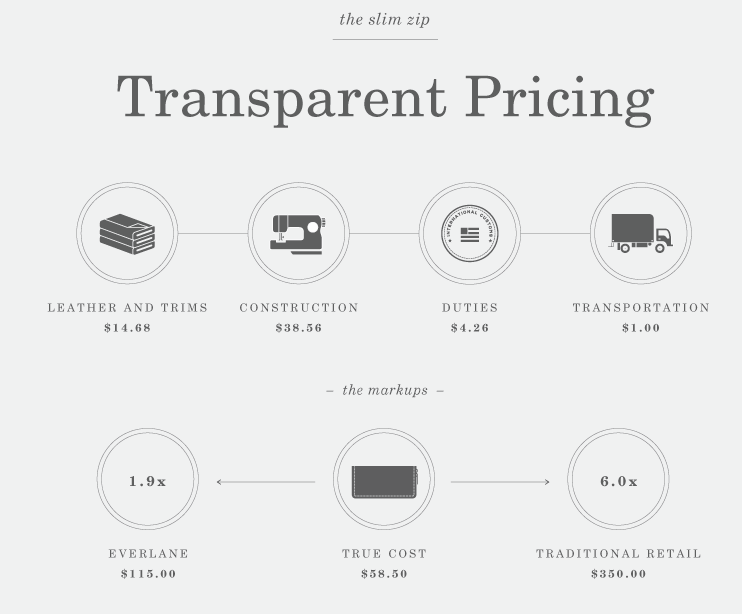 Everlane, as is the DNA of their brand, traveled to the factory first hand to see what was occurring.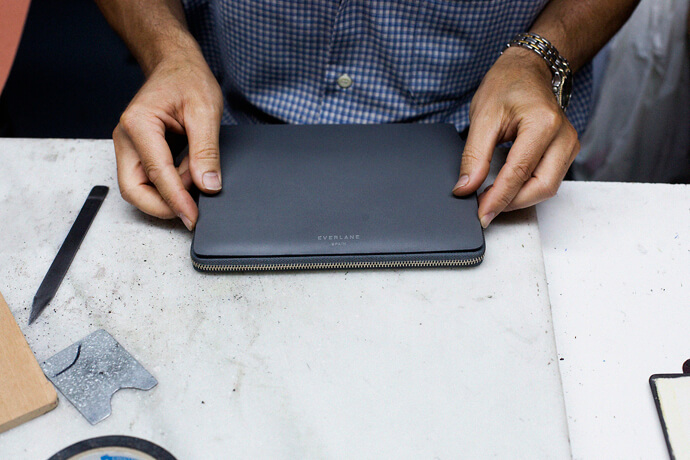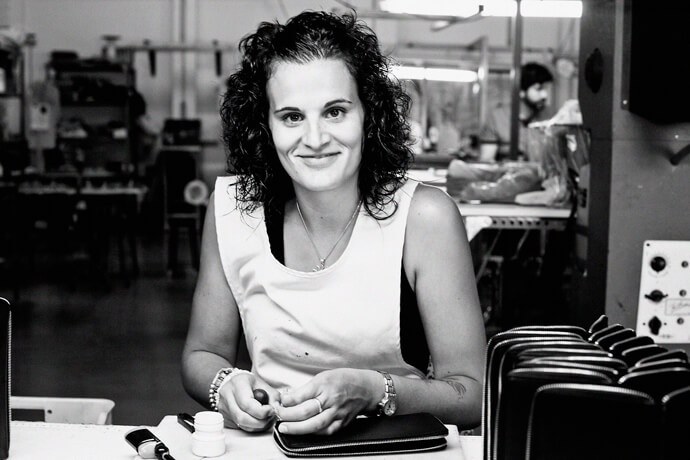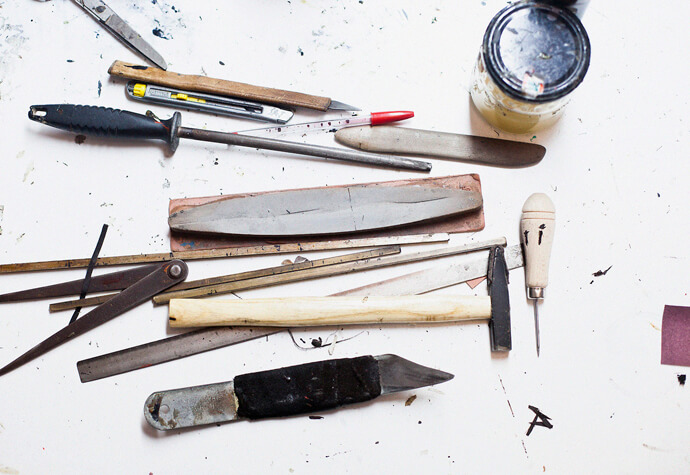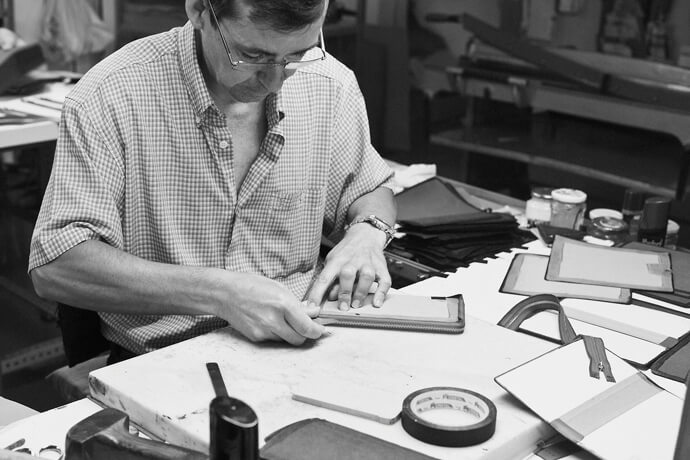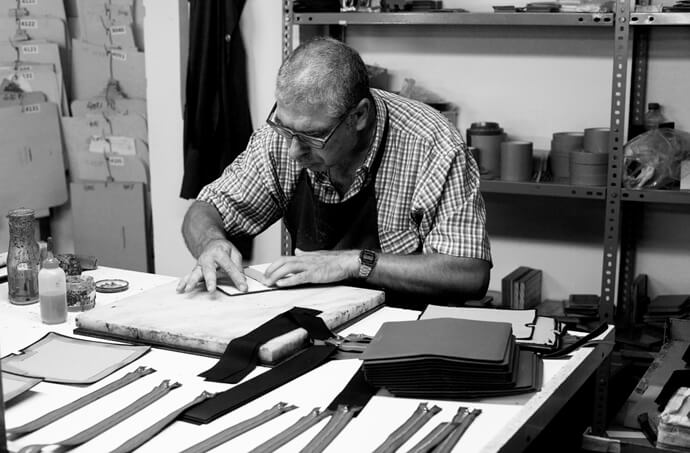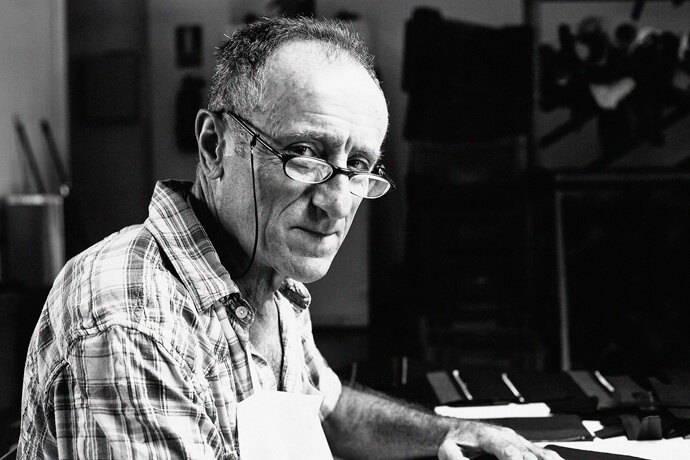 Know Your Factories. Know Your Costs.
images from the brand