THIS WEEK IN FASHION, CULTURE AND ETHICS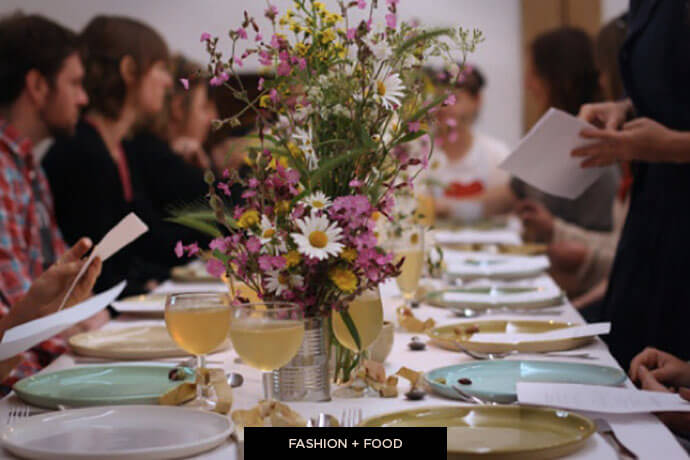 9 Cool Projects Where Sustainable Food and Fashion Come Together
Consider the most logical connection, that we must keep ourselves fed, and we must keep ourselves clothed. On the flip side, both have their levels of vanity – I mean, that cold pressed juice you're carrying around is practically a fashion accessory. If we look at both through the lens of sustainability, it even starts to become clear that if you care about where your food comes from, the logical next step is to care where your clothes come from too.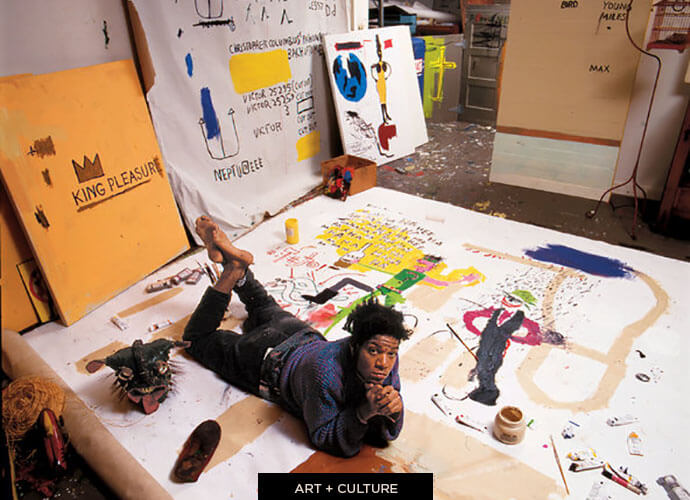 The Unknown Notebooks of Jean-Michel Basquiat
Graffitist, painter, actor, poet: The late artist's rarely seen personal writings and sketches are expressions of 1980s downtown New York, and, perhaps, of his truest vision.

EDUN, J.Crew Crewcuts Collaborate on African-Made Childrenswear
Part of the high-street retailer's "Garments for Good" initiative, the EDUN for J.Crew collection features exclusive, made-in-Kenya designs, including a T-shirt that benefits St. Ann's Orphanage in Gilgil, a town in Nakuru County.
via Ecouterre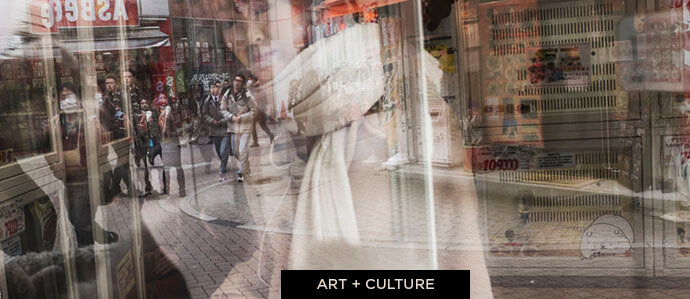 Tokyo Reflections
The reflections in one of the world's largest cities.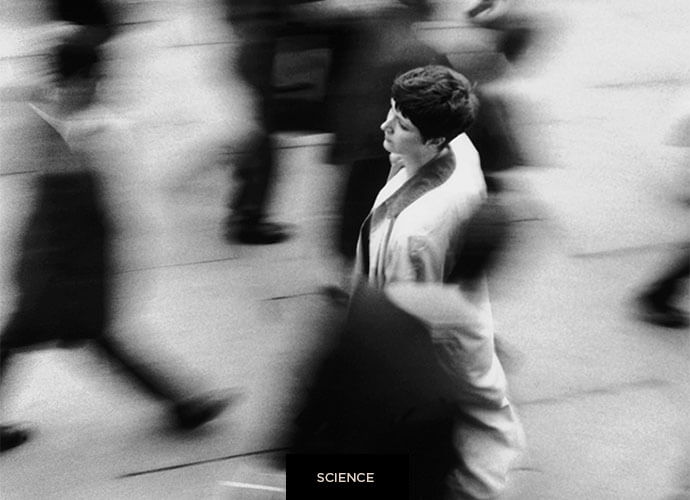 Why Your Brain Hates Slowpokes
We now insist that Web pages load in a quarter of a second, when we had no problem with two seconds in 2009 and four seconds in 2006.
Quote of the Week
We can never give up longing and wishing while we are thoroughly alive. There are certain things we feel to be beautiful and good, and we must hunger after them.
//GEORGE ELIOT