From grow to sew, within 150 miles of their San Francisco Bay area headquarters, the North Face has successfully made a local, GMO-free cotton hoodie.
Through collaboration with partners Fibershed, Sally Fox at Foxfibre, and the Sustainable Cotton Project, the hoodies uses two blends of cotton both grown in northern California. Moreover in the loop of sustainability, the hoodie also aimed to reduce fabric waste as much as possible by creating an efficient pattern.
*the catch: North Face was forced to spin and knit the cotton in the Carolinas – one of the only remaining placed in the US with such facilities. Although they couldn't truly reach the 150 mile radius, the effort is still worth it's pioneering effort.
Healthier soil, healthier farms: Sustainable Cotton Project Cleaner Cotton, used for the hoodie, disallows the 13 most toxic chemicals used on cotton in California and is proven to reduce chemical use up to 73% in comparison to conventional cotton in the same region. This results in improved water and air quality, healthier soil, and a reduction in chemical exposure for farm workers and rural communities.
Stimulating local economies: In tapping the skills and knowledge of local artisans, The North Face helped support the textile and agriculture industries in Northern California.
Zero toxic dyes: The hoodie's heirloom breed of brown cotton also helped reduce the need for synthetic dyes. To obtain a unique color, The North Face used food grade iron (ferrous sulfate), which reacts with tannins in the fiber (similar to the rusting process), causing the fabric to turn a beautifully rich dark charcoal color.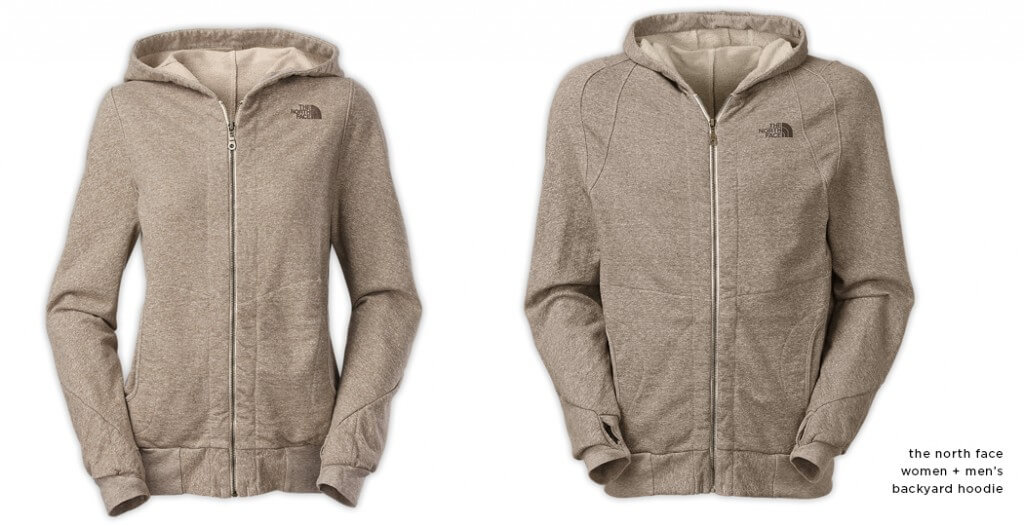 The hoodies are now available online