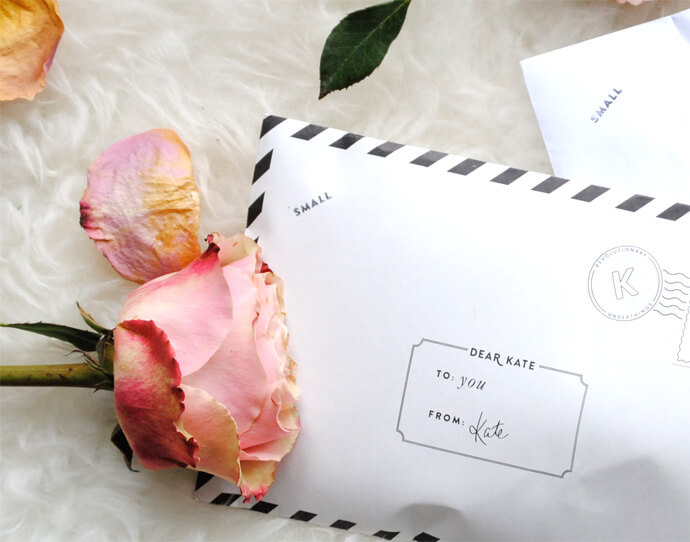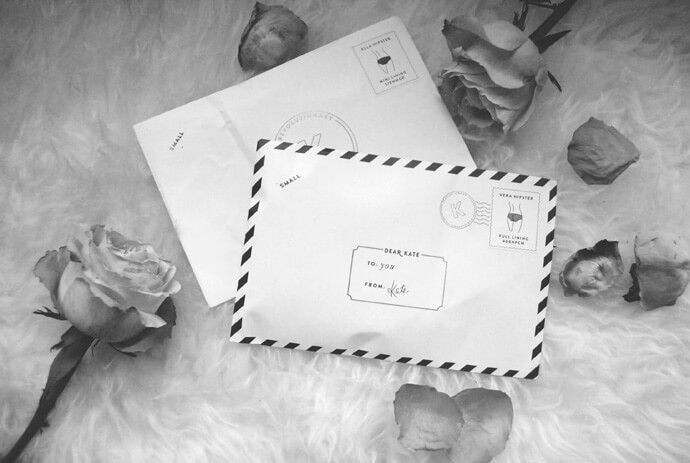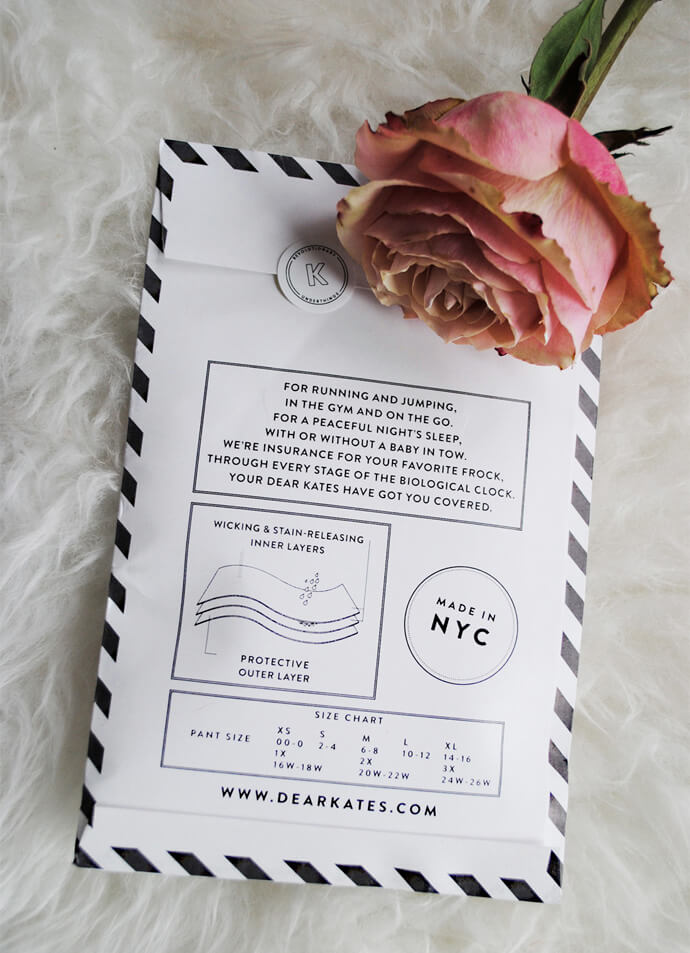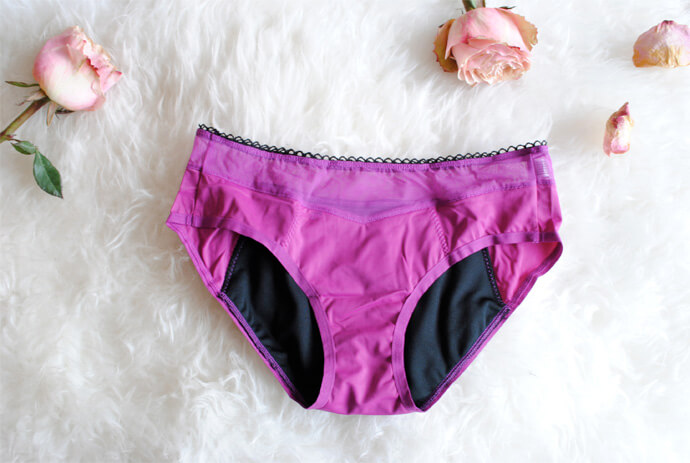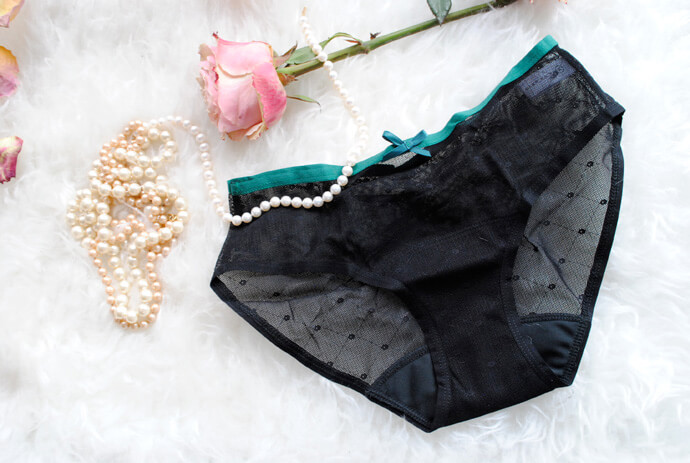 Brilliantly designed, sexy, lacy lingerie for, you know, that special woman time.
What if you could feel sexy even during your cycle and not have to have a hint of worry throughout your day? I've written and praised the Diva Cup countless times — a menstrual cup that keeps you active and stress-free during your period — but here's a secret on an additional love affair, Dear Kate's revolutionary underwear made by women for women.
The brilliantly designed lingerie protects like a pantiliner: silky smooth, with a light protective inner layer that catches any liquids and an outer layer that prevents spills. The patent pending blend of fabrics is stain releasing and machine washable! You never have to worry about leaks again, and your dedicated monthly undies are as sexy as those you would wear any other day. Made in NYC, my favorites (shown above) are the Ella Hipster Mini + Vera Hipster Mini.
Relaunched in 2012, the company has a serious cult following (count me in!). Head over to their site to read love letters to Dear Kate. "I wore mine to speak at the White House. Some days, you don't want anything to go wrong." -Liz