Gracefully positioning themselves between tradition and innovation, ALAS isn't just a high-quality, all-organic sleepwear label (which already is damn strong foundation for a label). The Australian-based company is ethically aware — they uphold a self-imposed responsibility to create the best pjs possible with ethics at all stages of production.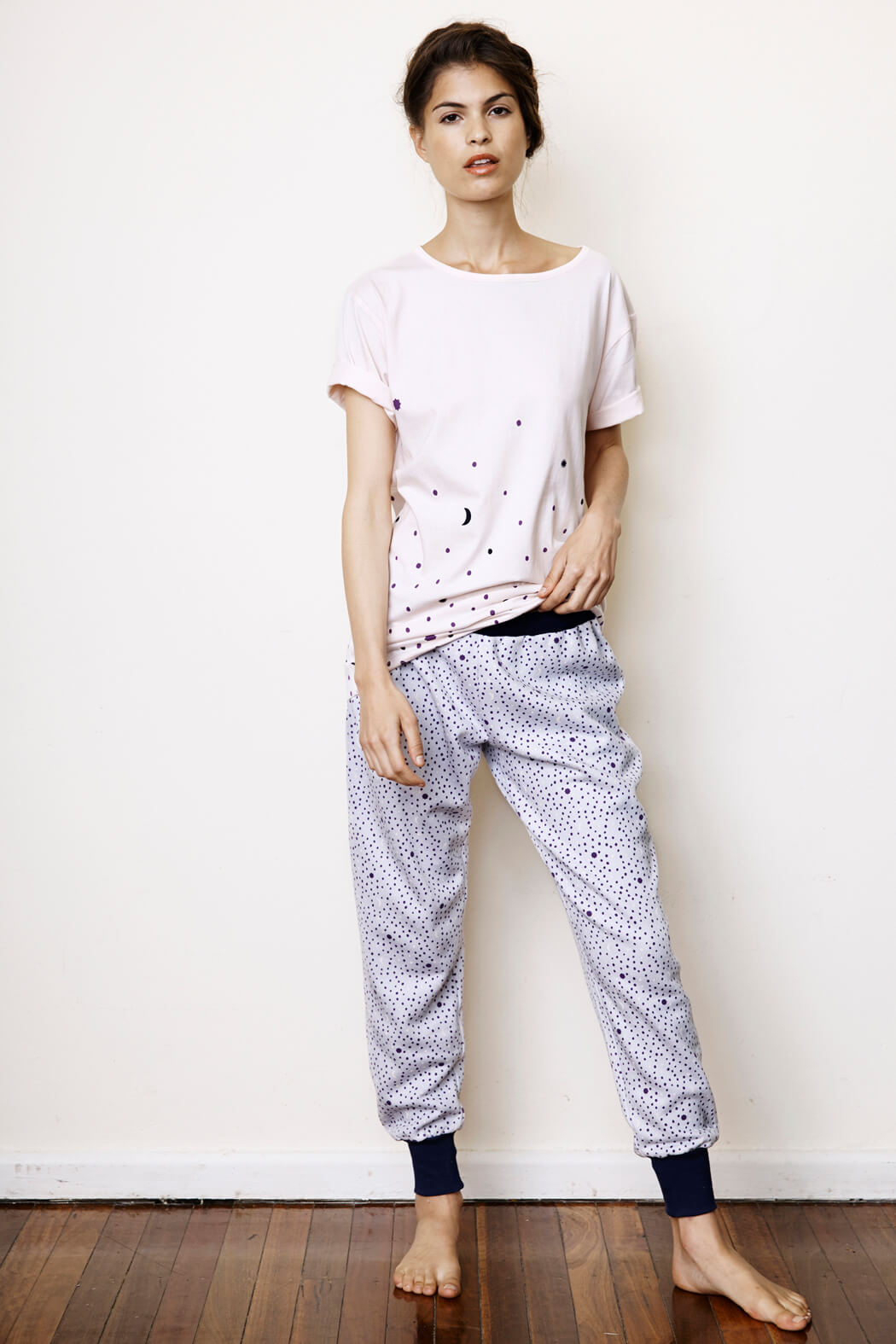 Dedicated to a fully transparent supply chain — from fabric choices to production — their ultra-soft sleepwear is championing ethical fashion. Each garment is crafted using conscious materials, like Indian hand-loomed wovens, and soft organic jersey knits, and is manufactured through fair trade labor. Founders, Kelly and Betony nurture meaningful, face to face relationships with their suppliers and constantly travel to India to meet with their makers and source the best organic fabric.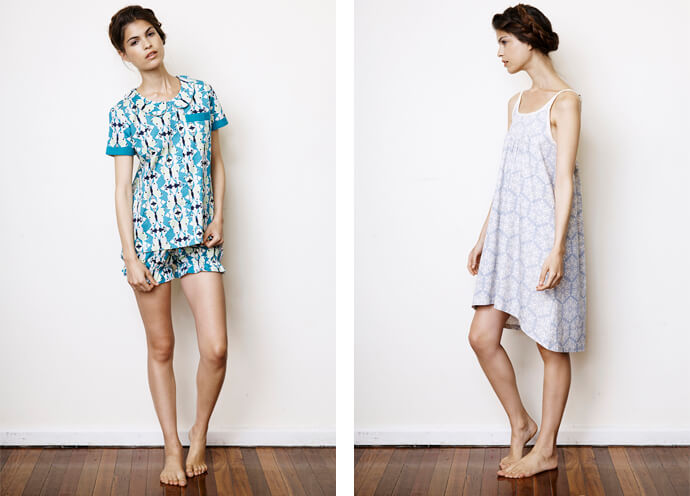 We spoke with ALAS founders, Kelly and Betony, on their label:
Why did you create ALAS? And in particular, why as an ethical fashion label?
For us, it just seemed like common sense. If you are going to create something, why not make a positive difference, minimize your negative impact and connect with the whole production process on a holistic level? As designers, we have a responsibility and we feel that for a product to be truly beautiful it can't have an ugly past saturated in exploitation of the environment or people. Farmers, dyers, spinners and sewers are all integral parts of creating a garment and we all need to respect them.
Our hope for the future is that ethical fashion will become more prevalent, and, with this mind, we are determined to heed the lessons we have learned along the way and continue to champion ethical fashion.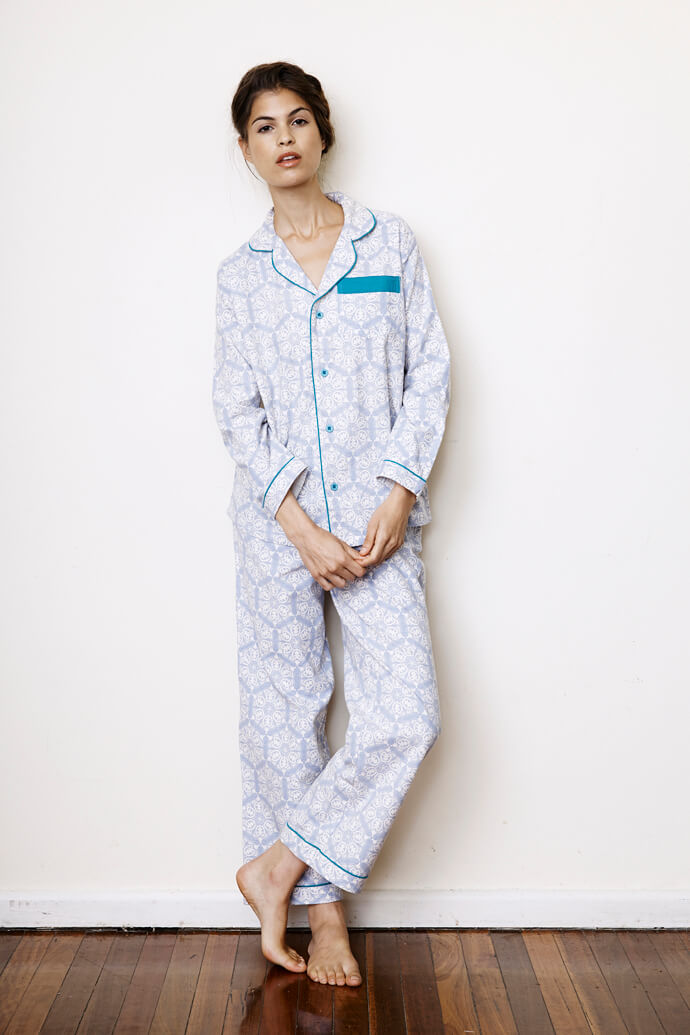 Can you describe some difficulties you faced throughout your journey?
Some of our greatest barriers have arisen from their manufacturing process, which mostly takes place in India. By basing our operations in India, we source some of the world's best-quality organic cotton from local growers, and also provide new employment opportunities. But the initial search for a manufacturer that could produce quality garments proved harder than we had imagined – we aren't after cheap prices, we want quality.
It can be a long process finding our ethical makers, and we travel to India to meet with them directly. We literally get a handful of contacts, hop in a rickshaw and after about 10 stops (asking for directions) we find the places! Sometimes it leads us to beautiful women's co-ops in the middle of slums, other times we end up in large industrial facilities with state of the art machines. We need to visit the factories first hand to be sure they are genuine and share similar ethics, it's not as black and white as "oh this factory has this accreditation"
As well as producing quality garments, another ongoing challenge is ensuring that every step of the process is transparent and fair. This involves considerations such as visiting our factories and suppliers in India, using certified-organic cotton and ensuring that dyes don't end up in rivers.
Take a peek inside their beautiful design studio:
Learn more about ALAS + check out their newest collection, Telescope here