Within in a world where most of us work from an office or computer, it's few and far between we confront the tangible efforts of our work. Often, what we create is distant and abstract. But not everywhere. The inherent satisfaction of using our hands to create–something we are evolutionary wired to revel in–is alive and well in the heart of Brooklyn. One of the leaders in pioneering tradition (not an oxymoron) is founder of Weaving Hand, Cynthia Alberto. Over the last seven years Cynthia has created something of a place of refuge, a way for us to use our hands and champion the movement back to making.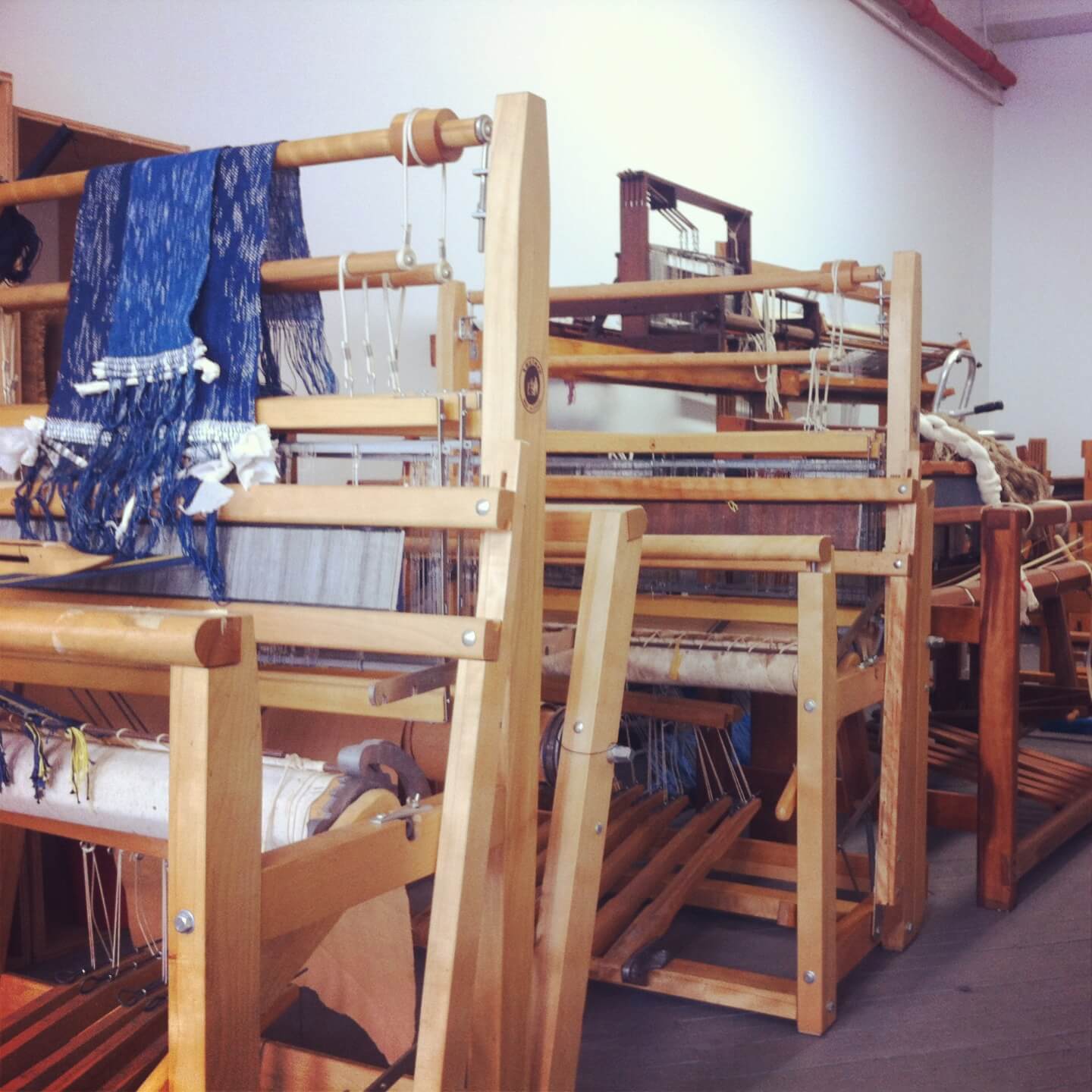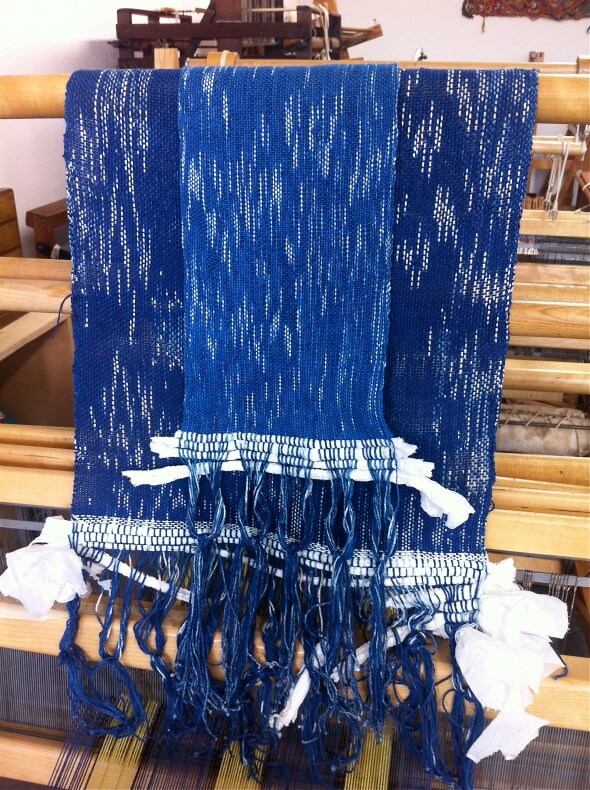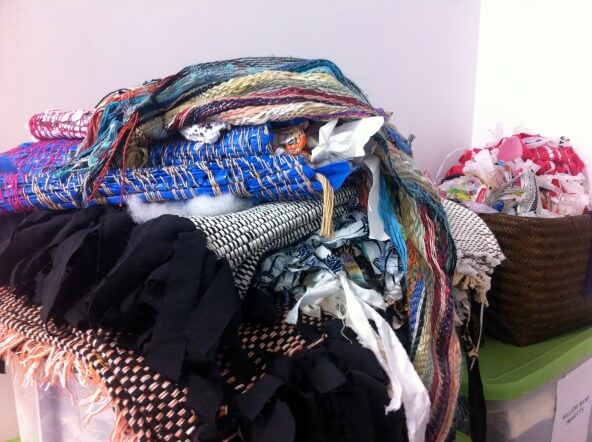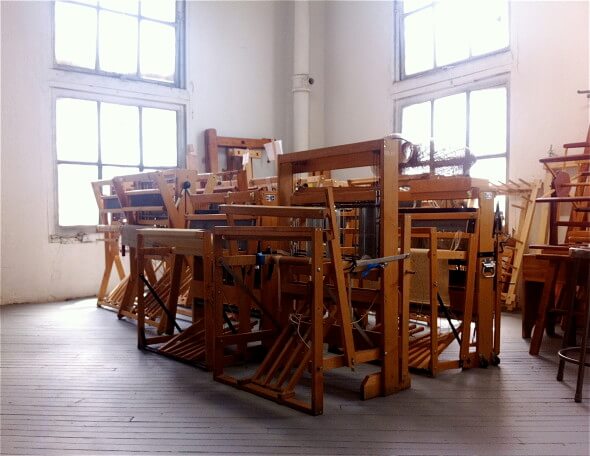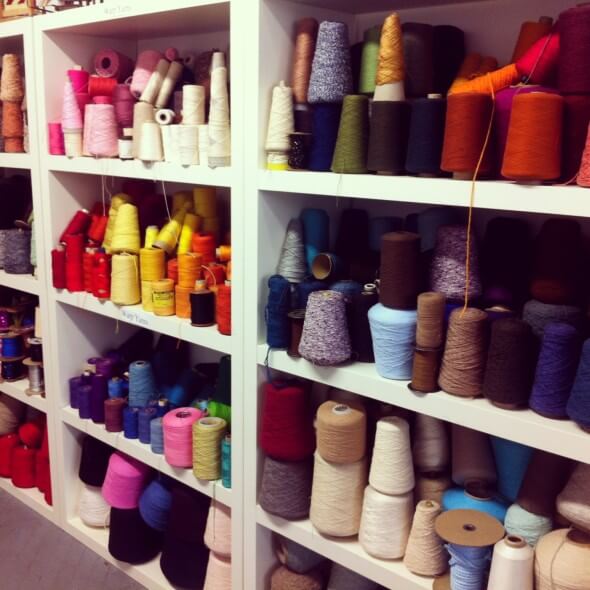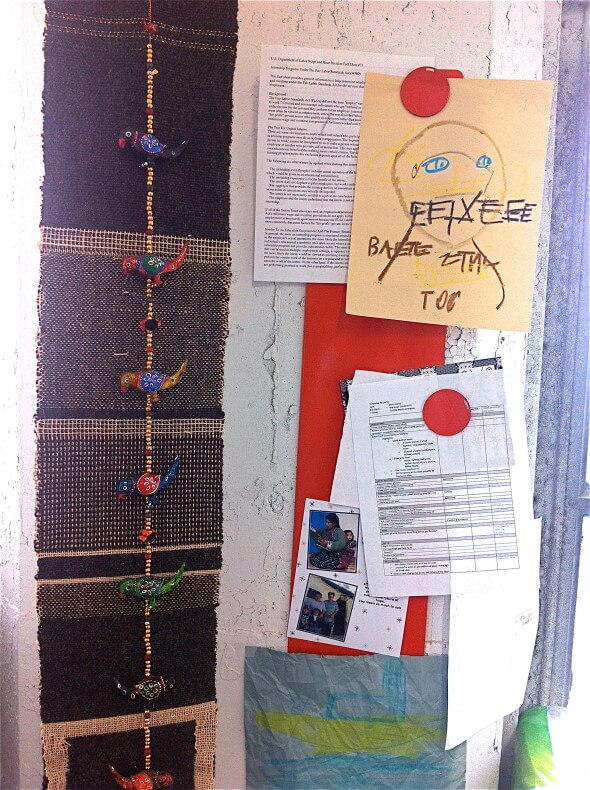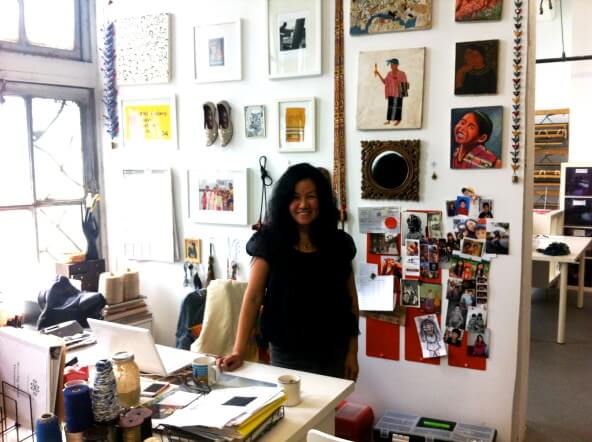 Keeping cultural tradition alive, Weaving Hand offers classes in textile arts, weaving arts and healing arts from around the world: Guatemalan Backstrap loom, Tibetan rug weaving, Tallit and Ikat weaving with Indigo dying and much more. Classes are taught by international experts and offer a rich knowledge that fuses culture and modernity.
Cynthia works with organizations from around the city that specialize in helping individuals with disabilities. Organizations like AHRC New York City have partnered with Weaving Hand since 2009. Twice a week individuals come in to weave, and all creations are donated to charity.
Get involved + start creating. Sign up for classes.