Zady , the leading lifestyle destination for conscious consumers, launched a new initiative last week called The "Sourced In" Movement to revolutionize the apparel industry's standard for supply chain transparency. The initiative goes beyond the meaning of the "Made In…" tag found on clothing, and calls for brands to expose every level of their product supply chain, making them responsible for the environmental, ethical, and economic factors for every step of production, from farm to finish factory. This transparency will provide consumers with an element of trust and confidence that has never been established before.
Zady launched this movement by exposing its own supply chain, with specific details and behind-the-scenes photos and process video for a women's knit that was 100% sourced and made in the USA, the debut item ofThe Zady Essential Collection. What "Sourced in the USA" means to Zady is that the new product, called .01 The Sweater , was designed in NYC, uses wool from a farm in Oregon that was then washed and carded in South Carolina, dyed and spun into yarn in Pennsylvania, and knit in California. Zady also revealed details for how its founders worked directly with each partner of the supply chain to uncover and tackle the biggest environmental and ethical risks linked with the apparel industry, the second largest consumer industry in the world.
"When brands only offer transparency of the final stages in an assembly factory, they are not disclosing the full supply chain, which is a much more extensive, and normally very environmentally disastrous process," said Zady co-founder Maxine Bédat. "Today, with the new "Sourced In" Movement, Zady is providing details and visual proof for how we created our first product, from the farm to factory. We are proud to say that our knit was sourced and made 100% in the U.S, which has remained a leader in regulating production, helping to minimize the negative impact of the textile industry."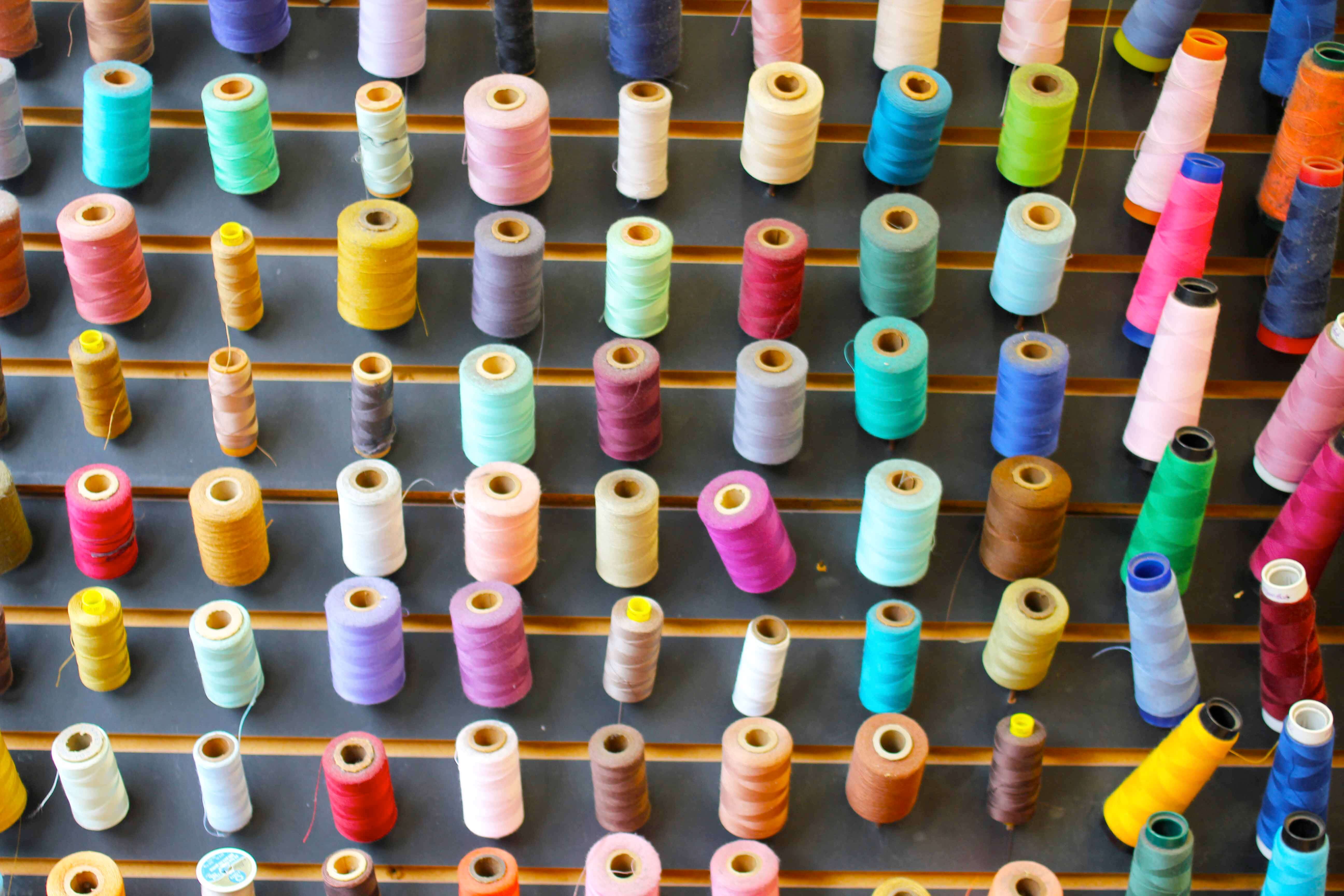 This will be the first time an apparel brand has offered this type of heightened transparency and will showcase how it is possible to create a true luxury item at a reasonable price point, utilizing high-quality materials and sustainable methods, entirely in America. The sweater, available in three colors, is priced at $160 and can be purchased exclusively on Zady.com.
"A garment described as high-quality and sustainable should not be exclusively synonymous with a high-fashion price tag," says Zady co-founder Soraya Darabi. "By exposing our supply chain, we hope other brands will follow our lead in producing beautiful luxury items in an ethical way, at a reasonable price point that allows for consumers to invest in and build their wardrobe with products they feel proud to own for an entire lifetime."
The "Sourced In" Movement will also establish a new level of confidence for consumers in that when they purchase an item described as "Made in the USA," or "sustainable," or "artisan," etc., they will have the supply chain details available to them that will help them understand what these terms mean.
Here's how you can participate:
View and Sign the Petition Here
Tweet #KnowYourSource to join the conversation & encourage brands to expose their supply chains.