Celebrate #GIVINGTUESDAY with ABC Carpet & Home and The Green Belt Movement!
As our heads twirl with discounts and sales to support holiday gift giving — ABC Home and Carpet is supporting a cause beyond elegantly wrapped gifts. For every purchase online (abchome.com) and every purchase in-store at their Manhattan location, ABC will plant a tree through the Green Belt Movement
– including everything from furniture, art, beauty, food, tableware, barware, apothecary, jewelry, rugs, apparel, objets, linens, bedding, baby and more.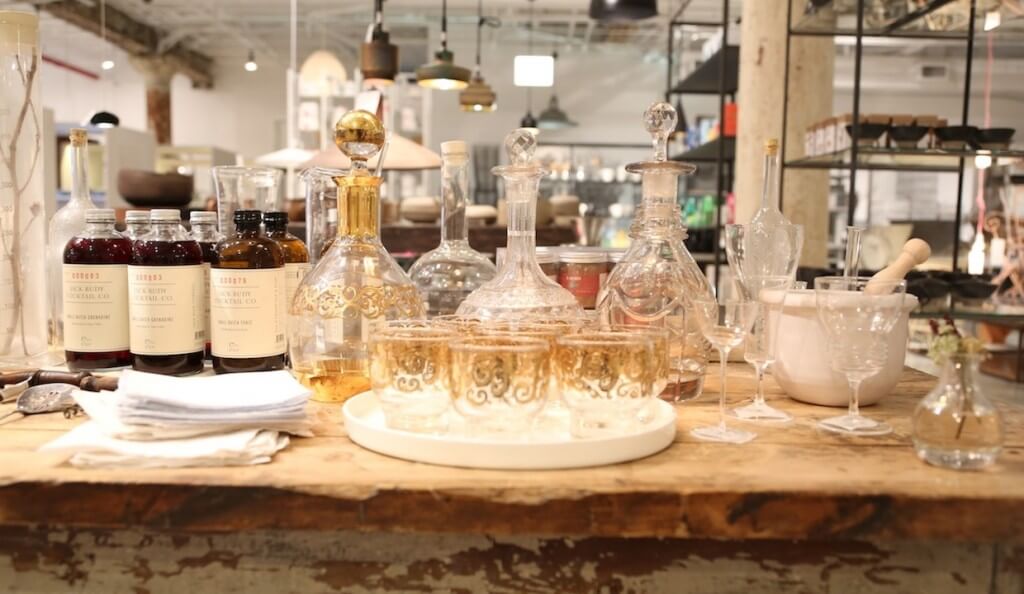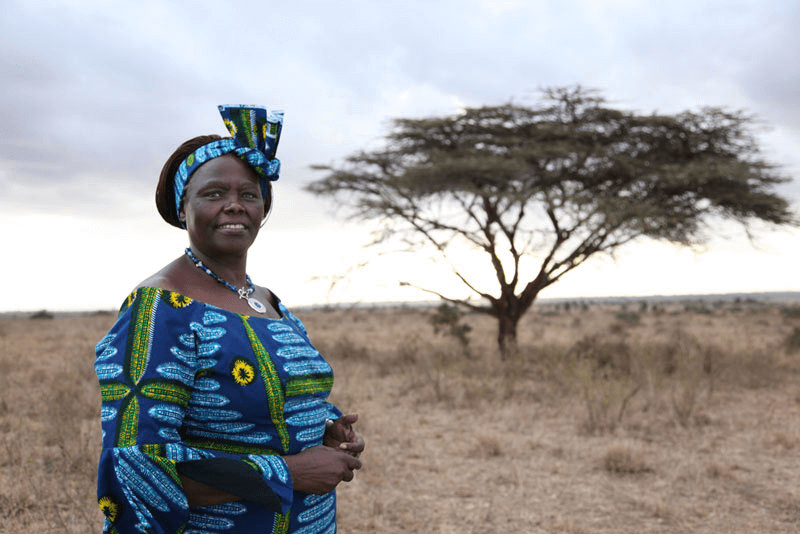 The Greenbelt Movement was founded in 1977 by Nobel Peace Prize winner, Dr. Wangari Maathai, as a grassroots effort to plant trees and improve Kenya's environment. By empowering women to plant trees, Dr. Maathai hoped to promote gender equity by protecting the environment. Over the last thirty-seven years, The Green Belt Movement has planted over 40 million trees and has helped over 30,000 women lift themselves out of poverty. And today, the Green Belt Movement has expanded overseas to become The Green Belt Movement International (GBMI). GBMI's programs in Africa, Asia, Europe, and the Americas are part of a worldwide campaign to plant one billion trees in the next decade.
Learn more about the Greenbelt Movement below:
ABC Home and Planet Partnerships
ABC on the Road: The Green Belt Movement
And share your #GivingTuesday stories with us on instagram (@abccarpetandhome) and twitter (@abchome)!
images via looks like white, the new potato and abc home