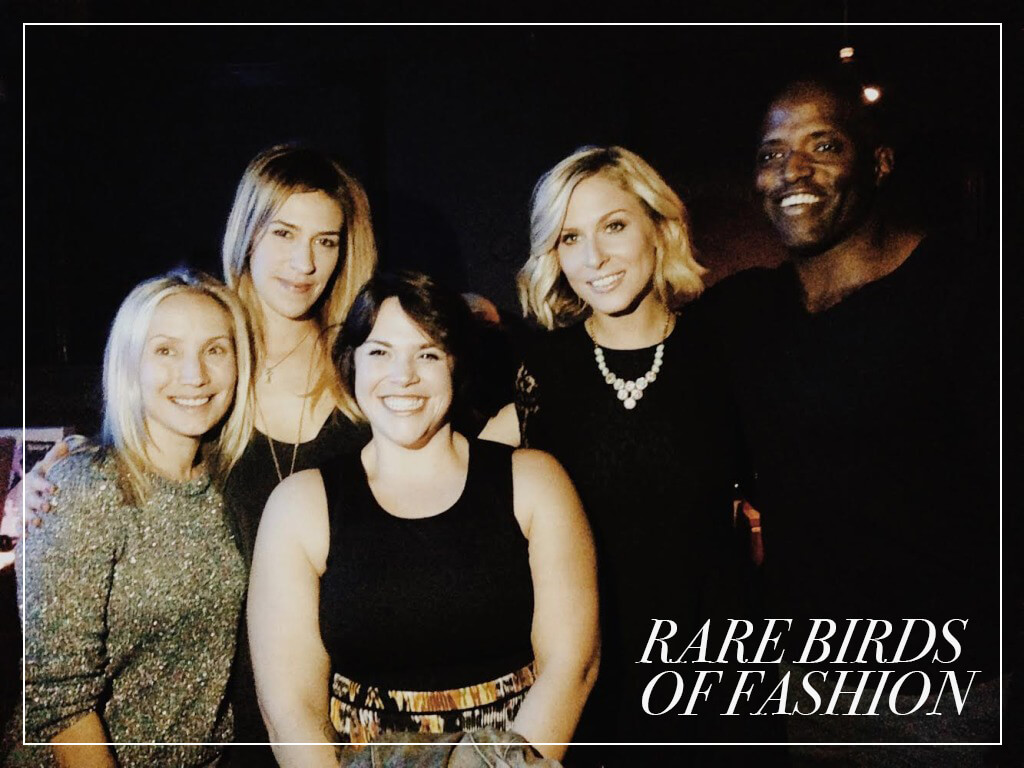 BE PROUD OF WHO YOU ARE, NO MATTER YOUR SIZE
'Rare Birds of Fashion' is a new digital comedy written and directed by Lily Hayes Kaufman, co-created with Jackie Schwartz. BRENDA (Jackie Zebrowski) an ambitious, stylish, confident and plus sized woman living in NYC who launches a plus size fashion line with her best friend ALIX (Haley Rawson).

A breath of fresh air, the show's story is centered around serving the underserved — the plus size community within the fashion industry, which makes up 75% of American women, but only 20% of the market's stocked shelves.

Beneath the witty writing and sharp tongued humor, co-creators Jackie Schwartz and Lily Hayes Kaufman tell an empowering message of what it means to stand up against the odds. We caught up with Jackie and Lily to learn more about the show + talk grit, promiscuous protagonism and strong women in new media.
Read More
---